Do you want to use XDCC but don't know how?
A direct download called XDCC is based on an outdated chat application called IRC. IRC (Internet Relay Chat) is a medium for real-time communication between people all over the world. It is made up of numerous distinct networks of IRC servers, or computers that enable connections to IRC. EFnet, IRCnet, Undernet, DALnet, and NewNet are the biggest networks. It should be mentioned that before their separation a few months ago, EFnet and IRCnet were on the same network. Even now, a lot of people mistakenly think that IRCnet and EFnet are the same thing. Individual users can join "channels or channels" on the IRC protocol, which enables real-time text messaging. Additionally, IRC enables you to communicate with others privately, chat across all channels, and even share files.
Direct downloads do not need a VPN, in contrast to torrenting. Closely connected information has broken links, is of poor quality, and loads slowly. With XDCC, a sizable library of episodes is always available for high-quality download as long as the bot is still running. Unlike with torrents, you don't need to be concerned about seeders when using XDCC. Additionally, the download speeds are dependable.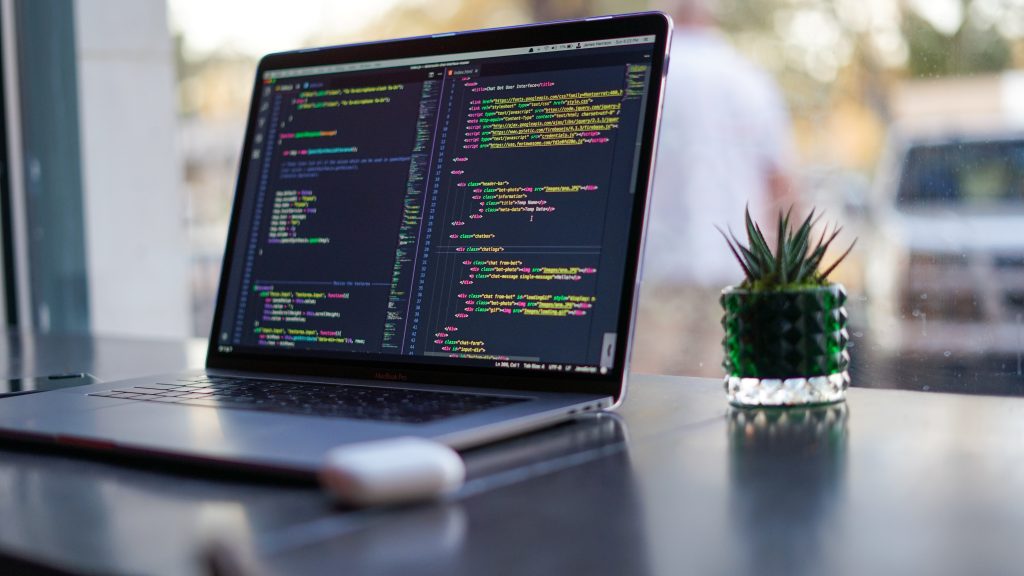 How to Use XDCC?
XDCC is not hard to use. You need to keep in mind that numerous chat rooms are hosted on each of the thousands of servers that make up the IRC network. Some of those servers are filled with bots that share files for download and are devoted to file sharing. You as a user can submit a custom request command as a private message to a bot to ask for the requested file. You also need to be aware that finding the bots that contain the files you need can be challenging because conventional search engines do not index these sites in their search results.
Luckily, a variety of customized search engines have been created to help make this process as easy as possible. Some examples include ixirc.com and sunxdcc.com. The IRC network, channel, name of the bot, and identity number of the desired file can all be found by performing a search on one of these XDCC search engines. Then, using that data, you may establish a connection to the channel using your IRC client and ask the bot for the file.
Enter the desired file name in the search engine of your choice after first navigating there. The two greatest dedicated XDCC search engines at the moment are ixIRC.com and SunXDCC.com, as was already noted. Use your preferred search engine to find others by entering "XDCC search" in the search box.
With XDCC search, you will be able to find the file packet number, name, channel, and network of each bot hosting the sought-after file, which is all included in the search results list of bots. Several search engines can launch your mIRC software and join you to the desired channel immediately.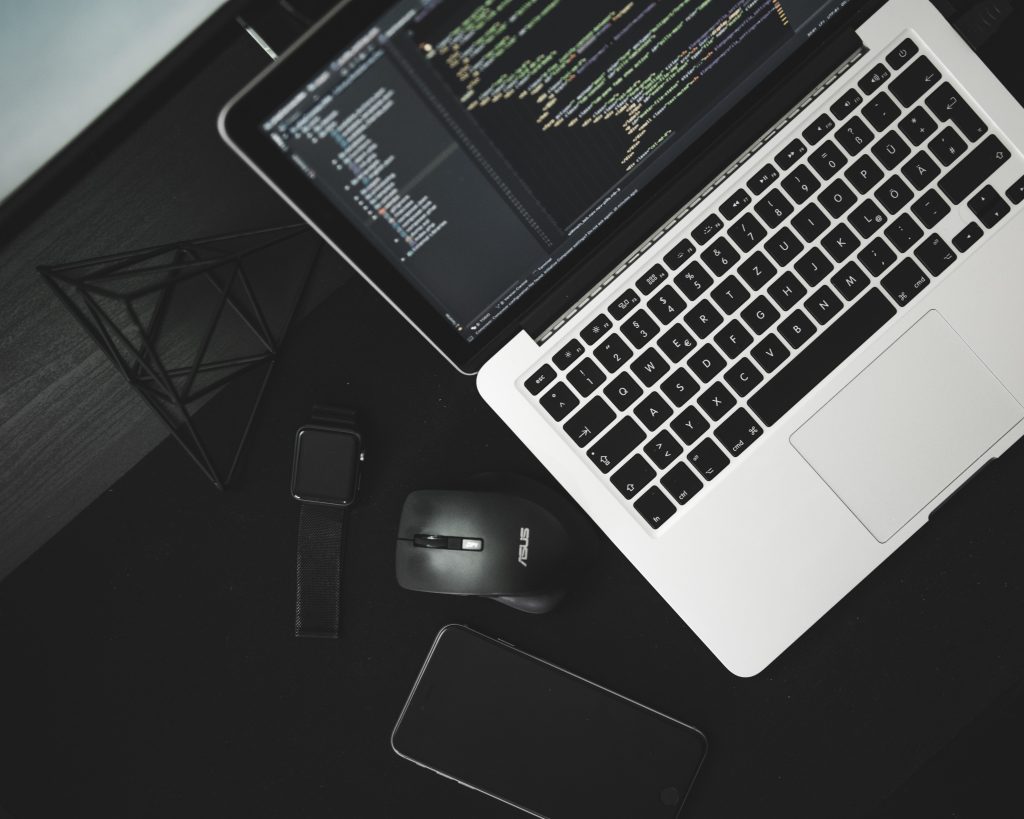 What is mIRC?
You've probably seen mIRC but aren't sure what it is. Simply put, a unique kind of Internet messaging service is called mIRC. It is amazing as it works with the Windows operating system architecture that various end-user types employ. IRC networks, which use ASCII character messages for digital communication, adapt to this format in their processes. mIRC provides private messaging between certain user pairs as well as "channels," which are closed discussion forums.
IRC has been important and present since the 1980s. In the beginning, it was used for somewhat rudimentary BBS and local area network systems. Some say that IRC is an open protocol utilizing the IP and TCP protocols. These programs have evolved along with the Internet. mIRC's contemporary design demonstrates how simpler command-line-based interfaces have given way to Windows-based menus and icons.
It is good to know that friend lists, file transfer capabilities, multiple server connections, IPv6 compatibility, SSL encryption, and even sound and audio components are further features of contemporary mIRC. Additionally, mIRC includes scripts for several display aspects, which are very helpful to have.
Users of mIRC and other IRC systems have created a wide range of terminology known as "chat lingo," where character combinations are utilized to generate images or acronyms are used to convey concepts and feelings. A large portion of this chat lingo is now helpful in e-mail and other forms of digital text communication.
Conclusion
A dependable and quick option to access the information you love is still XDCC. To utilize XDCC, you must acquire an IRC client that is DCC-compatible, such as mIRC. To find the files you need, be sure to utilize a specialized XDCC search engine. Following that, you must connect to the bot. Use a trusted VPN if you want to remain secure and anonymous while you are searching and downloading through XDCC.