In the digital age, branding has become more crucial than ever. A logo is often the first impression a company makes on its audience. When it comes to artificial intelligence (AI), a cutting-edge and visually appealing logo can convey innovation, intelligence, and technological prowess. Creating your own AI logo can be a fun and rewarding endeavor. In this step-by-step guide, we'll walk you through the process of designing an AI logo that reflects the essence of this exciting field.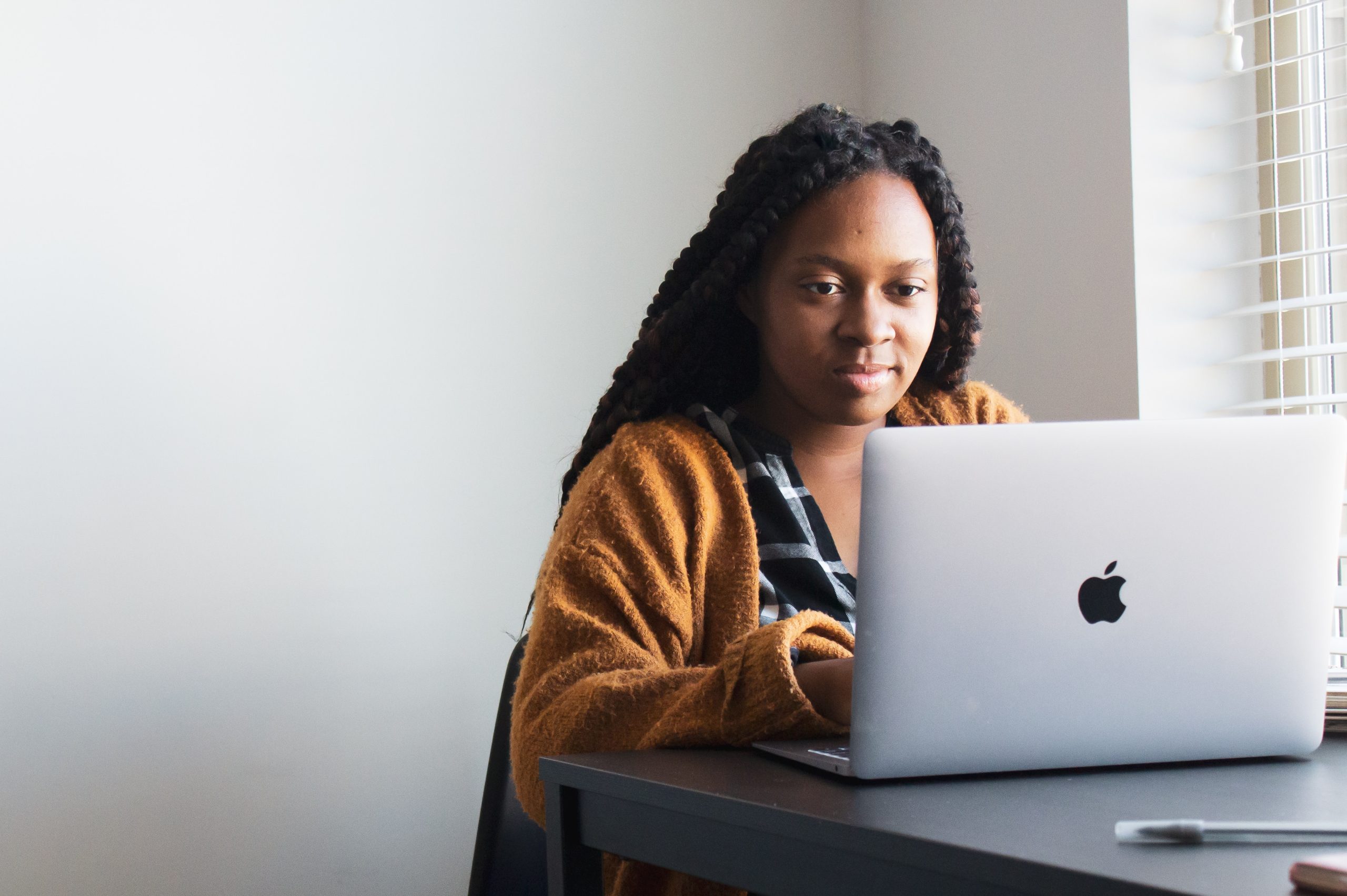 Step 1: Define Your Brand Identity
Before diving into design, it's essential to have a clear understanding of your brand's identity. Consider the message you want to convey through your logo. Are you focusing on futuristic, sleek aesthetics, or do you want a more playful and approachable look? Understanding your brand's personality will guide your design choices.
Step 2: Research and Gather Inspiration
Explore existing AI logos and related imagery to gather inspiration. Take note of colors, shapes, and typography that resonate with the AI theme. This research phase will help you identify trends, as well as unique elements that could set your logo apart.
Step 3: Brainstorm and Sketch Ideas
Armed with inspiration, start brainstorming and sketching initial ideas. This is a crucial creative phase where you can explore different concepts and compositions. Don't worry about perfection at this stage; the goal is to generate a range of possibilities.
Step 4: Choose Your Color Palette
Color plays a significant role in logo design. For an AI logo, consider using a combination of modern, tech-inspired colors. Shades of blue, silver, and vibrant accents like neon green can evoke a sense of innovation and technology. Experiment with different combinations until you find a palette that resonates with your brand.
Step 5: Select Typography
The typography you choose should complement the overall design. Clean, modern fonts with a futuristic edge often work well for AI logos. Experiment with different typefaces to find one that aligns with your brand's personality.
Step 6: Incorporate Symbolism
Integrate symbolic elements that represent AI and technology. Common symbols include circuit patterns, neural networks, and abstract representations of intelligence. These elements can add depth and meaning to your logo.
Step 7: Create Balance and Proportion
Ensure that your logo maintains a balanced composition. Elements should be arranged harmoniously, with no one component overpowering the others. Pay attention to spacing, alignment, and scale to achieve visual equilibrium.
Step 8: Digitalize Your Design
Once you have a refined sketch, it's time to digitize it using graphic design software like Adobe Illustrator or a similar program. This allows for precise manipulation of shapes, colors, and text. Be sure to work in a high-resolution format to ensure the logo looks sharp in various contexts.
Step 9: Test for Scalability
A good logo should be versatile and scalable, meaning it looks just as impressive in a small favicon as it does on a billboard. Test your logo at various sizes to ensure it maintains its clarity and readability.
Step 10: Seek Feedback and Iterate
Gather feedback from trusted sources, such as colleagues, friends, or design communities. Constructive criticism can provide valuable insights and help refine your logo further. Don't be afraid to make adjustments based on feedback.
Step 11: Finalize and Save in Multiple Formats
Once you're satisfied with the design, save your logo in multiple formats (e.g., PNG, JPEG, SVG) to ensure compatibility across different platforms and applications.
Designing an AI logo is an exciting creative endeavor that allows you to combine technology and aesthetics. By following these steps, you can craft a distinctive and memorable logo that captures the essence of artificial intelligence. Remember, the key is to stay true to your brand's identity while embracing the innovative spirit of AI. Happy designing!