In today's fast-paced and ever-changing business world, staying ahead of the competition means embracing new technologies and ways of working. Big data and artificial intelligence (AI) are two such technologies that have the potential to transform the way businesses operate. From optimizing operations to improving customer experiences, big data and AI can provide valuable insights that drive growth and innovation.
In this article, we will explore how big data and AI can benefit your business. We'll delve into some real-life examples of companies that are using these technologies to their advantage, as well as some practical tips for getting started with your own big data and AI initiatives.
Defining Big Data and AI
Big data is a term used to describe extremely large and complex datasets that traditional data processing methods are unable to handle. Big data requires advanced technologies and tools that enable businesses to collect, store, manage, analyze, and interpret large volumes of structured and unstructured data in real-time or near-real-time. The goal of big data analytics is to uncover hidden patterns, trends, correlations, insights, and actionable intelligence that can drive better decision-making.
Artificial intelligence (AI), on the other hand, refers to the creation of intelligent machines that can replicate human cognitive functions such as learning from experience, understanding natural language processing (NLP), interpreting images and speech recognition. AI is made possible through machine learning algorithms that enable computers to learn from massive amounts of data without being explicitly programmed. AI can be applied across various industries such as healthcare, finance, marketing automation by automating repetitive tasks and providing more personalized user experiences for customers.
By leveraging big data analytics techniques combined with AI algorithms businesses can transform their operations by improving efficiency reducing costs increasing revenue growth exploring new business models creating innovative products or services while staying competitive in today's digital economy.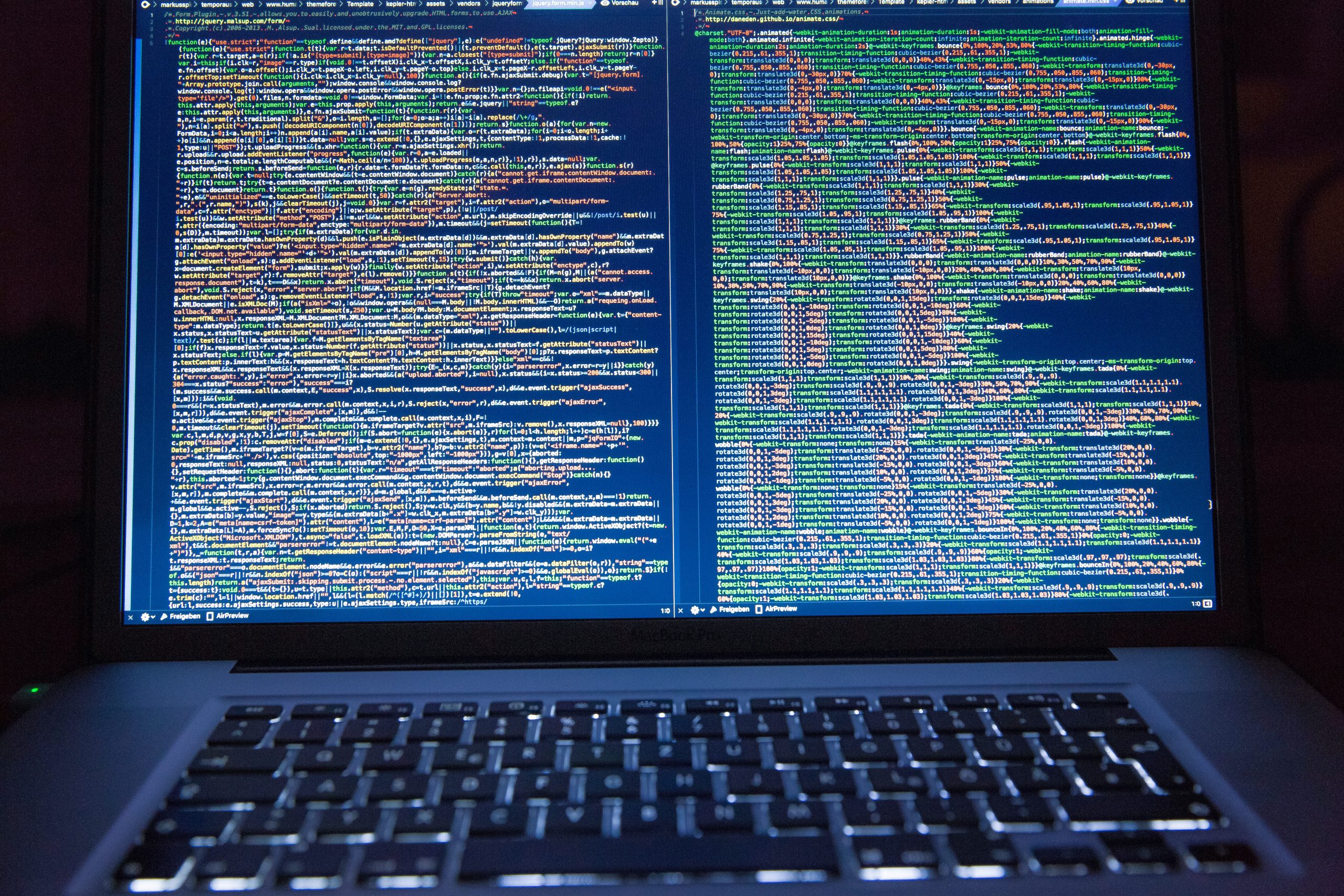 Streamlining Business Operations with Big Data
Big data has been a game-changer for businesses of all sizes, across industries. With the ability to collect and analyze massive amounts of data from various sources, companies can gain insights into customer behavior, market trends, and operational inefficiencies. By leveraging big data analytics tools, businesses can streamline their operations by identifying areas that need improvement and developing strategies to address them.
One way big data helps streamline business operations is by providing real-time insights into key performance indicators (KPIs). This means that decision-makers have access to up-to-date information about how their company is performing in different areas such as sales, production output or customer satisfaction levels. Armed with this information, leaders can make informed decisions faster than ever before.
Another benefit of big data analytics is its ability to automate many manual processes. For example, tasks like inventory management or logistics planning can be automated using AI-powered algorithms that analyze historical data and provide predictions for future demand patterns. This reduces the time and resources required for these tasks while improving accuracy and efficiency.
Improving Customer Service with AI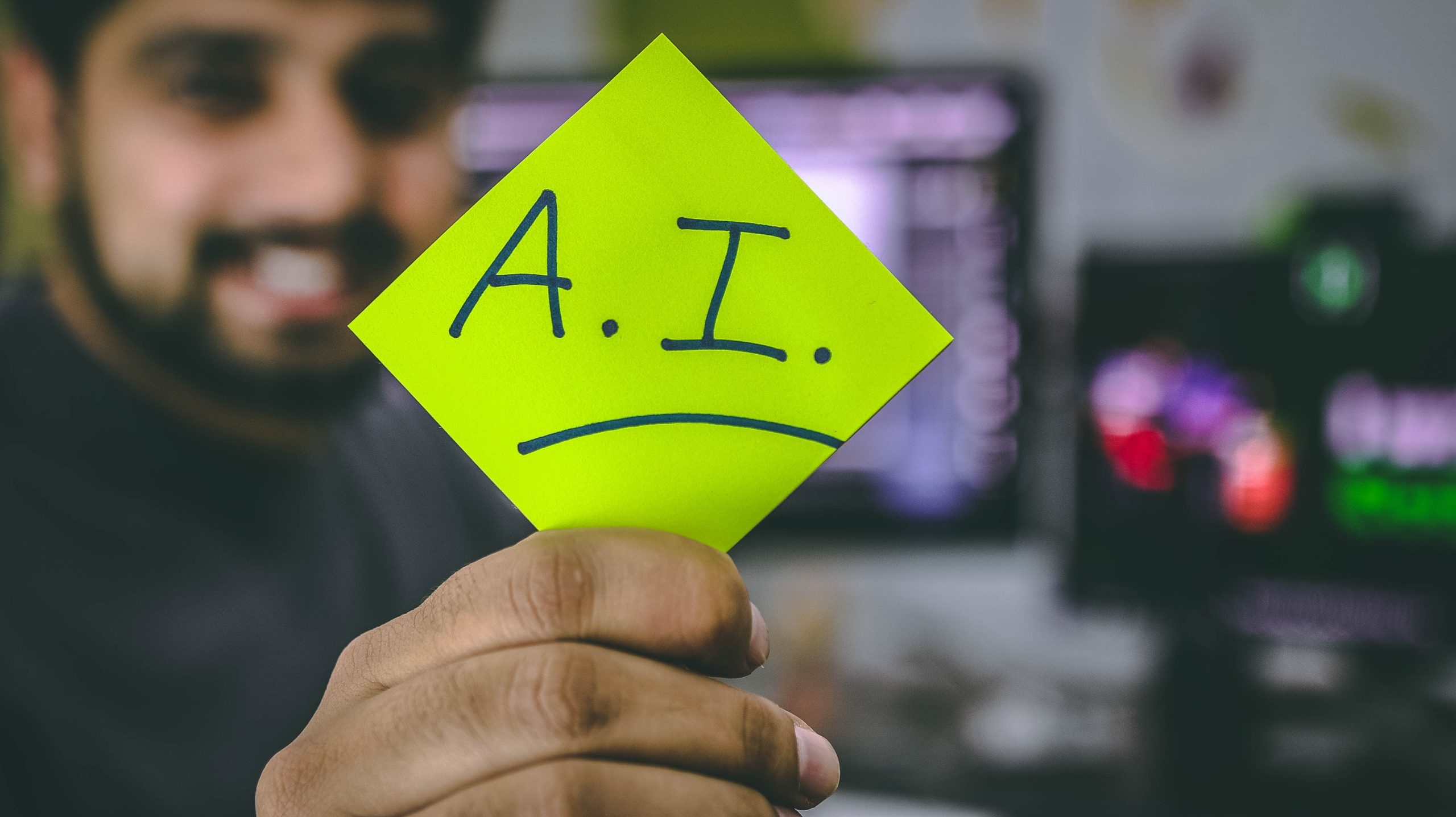 Artificial intelligence (AI) has revolutionized the way businesses operate and interact with customers. One of the most significant applications of AI in business is improving customer service. With AI, companies can automate repetitive tasks, such as answering frequently asked questions, handling basic customer inquiries, and providing personalized recommendations to customers.
By leveraging big data and machine learning algorithms, AI-powered customer service solutions enable businesses to deliver a more personalized and efficient experience to their customers. For instance, chatbots can be trained to recognize patterns in customer behavior and provide tailored responses based on previous interactions. This helps reduce the time spent resolving issues for both customers and support agents.
Furthermore, AI also makes it easier for companies to collect feedback from their customers through sentiment analysis tools that analyze conversations between customers and support agents in real-time. By understanding how their customers feel about specific products or services, businesses can improve their offerings accordingly while keeping up with changing consumer preferences. Ultimately, by adopting AI-powered customer service solutions, businesses can not only improve operational efficiency but also enhance overall customer satisfaction levels.
Enhancing Marketing Strategies with Big Data
Big data is transforming the way businesses operate and market their products. With the ability to collect and analyze vast amounts of information from multiple sources, companies can gain valuable insights into consumer behavior, preferences, and trends. These insights can then be used to create more effective marketing strategies that target specific audiences with personalized messaging.
One way big data enhances marketing strategies is through predictive analytics. By using machine learning algorithms to analyze past consumer behavior and purchase patterns, businesses can predict future buying behaviors and tailor their marketing efforts accordingly. This allows them to segment their audience more effectively and create targeted campaigns that are more likely to convert.
Another way big data helps marketers is through social media analysis. Social media platforms generate massive amounts of user-generated content that provides valuable insight into consumer sentiment and interests. By analyzing this content, marketers can better understand what resonates with their target audience and create content that speaks directly to them. This results in higher engagement rates, increased brand loyalty, and ultimately higher sales conversions for businesses.
Forecasting Future Trends with AI
The utilization of artificial intelligence (AI) and big data analytics has significantly transformed the way businesses operate. One of the critical areas where these technologies have been applied is forecasting future trends. AI can sift through vast amounts of data, analyze patterns, and use this information to make predictions about future trends.
Through machine learning algorithms, AI can identify correlations between different variables that humans would find challenging to detect. As a result, businesses can get insights into consumer behavior that they could not have otherwise acquired. This information allows companies to develop products and services that meet customers' needs before they even realize those needs themselves.
AI-powered trend forecasting also helps businesses stay ahead of their competition by identifying emerging trends in real-time. With access to predictive analysis tools, organizations can move away from reacting to changes in their industry or market sector but proactively anticipate shifts and respond accordingly. Rather than playing catch-up with competitors who are already capitalizing on emerging trends, savvy businesses use AI-generated forecasts to identify new opportunities for growth and innovation before anyone else even knows they exist.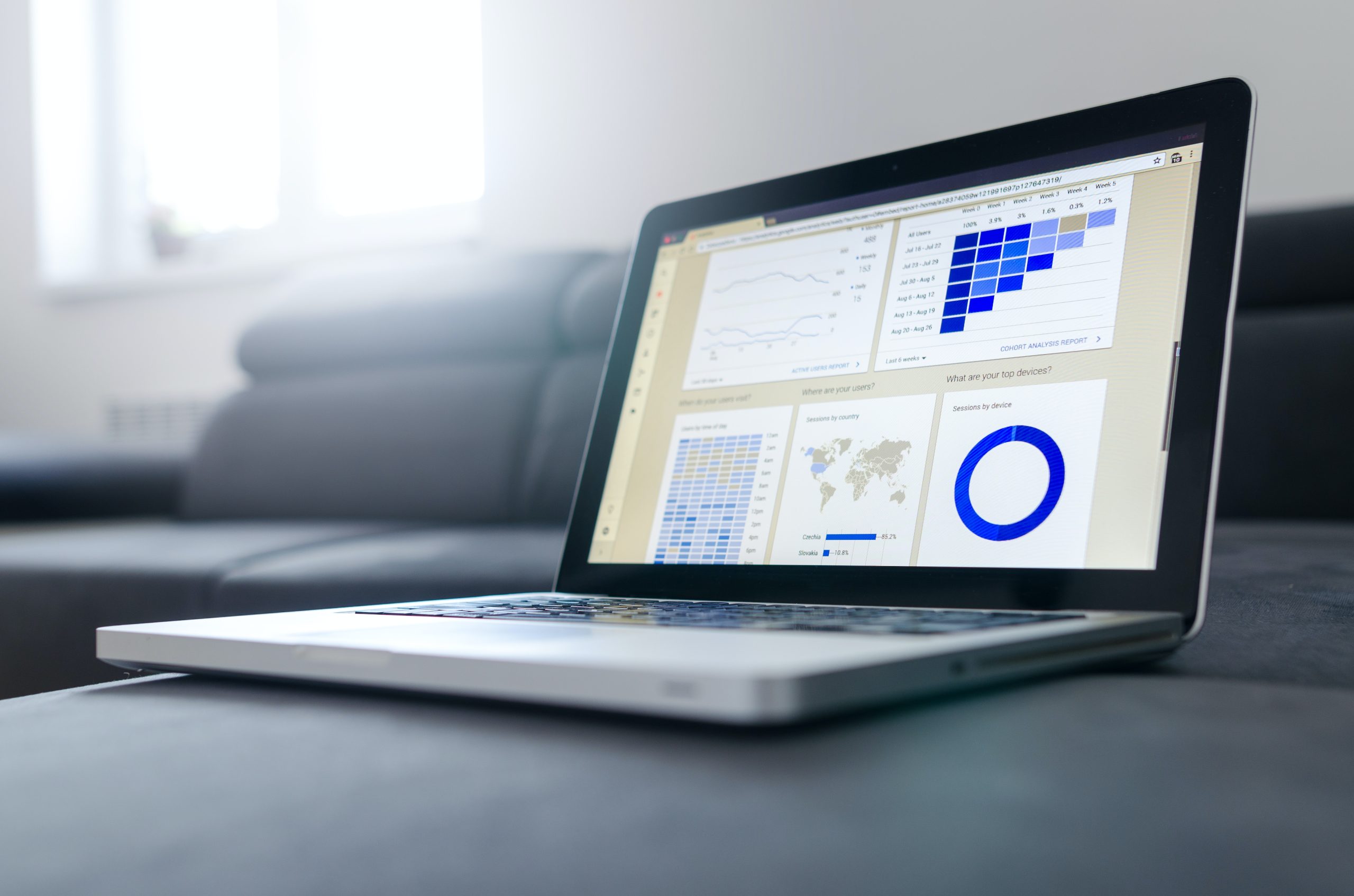 Protecting Your Business through Big Data Analytics
In today's digital age, businesses have access to an unprecedented amount of data. However, the sheer volume of information can be overwhelming and difficult to manage. This is where big data analytics come in – it allows businesses to make sense of all this data and gain valuable insights that can help them protect their operations.
Through the use of advanced algorithms and machine learning technologies, big data analytics can detect patterns and anomalies that might otherwise go unnoticed. By analyzing large datasets from various sources, businesses can identify potential security threats or vulnerabilities before they become major issues.
Furthermore, big data analytics can also help businesses optimize their operations by identifying areas for improvement. By analyzing customer behavior and feedback, companies can better understand their target audience and tailor their products or services accordingly. This not only helps improve customer satisfaction but also reduces the risk of costly mistakes or missteps that could damage the company's reputation. Ultimately, investing in big data analytics is a smart way for businesses to protect themselves against potential risks while improving overall performance.
Conclusion: The Benefits of Combining Big Data and AI
In conclusion, combining big data and AI can bring significant benefits to businesses. The combination of these two technologies can help organizations to make informed decisions based on accurate data insights. For example, AI algorithms can analyze large amounts of data, identify patterns and trends that would be impossible for humans to detect.
Moreover, combining big data and AI can help companies enhance their customer experience by predicting customer behavior, preferences, and needs. By analyzing historical data about customers' interactions with a business, companies can develop personalized marketing strategies tailored to each individual customer.
Finally, the integration of big data and AI in business operations has been found to increase productivity levels significantly. Instead of relying on human resources for mundane tasks that require a considerable amount of time and effort such as sorting through voluminous documents or performing routine administrative duties like scheduling appointments or sending reminders; businesses are now using machine learning algorithms to automate these processes. This way employees can focus more on creative problem-solving activities rather than repetitive tasks which will ultimately lead to better work satisfaction levels.