In today's digital age, an eye-catching logo is essential for any business. It's the first thing a potential customer sees when they come across your brand. But creating a good logo isn't always easy, especially if you don't have design experience. Luckily, Artificial Intelligence (AI) logo makers are here to save the day! AI technology allows you to create stunning logos in minutes without spending a dime.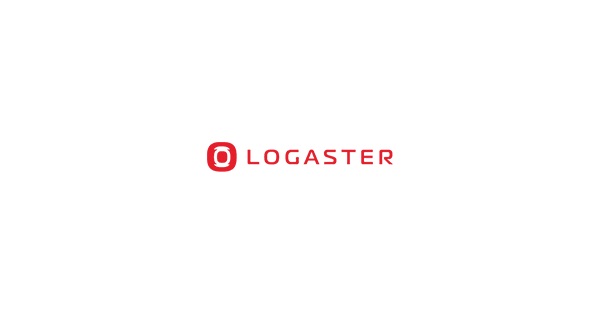 1. Logaster
Logaster is one of the best free AI logo makers of 2023. It's an online platform that enables users to create high-quality logos in just a few minutes without any design experience. Logaster uses AI algorithms to generate logos based on your business name, industry, and style preferences. The process requires only a few simple steps: enter your company name, select your industry category, specify the type of logo you want (wordmark, emblem or combination), choose colors from its vast palette and voila! You have a stylish new logo.
One great thing about Logaster is that it provides customization options for each generated logo. You can modify elements such as font types, color schemes, symbols and shapes to create a unique look for your brand. Moreover, Logaster allows users to preview their designs on various materials such as business cards or website headers before downloading them in different file formats like PNG or SVG.
Overall, using Logaster can help you save time and money by providing professional-looking logos at no cost. With its user-friendly interface and customizable features, it's definitely worth checking out if you're looking for an easy way to class up your business with an artificially intelligent designer in 2023!
2. Tailor Brands

Tailor Brands is one of the best free AI logo makers available today. This platform utilizes a unique algorithm that creates custom logos based on your business's specifications, including niche, industry, and style preferences. The process is user-friendly, and you can get your logo in less than five minutes.
With Tailor Brands, you don't have to be a professional designer or have any technical expertise to create an elegant logo for your brand. You only need to answer some questions about your business and let the AI designer take over from there. Additionally, this platform offers other branding tools such as social media graphics and business cards.
In conclusion, Tailor Brands takes the stress out of designing a logo by providing fast and straightforward solutions that cater to individuals with little design experience while also offering advanced features for expert designers seeking more creative control over their branding needs.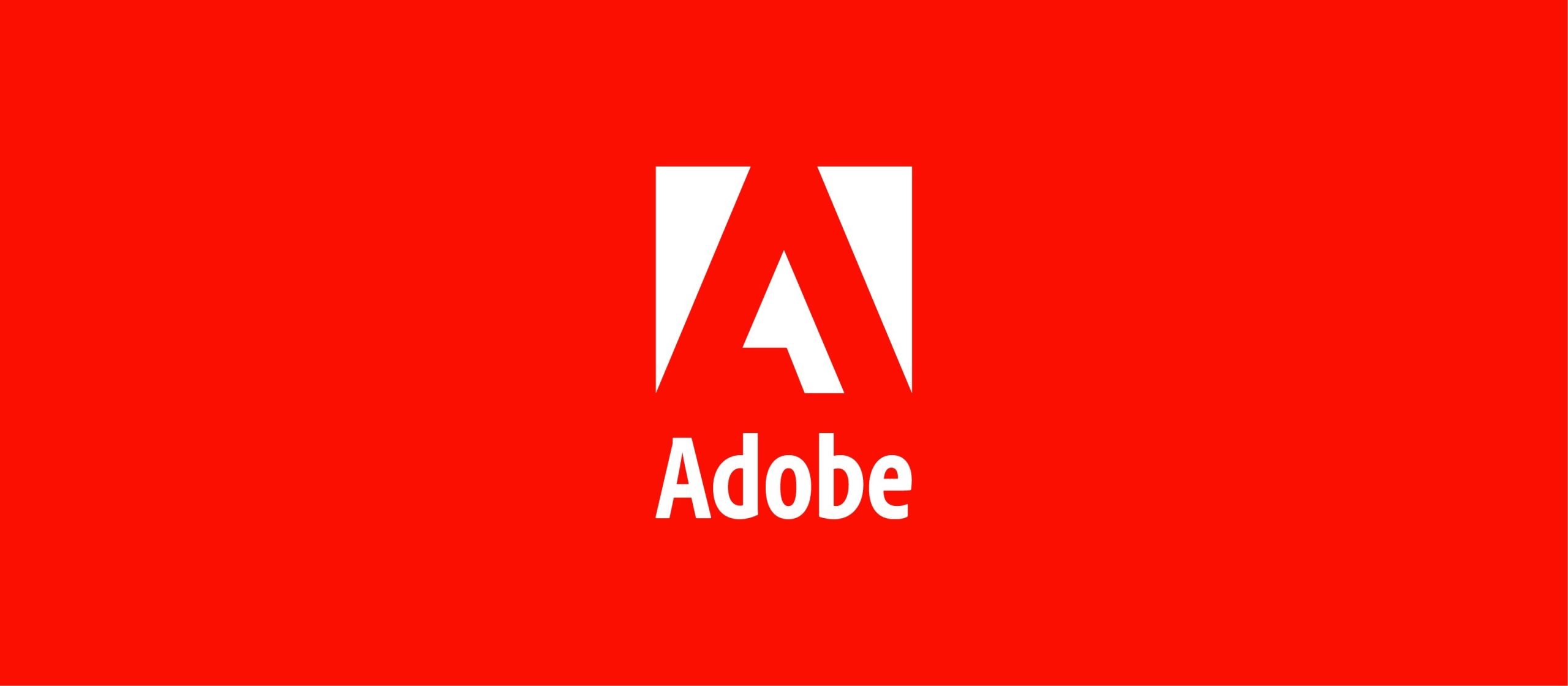 3. Adobe Spark
Adobe Spark is a free online design tool that enables users to create stunning graphics, videos, and web pages. It is an intuitive platform that allows users to pick from a vast library of templates or start designing from scratch. Its AI-powered features provide useful suggestions and make design decisions easy for non-designers.
Adobe Spark's logo maker is one of the most preferred tools in the market. It uses AI technology to generate logos based on user preferences, making it quick and easy to create professional designs. With Adobe Spark's logo maker, businesses can effortlessly create unique logos that align with their brand values.
In addition to its logo-making capabilities, Adobe Spark offers several other tools like Post, Video, and Page that allow businesses to enhance their content marketing strategies. The platform's user interface is extremely user-friendly and requires minimal effort for creating high-quality designs. Overall, Adobe Spark provides an exceptional set of tools for businesses looking for a free yet powerful design solution.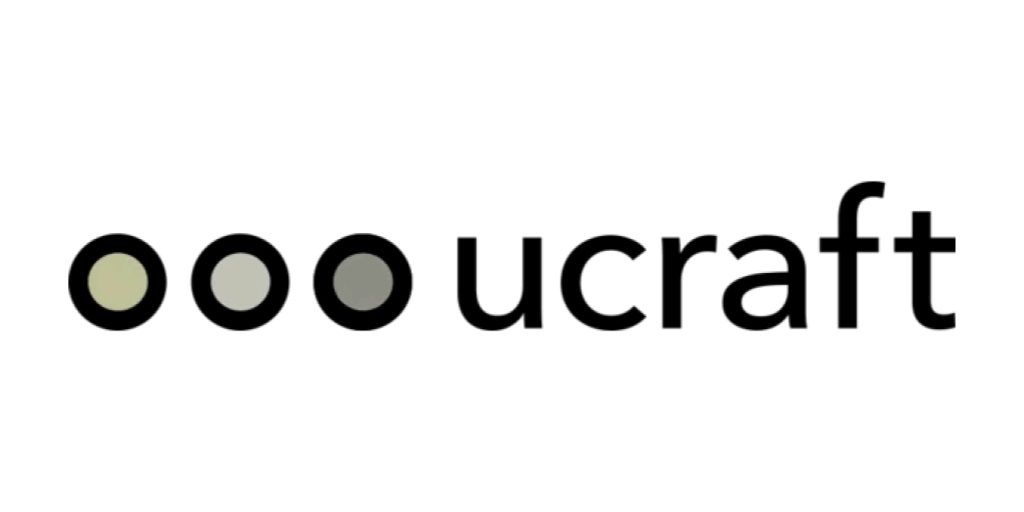 4. Ucraft Logo Maker
Ucraft Logo Maker is a cutting-edge tool that can help you create the perfect logo for your business at zero cost. This AI-powered system uses advanced algorithms to generate unique and creative logo designs based on your preferences, keywords, and other parameters. With Ucraft Logo Maker, you don't need any prior design skills or experience to create a stunning logo in minutes.
One of the best features of Ucraft Logo Maker is its intuitive interface and user-friendly workflow. You can easily customize your logo by selecting different fonts, colors, icons, shapes, and layouts from a vast library of options. Moreover, Ucraft Logo Maker provides you with high-quality downloadable files in various formats such as PNG, SVG or PDF so that you can use them across all platforms.
Whether you are a startup owner looking for a distinctive brand identity or an established company seeking to rebrand yourself, Ucraft Logo Maker can be an excellent choice for all your logo design needs. Its seamless integration with other Ucraft tools such as website builder or e-commerce platform makes it an ideal solution for businesses of all sizes and industries.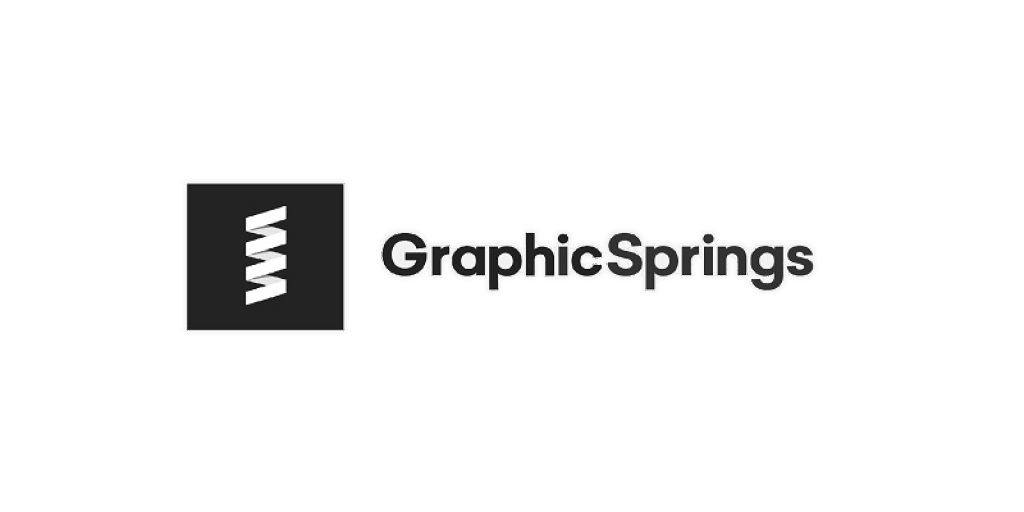 5. GraphicSprings
GraphicSprings is one of the best free AI logo makers of 2023, offering its users an easy-to-use platform to create professional-looking logos in minutes. It has a vast collection of templates that you can customize according to your business needs. With GraphicSprings, you don't need any design experience or skills to create a high-quality logo for your brand.
The software uses artificial intelligence algorithms that analyze the data provided by the user and suggest designs depending on various factors such as industry type, color scheme, font style, etc. The interface is intuitive and user-friendly, allowing anyone to navigate through it with ease. Once you have created your logo using GraphicSprings, you can download it in various formats like PNG, JPG, SVG or PDF.
Overall, GraphicSprings provides an excellent solution for small businesses and startups who are looking for a cost-effective way to create their own logos without hiring a professional designer. Its AI-powered features make it stand out from other logo makers available online and ensure that you get custom designs tailored specifically for your brand image.
Conclusion: Professional Logo Design
To conclude, professional logo design is essential for any business looking to establish a strong brand identity. A well-designed logo can help your business stand out from the competition and make a lasting impression on potential customers. With the advancements in technology, artificial intelligence (AI) logo makers have become increasingly popular among businesses of all sizes.
Investing in a professional logo design created by an AI-powered tool not only saves time but also allows businesses to keep up with the latest trends and best practices in design. By using one of the top free AI logo makers of 2023, businesses can create unique and visually appealing logos that accurately represent their brand values and goals.
In conclusion, whether you choose to hire a professional designer or use an AI-powered tool, investing in a high-quality logo should be at the forefront of any business's branding strategy. A professionally designed logo can have long-term benefits for your business such as increased recognition, customer loyalty, and trustworthiness.