In the realm of education and problem-solving, math holds a unique place as both a challenge and a necessity. Mathway has long been a go-to resource for students and enthusiasts looking for quick solutions to complex math problems. However, if you're seeking alternatives that offer similar functionality and value, this article explores a range of sites and apps that can step up to the plate and provide efficient problem-solving solutions.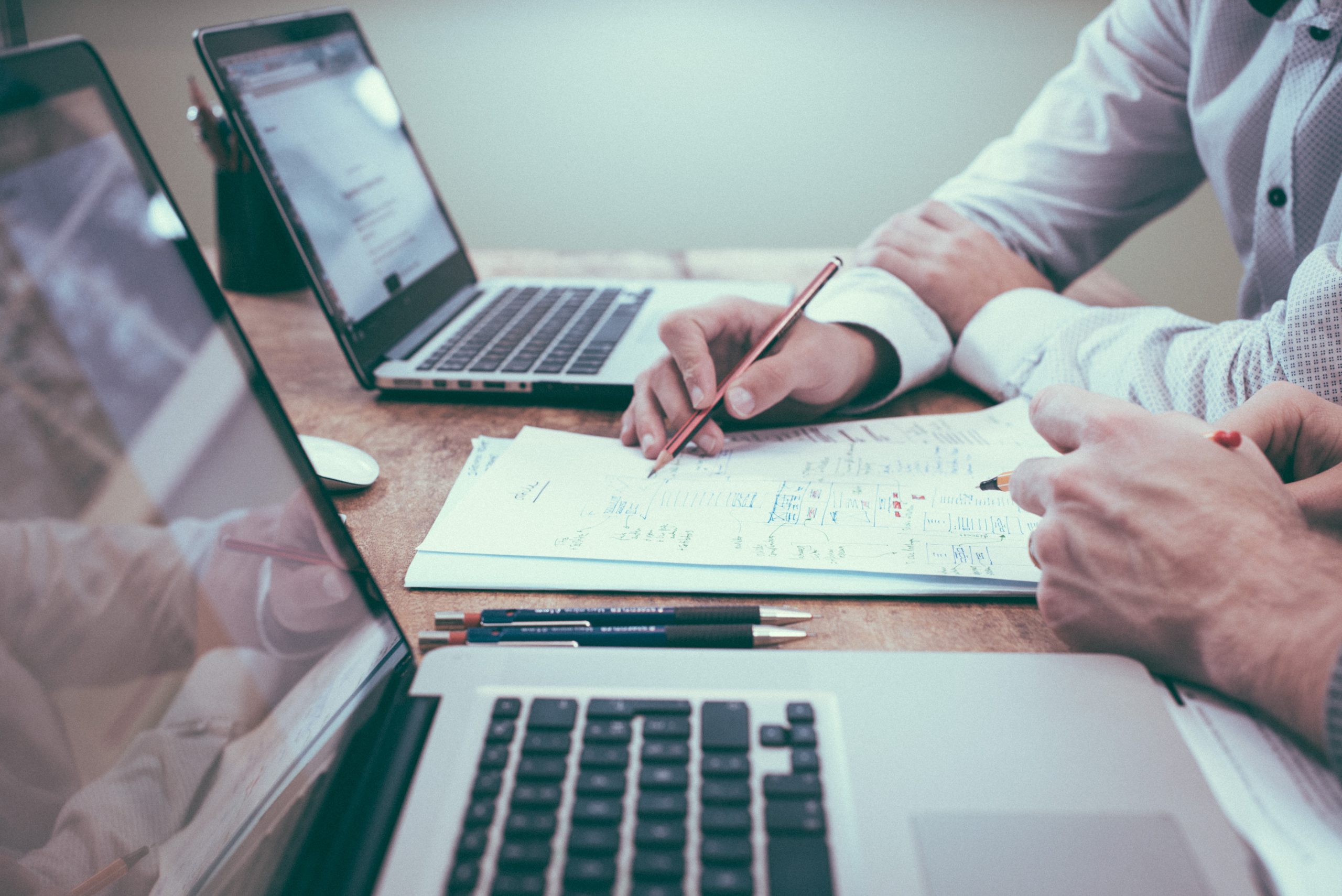 The Need for Math Problem Solvers
Mathematics often presents intricate challenges that require a deep understanding of concepts and the ability to apply them effectively. For students, professionals, and anyone dealing with mathematical problems, having access to reliable problem-solving tools is indispensable. Math problem-solving websites and apps serve as invaluable aids, offering step-by-step solutions, explanations, and even graphing capabilities.
1. Wolfram Alpha
Wolfram Alpha stands as a powerful alternative to Mathway, offering computational and problem-solving capabilities across a wide spectrum of subjects. It can solve equations, perform calculus, generate graphs, and provide detailed explanations. Wolfram Alpha's natural language input allows users to input queries in a human-like manner, making it a versatile tool for various mathematical needs.
2. Symbolab
Symbolab focuses on providing step-by-step solutions, helping users grasp the logic behind each solution. It covers algebra, calculus, trigonometry, and more. With a user-friendly interface and the ability to show the intermediate steps, Symbolab is an excellent choice for those looking to deepen their understanding of mathematical concepts.
3. Photomath
For students and learners who prefer a visual approach, Photomath is a standout choice. This app allows users to take pictures of handwritten or printed math problems, and then it provides step-by-step solutions through augmented reality. It covers a wide range of topics and is particularly useful for those who want to learn by visualizing the problem-solving process.
4. Cymath
Cymath is designed to handle a variety of math problems, including algebra, calculus, and more. Its interactive approach guides users through the steps to solve each problem, fostering a deeper comprehension of the concepts involved. With both a website and a mobile app, Cymath provides convenience and flexibility.
5. Microsoft Math Solver
Microsoft Math Solver combines AI-powered technology with easy-to-use features. Users can input problems using a keyboard or by writing them out, and the app provides step-by-step solutions and graphs. It also supports scanning printed or handwritten problems, making it a versatile tool for students on the go.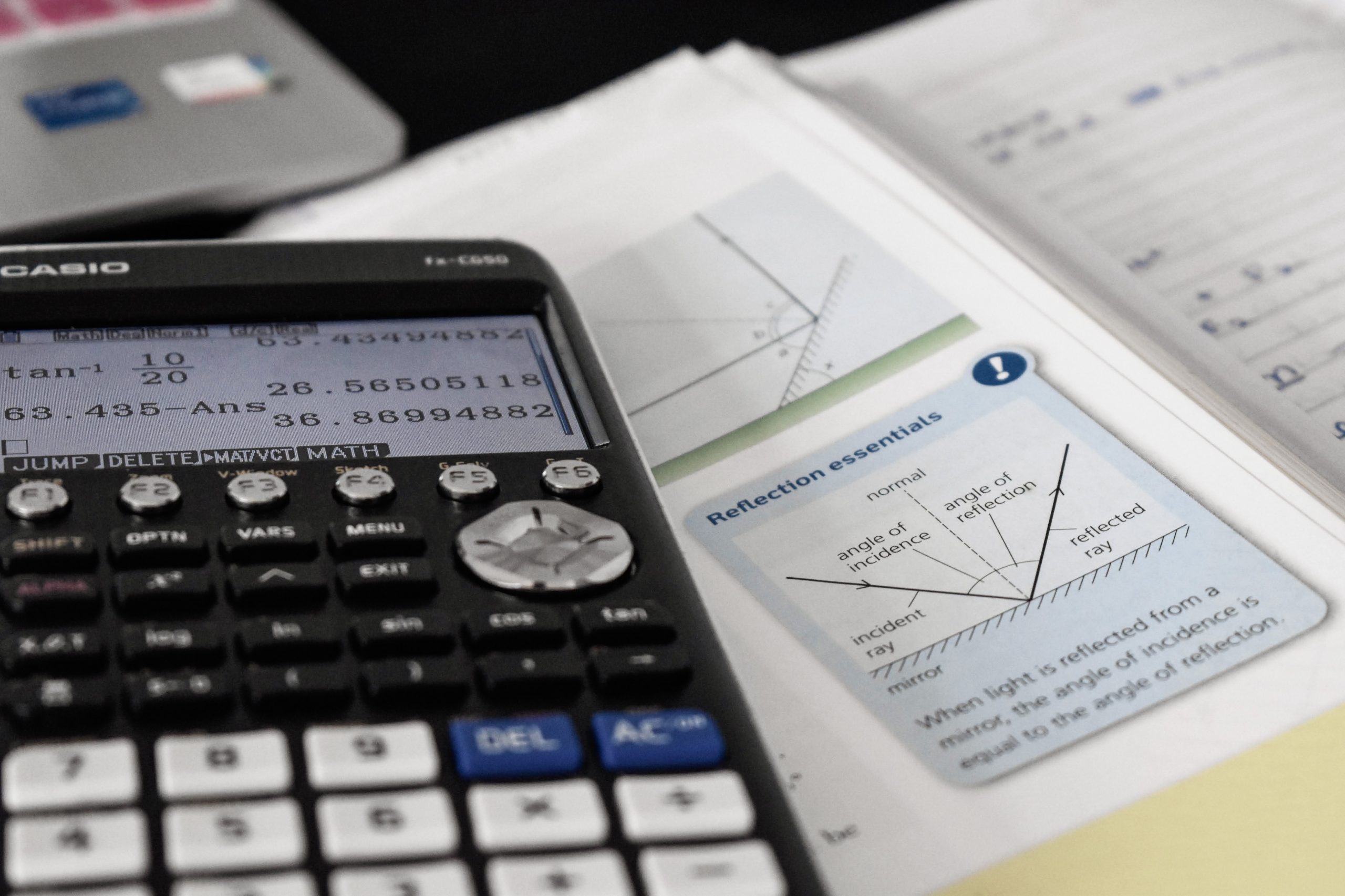 6. FX Math Solver
FX Math Solver offers comprehensive math-solving capabilities, covering a wide range of topics from algebra to calculus. It features an equation editor, which is useful for entering complex problems, and it provides detailed explanations for each solution. The app's user-friendly interface and offline accessibility make it a reliable option.
7. MathPapa
MathPapa aims to simplify the process of solving algebra problems. It provides step-by-step solutions to equations and inequalities, helping users understand the logic behind each step. The app also includes graphing features and interactive problem-solving tools.
8. GeoGebra
GeoGebra is a versatile tool that focuses on dynamic mathematics. It offers a range of functionalities, from solving equations and calculus problems to exploring geometry and graphing. GeoGebra's interactive environment is particularly beneficial for those seeking to visualize mathematical concepts.
9. QuickMath
QuickMath lives up to its name by providing rapid solutions to a variety of math problems. It covers algebra, calculus, and even matrix operations. Users can input problems in a straightforward format, and the tool offers quick solutions along with step-by-step explanations.
10. Mathway Alternatives for Graphing: Desmos and GeoGebra
If graphing is a significant aspect of your mathematical needs, both Desmos and GeoGebra deserve special mention. Desmos offers a user-friendly platform for creating and exploring graphs, while GeoGebra combines graphing with geometry and algebra, providing a well-rounded tool for visualizing mathematical concepts.
Mathway has long been a reliable math problem solver, but a range of alternatives offers unique features and approaches to problem-solving. Whether you're seeking step-by-step solutions, visual explanations, or dynamic graphing capabilities, the alternatives mentioned in this article provide valuable options for students, professionals, and enthusiasts alike. When choosing the best alternative for your needs, consider your learning style, the mathematical subjects you're tackling, and the level of detail you require to enhance your understanding. With these alternatives at your fingertips, you can confidently approach mathematical challenges and expand your mathematical prowess.