As a business owner, it is important to have an online presence and build relationships with customers. An effective and efficient way of doing this is to create your online community. With the right tools, you can easily develop an online community and nurture relationships with your customers. Here are five tools that will help you successfully build and maintain an online community, as well as the reasons why every business should use these resources.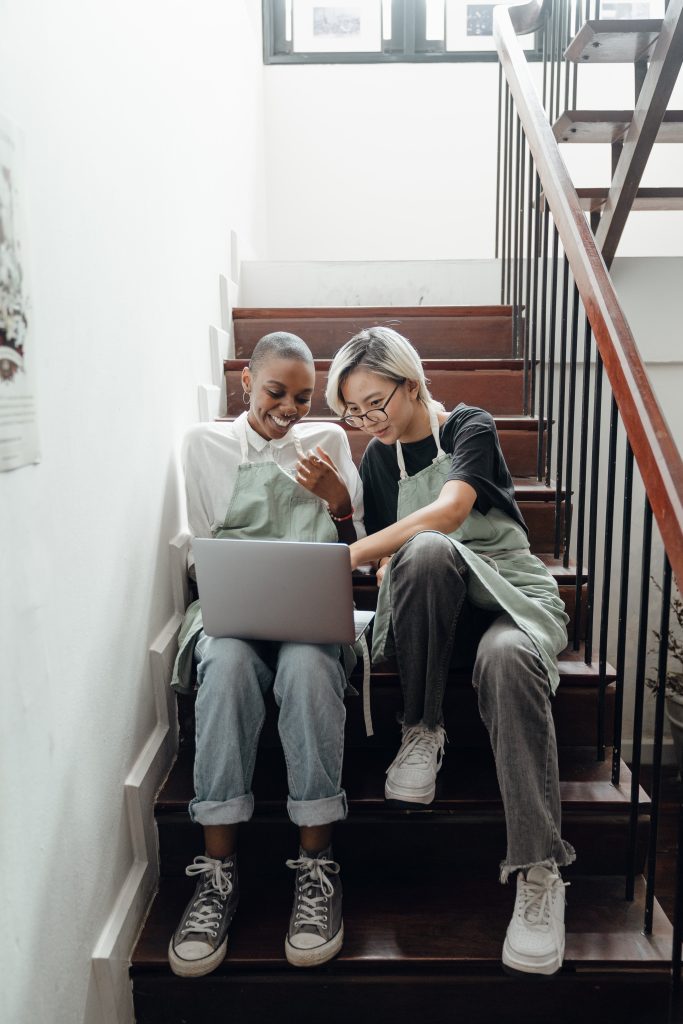 1. BuddyBoss
BuddyBoss is a web-based platform designed to help users create and manage their online communities. It provides a comprehensive suite of tools for creating, managing, and growing any kind of social network, from small groups to large organizations. As an all-in-one solution, BuddyBoss allows users to easily build powerful networks quickly with no coding required. The platform features several modules that can be used together or independently, depending on the user's needs. These range from simple social networking features such as forums, member profiles, and messaging systems to more complex ones like e-commerce integration and content management systems.
2. MemberPress
MemberPress is a powerful WordPress plugin designed to help website owners easily create membership sites. It offers a comprehensive suite of features, allowing users to manage subscriptions, content access, and payment transactions all within the same platform. MemberPress provides an intuitive user experience and helps people get their membership website up and running quickly with minimal effort. The drag-and-drop user interface makes it easy for anyone to start creating subscription plans, setting up discount codes, offering trial periods, handling payments, and much more without any coding knowledge. MemberPress also integrates with popular email marketing services like MailChimp and AWeber to maximize customer engagement. With the ability to customize everything from branding elements to individual pages on the site's backend, MemberPress offers complete control over what members see when they log in.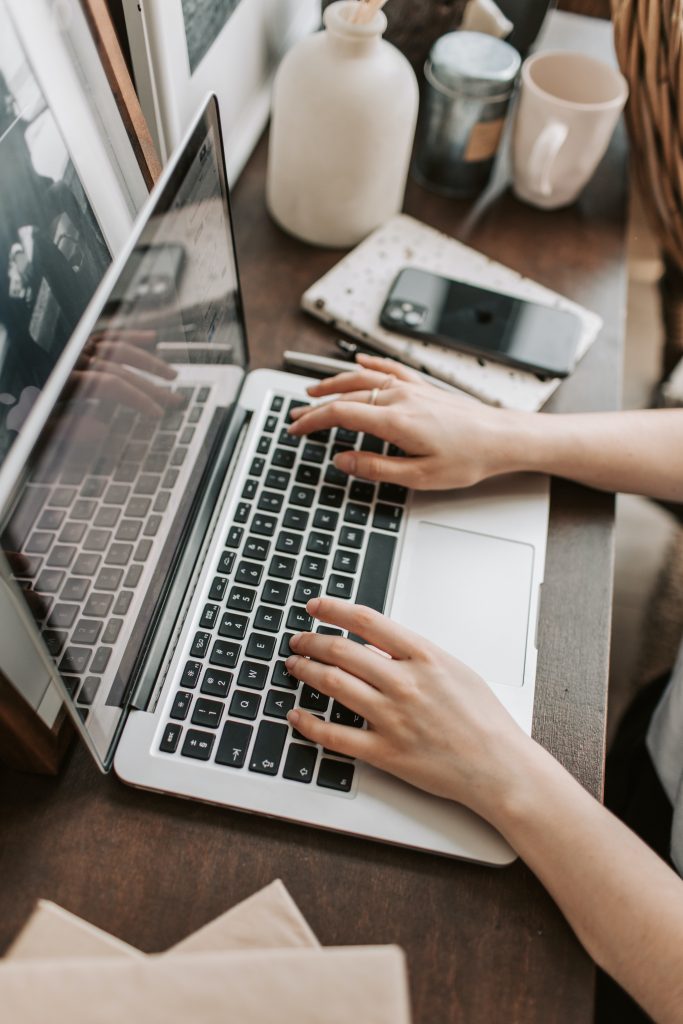 3. Mighty Networks
Mighty Networks is a comprehensive online platform that enables businesses, organizations, and individuals to create powerful networks of engaged communities. With Mighty Networks, users can host events, share content and photos, engage in live conversations, facilitate payments, and more- all in one place. In addition to network building, the platform also provides powerful tools for course creation and membership management. The goal of Mighty Networks is to help brands create meaningful connections with their audiences by providing an integrated platform for hosting content, classes, and events. This encourages higher engagement from members by providing a space for them to connect with like-minded people or people who share similar interests. Through its suite of features such as group chat rooms, custom event pages, and private messaging capabilities, users can quickly create networks tailored to their specific needs or interests.
4. Disciple
Disciple tool is a powerful software program designed to assist churches and other religious organizations with their administrative tasks. It offers customizable options and features which make it easy to organize data, track memberships, log donations, manage events, and much more. With the Disciple tool, users can quickly and effectively keep their congregation connected while streamlining daily activities. The user-friendly interface makes it simple for anyone to learn how to use the program in no time. Intuitive dashboards provide quick overviews of important information such as attendance records and member contact info or gain deeper insight into giving patterns with detailed financial reports. Create custom forms for visitors or volunteers, store documents securely online, and communicate through built-in email marketing tools—all from within the same platform.
5. MemberSpace
MemberSpace is an all-in-one membership software solution that provides small businesses and entrepreneurs with the tools to create, manage, and monetize their subscription-based websites. It's cloud-based software that allows users to easily build memberships into any website or blog in a matter of minutes. MemberSpace offers a wide range of features designed to make it as easy as possible for businesses to create and maintain their online presence. MemberSpace helps businesses grow by giving them the tools they need to start building their website or blog from scratch or integrating existing sites with their membership platform. The platform also provides customers with an intuitive interface that makes it easy for them to manage content such as videos, images, audio files, PDFs, webpages, and more. 
Building an online community is the best way to reach and engage with your audience, allowing you to create relationships and foster loyalty. With the right tools, it's easy for any business owner to get started. Now that you know the importance of having an online presence and have seen five tools to help, it's time to build your online community. Leverage these tools and create valuable experiences that drive engagement, build relationships, and ultimately lead to stronger customer loyalty.