Email marketing is an essential part of any successful digital marketing strategy. It is a powerful tool to reach and engage with customers, build relationships, and increase sales. With the rapid growth of technology in recent years, more email tools have become available to marketers. To help you stay on top of the latest trends, this article will discuss the top 10 email marketing tools for 2023.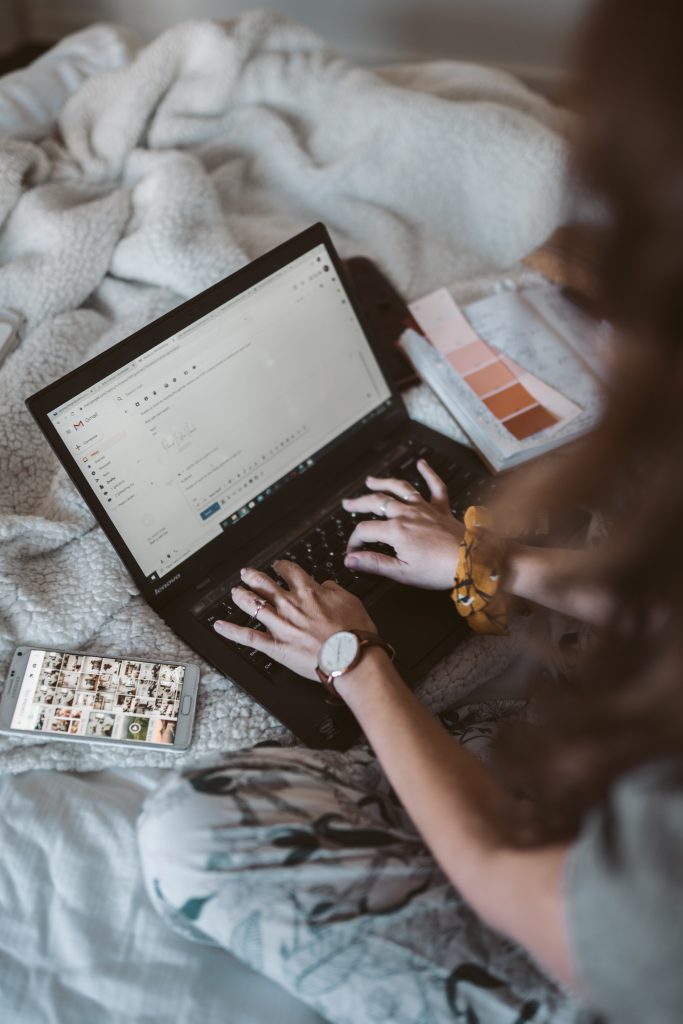 1. Sender
Sender is a popular platform for email marketing, automation, and analytics. It provides the tools businesses need to optimize their email campaigns and track customer engagement. With its user-friendly interface and advanced features, Sender makes it easy to launch effective emails with minimal effort. Sender allows users to create automated campaigns that deliver timely messages to customers based on their actions. Sender lets you customize your messaging according to specific customer segments or individual preferences.
2. HubSpot Email Marketing
HubSpot Email Marketing is an all-in-one email marketing software solution perfect for small and medium-sized businesses. It offers a wide range of features to help manage your email campaigns, including automation tools, segmentation capabilities, reporting capabilities, and more. With HubSpot email marketing you can easily create customized emails that are tailored to your target audiences and measure the results of those emails through data-driven analytics. The platform provides comprehensive tracking data so you can understand how your customers interact with each message you send out.
3. Sendinblue
Sendinblue is an online marketing and automation platform that helps businesses of all sizes to reach their customers, create relationships, and engage with them in meaningful ways. It provides a comprehensive suite of tools for email marketing, SMS campaigns, chatbot integration, and more. The platform makes it easy for marketers to personalize content, track engagement metrics such as opens and clicks, and manage contacts. Sendinblue offers advanced workflow automation capabilities that can be used to simplify daily tasks such as segmenting contacts or sending triggered emails based on customer behavior.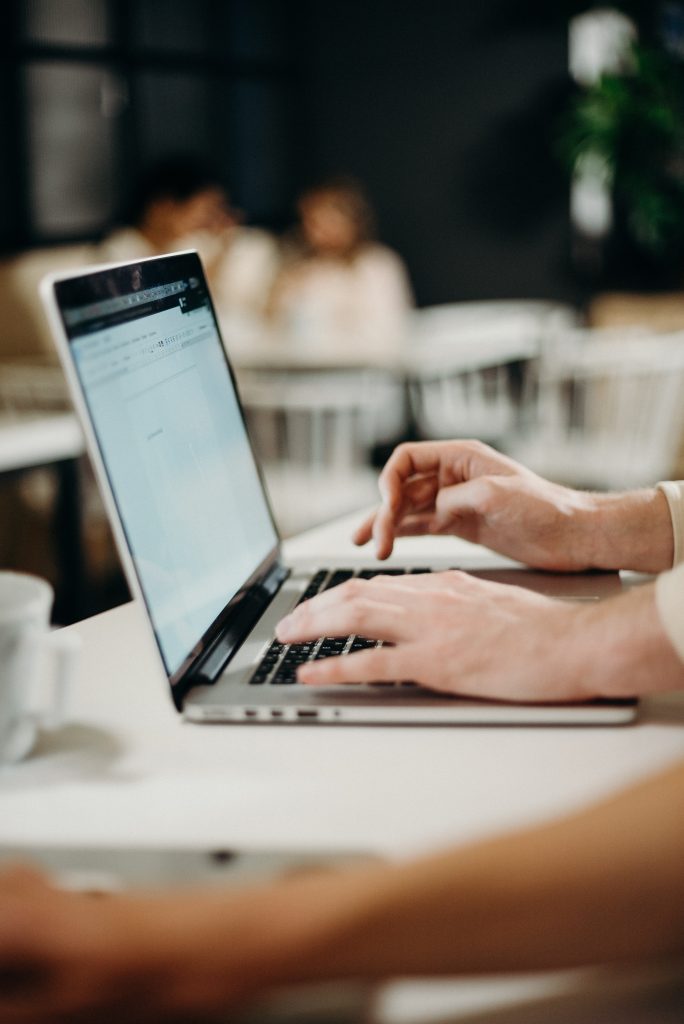 4. SendPulse
SendPulse is an all-in-one marketing automation platform that enables users to send emails, text messages, web push notifications, and more. It offers extensive features, such as contact segmentation, A/B testing, and advanced analytics. SendPulse also integrates with third-party services like WordPress, Google Analytics, and MailChimp. SendPulse helps marketers create automated campaigns that are tailored to their individual business needs. Its drag-and-drop editor makes it easy to design content for emails and text messages while its visual flowchart builder helps users create complex workflows quickly.
5. Omnisend
Omnisend is an all-in-one marketing platform designed to help businesses maximize their e-commerce success. It provides powerful tools for email marketing, SMS messaging, and automation. With Omnisend, companies can easily create automated campaigns tailored to customer engagement, segment customers into groups for more personalized messages, and track the results of their campaigns with comprehensive reporting. It allows users to quickly set up automated workflows that will send personalized messages based on each customer's past behavior and purchase history.
6. Benchmark Email
Benchmark Email is an email marketing service provider that caters to individuals, small businesses, and large companies alike. It provides users with a wide range of features and services to help them maximize their email marketing efforts. From comprehensive list management tools to automated campaigns, Benchmark Email helps marketers target their messages more effectively and reach more customers than ever before. This platform offers users the ability to create customized emails for different audiences within minutes. With its intuitive drag-and-drop editor, users can easily design beautiful newsletters that are optimized for mobile devices.
7. Mailchimp
Mailchimp is an email marketing platform that allows users to design and send email campaigns, such as newsletters and automated messages. It enables businesses to create contact lists and segment their audiences, while also tracking customer activity and providing insightful analytics of their campaigns. The platform offers a wide variety of features including customizable templates, drag-and-drop editing capabilities, A/B testing options, third-party integrations with popular sites like WordPress and Shopify, as well as tools for tracking campaign performance.
8. Mailjet
Mailjet is an all-in-one email delivery platform that empowers businesses to create, send and track their marketing emails, transactional emails, and automated messages. With its intuitive user interface, Mailjet makes it easy for anyone to start sending professional emails within minutes. The Mailjet platform comes with advanced features such as A/B testing, real-time reports, and analytics, template management, and integrations with popular third-party services like Shopify and Salesforce. This allows users to easily build powerful campaigns using the drag & drop interface or HTML editor.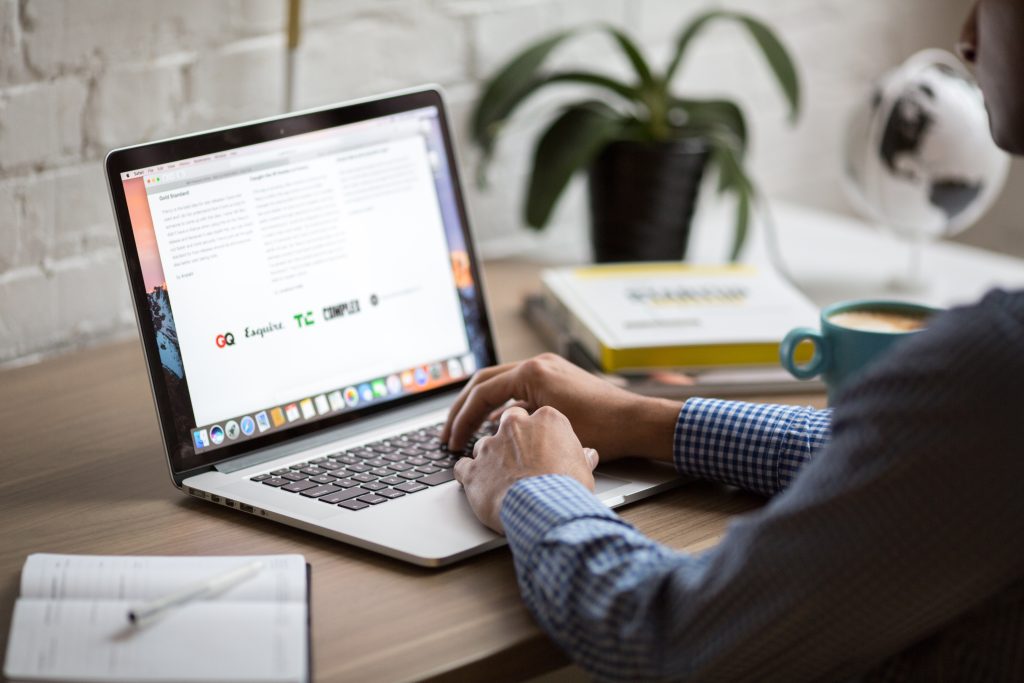 9. MailerLite
MailerLite is a powerful and user-friendly email marketing platform. It helps business owners and marketers to grow their subscriber lists and improve their campaigns by providing them with an intuitive interface, automated tools, and excellent customer service. With MailerLite, businesses can easily create attractive newsletters, manage subscribers and track the results of their campaigns. MailerLite is designed to provide users with all the features they need to be successful in digital marketing without having to pay for expensive software or hiring additional staff.
10. Moosend
Moosend is an email marketing platform that helps business owners send effective and engaging emails to their customers. It is a powerful tool for creating newsletters, promotional campaigns, transactional emails, and more. With Moosend's easy-to-use editor, users have access to customizable templates that help them create attractive messages quickly and easily. Moosend also offers various features such as list management tools, automated segmentation options, customizable opt-in forms, and detailed analytics reports to provide businesses with insights into the performance of their campaigns.
Email marketing is an essential tool for any business to maximize its digital reach and stay top of mind with customers. The right email marketing tool can help you create more effective campaigns, build relationships with your customers, and increase sales. With so many options available, we hope our list of the top 10 email marketing tools in 2023 gives you a helpful headstart in finding the best tool for your needs.