Unblocked games have gained immense popularity in recent years, offering an accessible and entertaining way to pass the time. However, with the ever-evolving landscape of online gaming, it's important to explore alternatives that offer a diverse and enjoyable gaming experience. In this article, we'll delve into some of the top premium alternatives to unblocked games for 2023.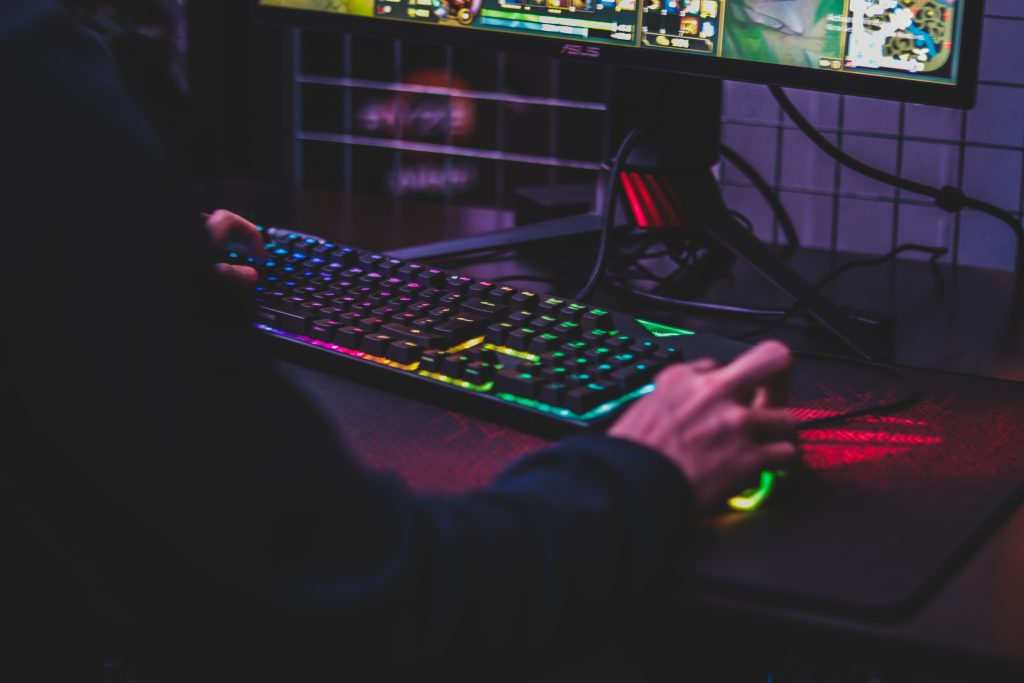 1. Coolmath Games
Coolmath Games has long been a favorite among casual gamers and students alike. With a wide array of math-based games that are both fun and educational, this platform offers a safe and engaging gaming environment. From logic puzzles to strategy games, Coolmath Games provides a variety of options to cater to different preferences.
2. Poki
Poki is a comprehensive online gaming platform that boasts a vast collection of games across various genres. Whether you're into action-packed adventures, brain-teasing puzzles, or sports simulations, Poki has something for everyone. The platform's user-friendly interface and extensive game library make it a top choice for those seeking a diverse gaming experience.
3. Kongregate
Kongregate is a well-established gaming community that hosts thousands of free-to-play games. While some games on the platform may have premium features, there is a plethora of high-quality free games available. Kongregate also offers a unique social aspect, allowing players to connect, compete, and collaborate with others.
4. Miniclip
Miniclip is a veteran in the online gaming industry, known for its wide range of high-quality games. From multiplayer sports games to challenging puzzles, Miniclip caters to a global audience of all ages. While the platform offers in-game purchases and premium features, there are plenty of free games available for a satisfying gaming experience.
5. Poki Kids
Poki Kids is a child-friendly version of the Poki platform, designed specifically for younger gamers. It offers a curated selection of games suitable for kids of various age groups. The platform prioritizes safety and age-appropriate content, making it a reliable choice for parents seeking a secure gaming environment for their children.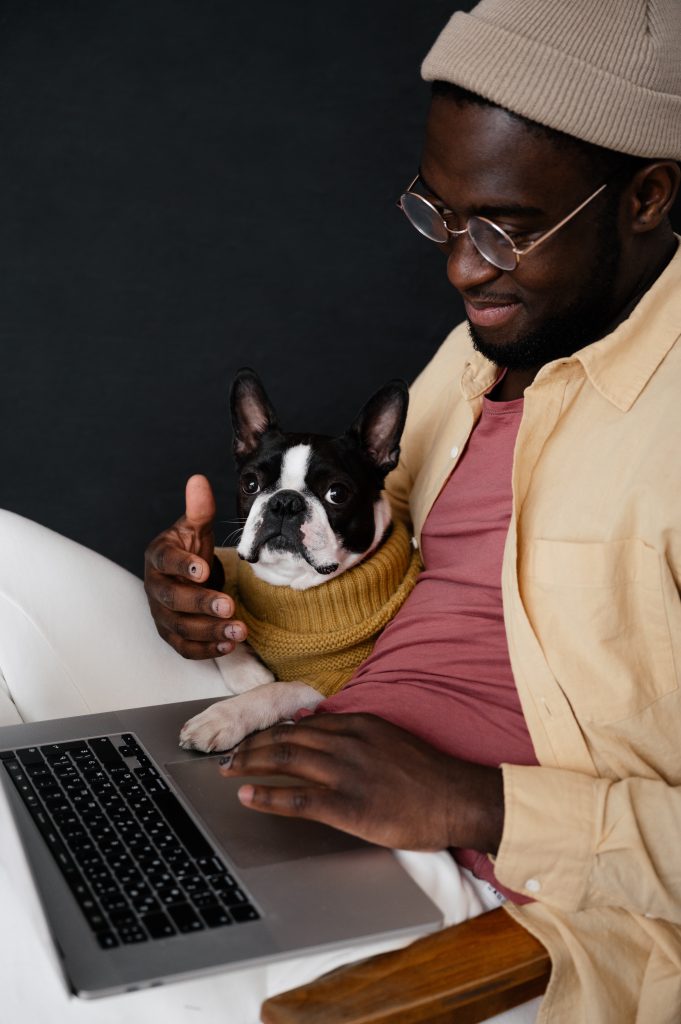 6. ABCmouse
ABCmouse is an educational platform that offers a wide range of interactive games, activities, and lessons designed for young learners. It covers various subjects such as math, reading, science, and art. While ABCmouse requires a subscription for full access, it provides a valuable learning experience for children in their early years of education.
7. Nitrome
Nitrome is a game development studio known for its unique and visually appealing games. While not all games on Nitrome are free, they offer a selection of free-to-play titles that showcase their innovative approach to game design. With captivating graphics and engaging gameplay, Nitrome's games are worth exploring.
8. Poki Halloween
For those seeking a seasonal twist to their gaming experience, Poki Halloween is a fantastic choice. This specialized section of the Poki platform offers a curated selection of Halloween-themed games. From spooky adventures to ghostly puzzles, Poki Halloween brings a touch of the supernatural to your gaming sessions. It's a fun way to get into the spirit of the season and enjoy some themed gameplay.
9. Y8
Y8 is a versatile gaming platform that hosts a wide range of games, including everything from action and adventure to strategy and simulation. What sets Y8 apart is its community-driven approach, allowing users to upload and share their own games. This means you'll find a diverse selection of user-generated content, adding a unique dimension to your gaming experience. With a bustling community and a constant influx of new games, Y8 offers endless opportunities for exploration and enjoyment.
10. Friv
Friv is a classic in the world of online gaming, known for its extensive collection of free-to-play games. With a user-friendly interface and a wide range of game categories, Friv offers something for players of all ages and tastes. From fast-paced action games to brain-teasing puzzles, Friv provides a diverse gaming experience that can keep you entertained for hours on end. Additionally, Friv regularly updates its game library, ensuring that you'll always have fresh and engaging content to explore. With its accessibility and variety, Friv remains a top choice for gamers seeking a quality gaming experience.
These premium alternatives to unblocked games in 2023 provide a diverse selection of games across various genres and themes. Whether you're looking for educational content, seasonal fun, or a community-driven gaming experience, these platforms have you covered. Explore, play, and discover the games that resonate with your interests and preferences. With such a wealth of options available, you're sure to find new and exciting gaming experiences to enjoy throughout the year. Happy gaming!