Becoming a sales manager is an exciting opportunity that comes with a whole new set of responsibilities and challenges. Whether you have recently been promoted within your organization or have just joined a new company, stepping into the role of a sales manager requires careful planning and execution. As the leader of a sales team, you are responsible for driving revenue growth, achieving targets, and ensuring customer satisfaction. To succeed in this dynamic position, there are several key things that every new sales manager should do to establish themselves as an effective leader and maximize their team's performance. In this article, we will explore these essential steps that will help you hit the ground running as a new sales manager and pave the way for long-term success in your professional journey.
The Role of a Sales Manager
As a new sales manager, there are several important tasks that you need to focus on to effectively fulfill your role. Firstly, it is crucial to establish clear and measurable goals for your sales team. This involves setting targets for revenue, customer acquisition, and other key performance indicators. By outlining these objectives, you provide your team with a sense of direction and purpose.
Secondly, you must prioritize effective communication within your team. Regular meetings and one-on-one discussions allow you to share information about company updates, sales strategies, and individual performance feedback. Open lines of communication not only enhance collaboration but also foster a positive work environment where everyone feels valued.
Additionally, as a new sales manager, it is essential to assess the strengths and weaknesses of each member of your team. By understanding their individual skills and areas for improvement, you can tailor training programs or assign mentorship opportunities accordingly. Developing the talents of each team member will contribute to overall success in meeting sales targets and building strong client relationships.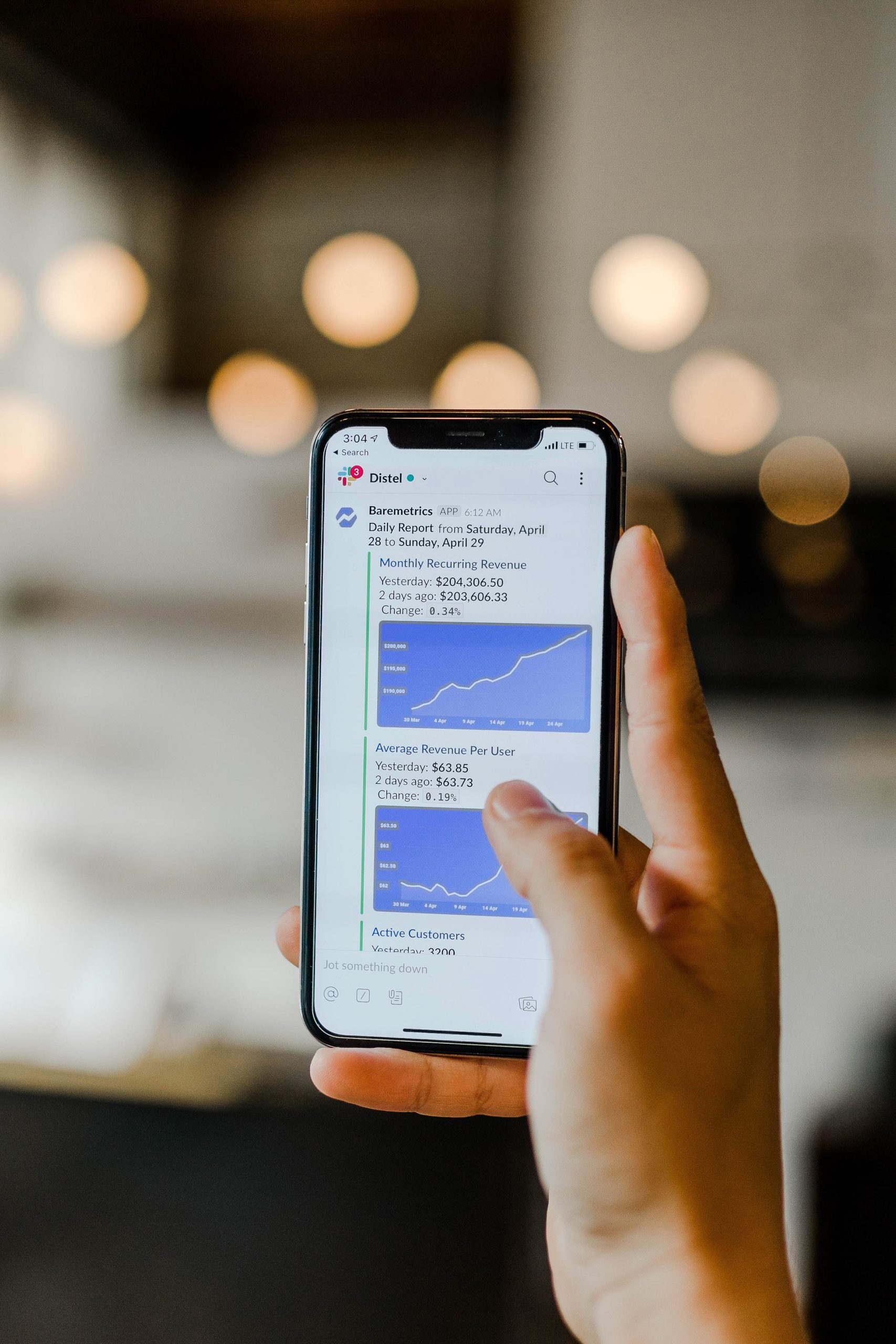 Setting Clear Goals and Expectations
As a new sales manager, one of the most important things you need to do is set clear goals and expectations for your team. This is crucial in order to drive success and ensure everyone is aligned with the company's objectives. Start by establishing specific, measurable, achievable, relevant, and time-bound (SMART) goals that are challenging yet attainable. Clearly communicate these goals to your team members and explain how their individual efforts contribute to the overall success of the department.
In addition to setting goals, it is equally important to establish clear expectations for your team members. Clearly define what successful performance looks like in terms of metrics and behaviors. This will help create a sense of direction and guide their day-to-day activities. Be transparent about what you expect in terms of effort, professionalism, collaboration, and customer service. Regularly provide feedback on their progress towards meeting these expectations so they can make necessary adjustments if needed.
By setting clear goals and expectations as a new sales manager, you empower your team with purpose and focus while ensuring everyone is working towards common objectives. This clarity helps eliminate ambiguity while fostering accountability among team members. Additionally, it creates a positive work environment where individuals understand the standards they are held against and have a clear roadmap for success.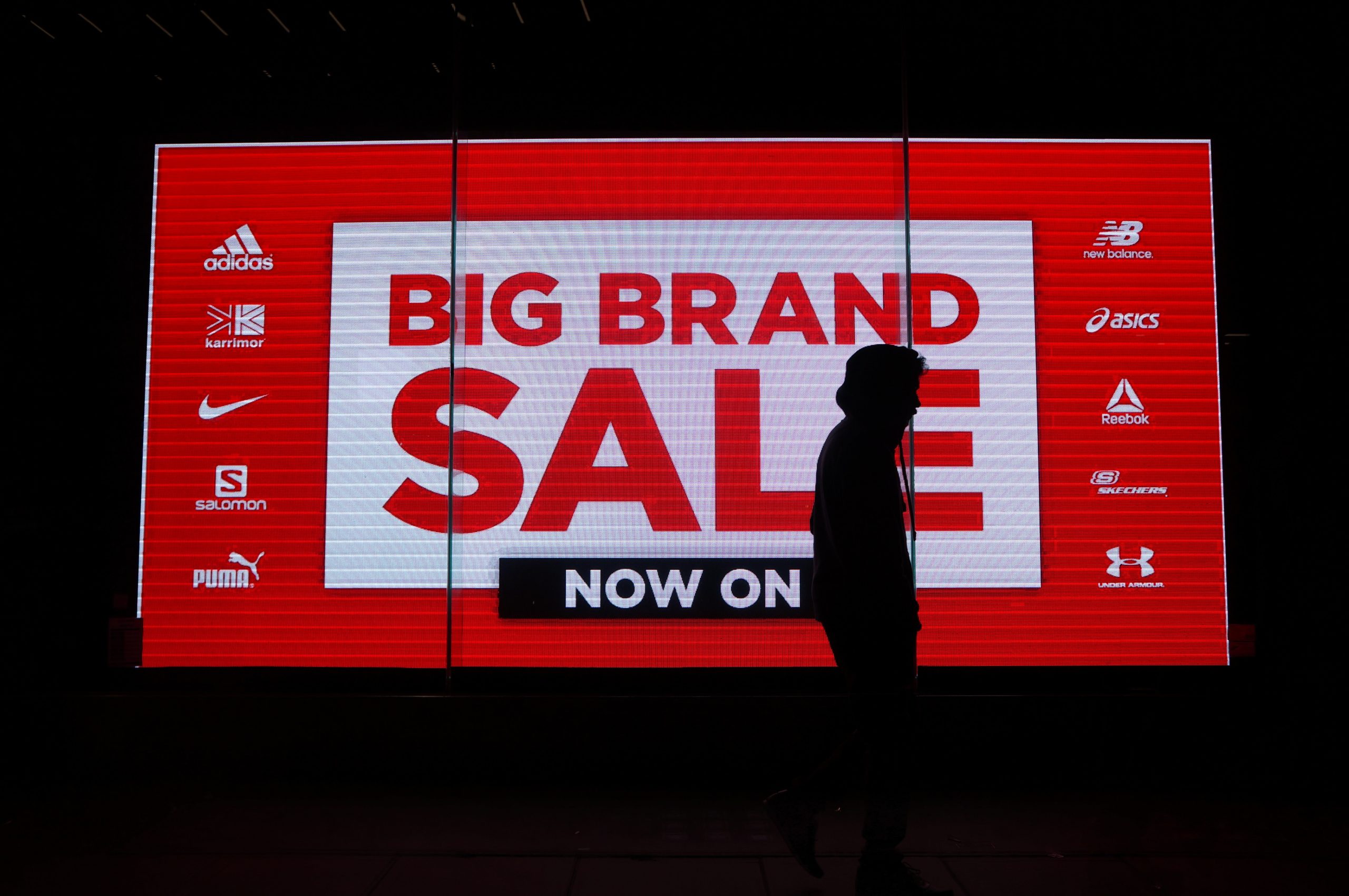 Building and Motivating a Strong Team
As a new sales manager, one of the most important tasks you will have is building and motivating a strong team. To do this effectively, it is crucial to establish clear goals and expectations from the start. Communicate these objectives to your team and provide them with the necessary resources and support to achieve them.
In addition to setting clear goals, it's essential to foster a positive work environment that encourages collaboration and recognizes individual contributions. Acknowledge your team members' achievements publicly, as this not only boosts their morale but also motivates others to strive for success. Encourage open communication within the team by creating regular opportunities for feedback and discussion.
Furthermore, invest in your team's professional development by providing training programs or mentoring opportunities. This not only enhances their skills but also demonstrates that you value their growth as professionals. By showing genuine interest in your team members' career advancement, you can build trust and loyalty among them, leading to stronger teamwork overall. Remember that building and motivating a strong team is an ongoing process that requires consistent effort and dedication on your part as a sales manager.
Providing Ongoing Training and Development
As a new sales manager, one of the key responsibilities you will have is providing ongoing training and development for your team. This is important to ensure that your team members are equipped with the necessary skills and knowledge to excel in their roles. Ongoing training can take various forms, such as product or service knowledge sessions, sales techniques workshops, and communication skills training. By investing in regular training opportunities for your team, you not only enhance their capabilities but also demonstrate your commitment to their growth and success.
Additionally, ongoing training and development play a crucial role in keeping your team motivated and engaged. When employees feel that they are continually learning and developing professionally, they are more likely to be satisfied with their job and remain loyal to the company. As a sales manager, it's essential to create a culture of learning within your team by encouraging continuous improvement through ongoing training initiatives. This can be done by identifying individual development needs through performance assessments or feedback sessions and then tailoring relevant trainings accordingly.
Moreover, providing ongoing training also helps you address any skill gaps within your team. Through regular evaluation of their performance metrics or customer feedback, you can identify areas where specific skills need improvement. By addressing these skill gaps promptly through targeted trainings or coaching sessions, you can ensure that each member of your sales team has the necessary expertise to meet customer demands effectively.
Establishing Effective Communication Channels
As a new sales manager, establishing effective communication channels should be one of your top priorities. Without clear and open lines of communication, it can be difficult to effectively manage your team and meet organizational goals. One key aspect of establishing effective communication channels is promoting regular and transparent communication between yourself and your sales team members. Encourage an open-door policy where team members feel comfortable approaching you with any concerns, questions, or ideas they may have.
Another important step in establishing effective communication channels is implementing regular team meetings. This allows for the exchange of information, updates on progress, and the opportunity for collaboration amongst team members. These meetings can also serve as a platform to address any challenges or obstacles that may arise within the sales process. Additionally, utilizing technology to facilitate communication can greatly enhance efficiency and effectiveness. Implementing tools such as project management software or instant messaging platforms can streamline communication processes and ensure messages are received in a timely manner.
Overall, by prioritizing effective communication channels as a new sales manager, you will empower your team to work cohesively towards achieving targets while fostering an environment of trust and transparency.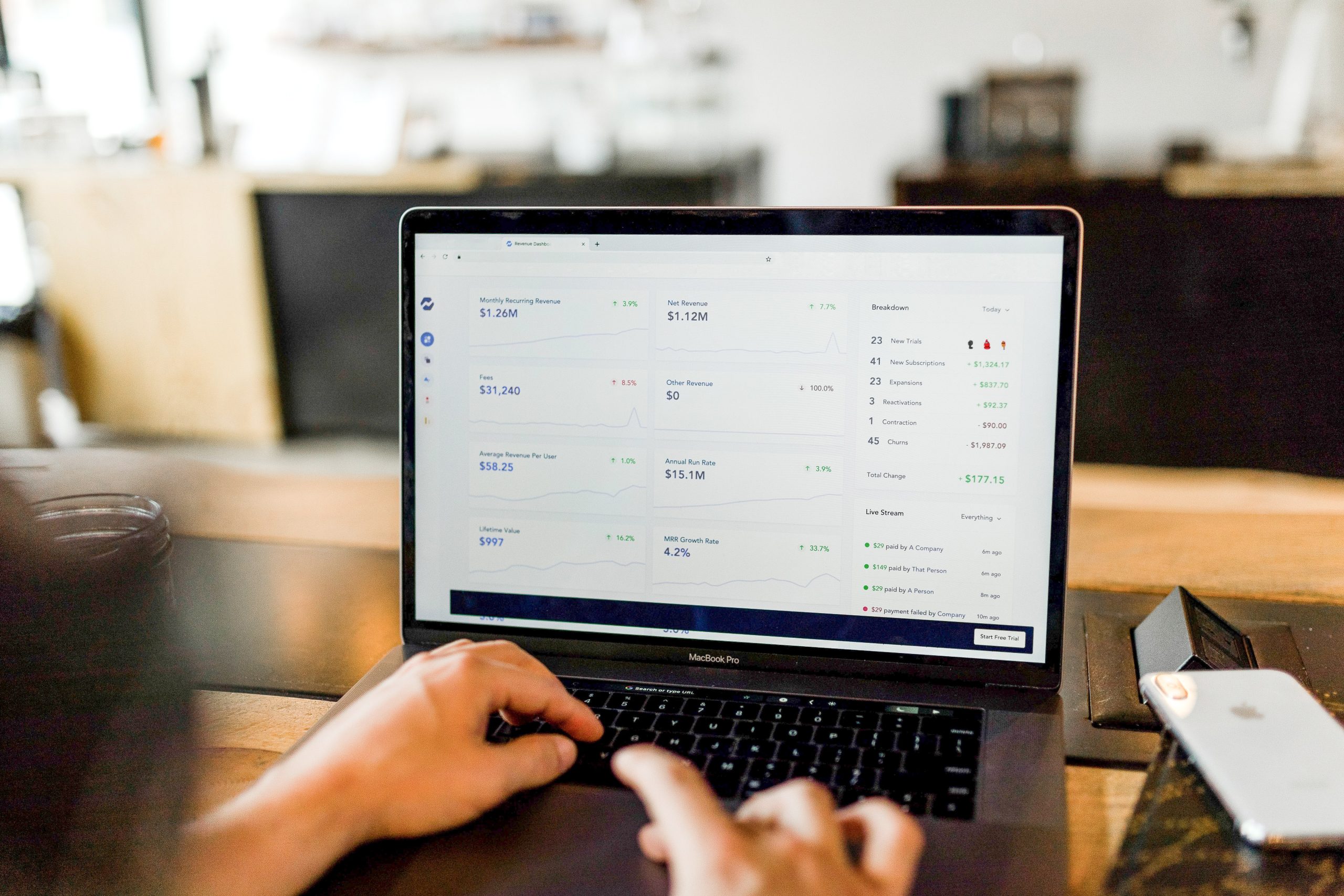 Analyzing Data and Measuring Performance
Analyzing Data and Measuring Performance is a crucial aspect of being a new sales manager. As a sales manager, it is essential to have access to accurate and timely data that provides insights into the performance of your team. By analyzing this data, you can identify patterns, trends, and areas for improvement. This analysis allows you to make informed decisions and take appropriate action to drive sales growth.
Measuring performance goes hand in hand with analyzing data. It involves setting key performance indicators (KPIs) for your team members and regularly tracking their progress against these goals. Measuring individual and team performance gives you visibility into how well your sales representatives are performing and allows you to provide constructive feedback and coaching when needed. Additionally, measuring performance helps identify top performers who can serve as role models for others or be considered for promotions or rewards.
In conclusion, analyzing data and measuring performance are vital tasks for a new sales manager. These activities enable you to gain valuable insights into the effectiveness of your sales strategies, identify areas needing improvement, set realistic goals, provide feedback to your team members, recognize top performers, and ultimately drive overall sales success within your organization.
Conclusion: Embarking on a Successful Sales Management Journey
In conclusion, embarking on a successful sales management journey requires new sales managers to prioritize certain key actions. Firstly, it is crucial for them to build strong relationships with their team members by establishing open lines of communication and fostering a positive work environment. This includes providing regular feedback and support, as well as recognizing and rewarding the achievements of individual team members.
Additionally, new sales managers must focus on setting clear goals and expectations for their team. By clearly defining targets and metrics, they can ensure that everyone is aligned towards the same objectives. Moreover, effective sales managers need to provide ongoing training and development opportunities to help their team members enhance their skills and knowledge.
Ultimately, success in sales management hinges on the ability to adapt to changing market dynamics while keeping the team motivated and engaged. By mastering these essential elements of sales management – building relationships, setting goals, providing support, and fostering growth – new sales managers can set themselves up for a fruitful journey in driving their teams towards achieving exceptional results.