In recent years, podcasting has emerged as a powerful medium for businesses to engage with their audience, build brand awareness, and drive growth. With its increasing popularity and accessibility, podcasting has become an invaluable tool for businesses of all sizes to connect with their target market and establish themselves as industry leaders. In this article, we will explore the power of podcasting for business growth and delve into the various ways it can be leveraged to drive success.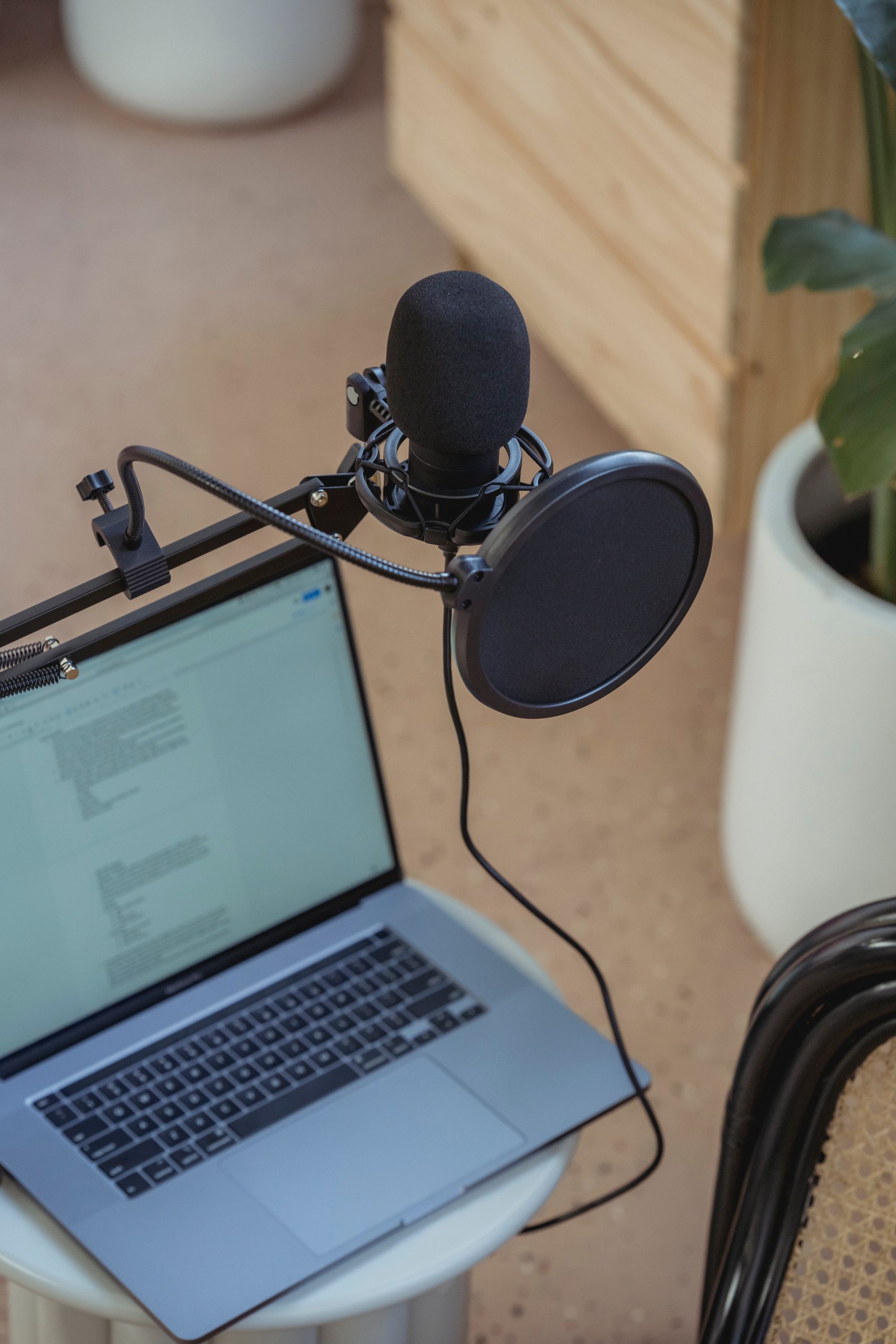 1. Building a Stronger Connection with Your Audience
Podcasting allows businesses to establish a more personal and intimate connection with their audience. Unlike written content or videos, podcasts create an audio experience that feels like a conversation between the host and the listener. The human voice carries a unique power to captivate and engage, enabling businesses to deliver their message in a compelling and relatable way. By sharing stories, insights, and expertise through podcasts, businesses can foster a deeper connection with their audience, leading to increased trust, loyalty, and ultimately, growth.
2. Showcasing Industry Expertise
Podcasts offer businesses a platform to showcase their industry expertise and establish themselves as thought leaders. Hosting a podcast allows you to share valuable insights, trends, and knowledge about your field, positioning your brand as an authority in the industry. By consistently delivering high-quality content, businesses can build credibility and attract a loyal following of listeners who turn to them for guidance and expertise. This positioning not only enhances brand reputation but also creates new opportunities for growth, such as attracting new customers, forming partnerships, and securing speaking engagements.
3. Expanding Reach and Brand Awareness
Podcasting provides an opportunity to reach a broader audience and increase brand awareness. With millions of people tuning into podcasts every day, businesses can tap into this growing market and expand their reach beyond traditional marketing channels. By optimizing podcast episodes for search engine discoverability and promoting them across various platforms, businesses can attract new listeners who may have never encountered their brand otherwise. Moreover, podcasting allows you to connect with industry influencers and collaborate on episodes, leveraging their audience to further amplify your brand's exposure.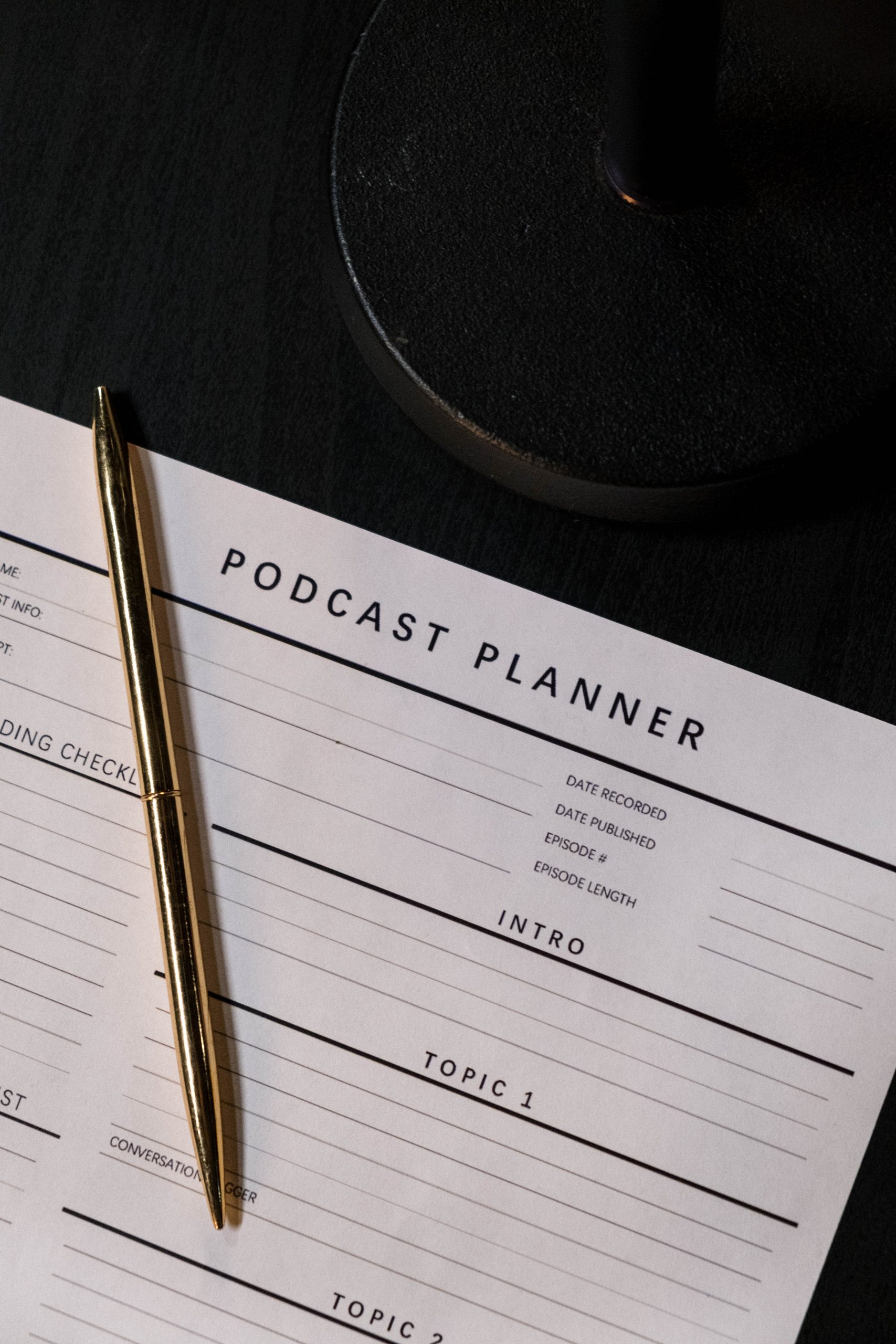 4. Driving Traffic and Generating Leads
Podcasts can be an effective tool for driving traffic to your website and generating leads. By including strategic call-to-actions in your episodes, such as directing listeners to visit your website, sign up for a newsletter, or download exclusive content, you can convert podcast listeners into engaged website visitors. Additionally, podcast show notes can be optimized with relevant keywords and links, helping to improve search engine rankings and attract organic traffic. By consistently delivering valuable content and offering additional resources, businesses can nurture leads and convert them into loyal customers.
5. Monetization Opportunities
Podcasting offers a variety of monetization opportunities for businesses. As your podcast gains traction and attracts a loyal following, you can explore partnerships with sponsors and advertisers who are interested in reaching your target audience. Sponsored segments, product placements, and affiliate marketing can all generate additional revenue streams for your business. Moreover, podcasting can serve as a platform to promote your products, services, or events, driving sales and revenue growth.
6. Building a Community and Fostering Engagement
Podcasts have a unique ability to build a sense of community and foster engagement among your audience. By encouraging listeners to provide feedback, ask questions, and participate in discussions, businesses can create a two-way conversation that goes beyond traditional marketing communication. Engaged listeners are more likely to become brand advocates, spreading the word about your podcast and your business to their networks. This word-of-mouth promotion can significantly contribute to business growth, as recommendations from trusted sources carry immense value.
In conclusion, podcasting has proven to be a powerful tool for business growth. By leveraging the intimate and engaging nature of the medium, businesses can connect with their audience on a deeper level, showcase their expertise, expand their reach, drive traffic, generate leads, explore monetization opportunities, and build a community of engaged listeners. As podcasting continues to gain popularity, businesses that embrace this medium and use it strategically will be well-positioned to achieve sustainable growth and establish themselves as leaders in their industry.