Electronic Arts (EA) is renowned for its popular gaming titles, and accessing them via the EA app is a convenient way for gamers to enjoy their favorite games. However, like any software, the EA app can sometimes encounter download errors that can be frustrating for users. In this troubleshooting guide, we'll explore various solutions to help you resolve EA app download errors and get back to your gaming experience.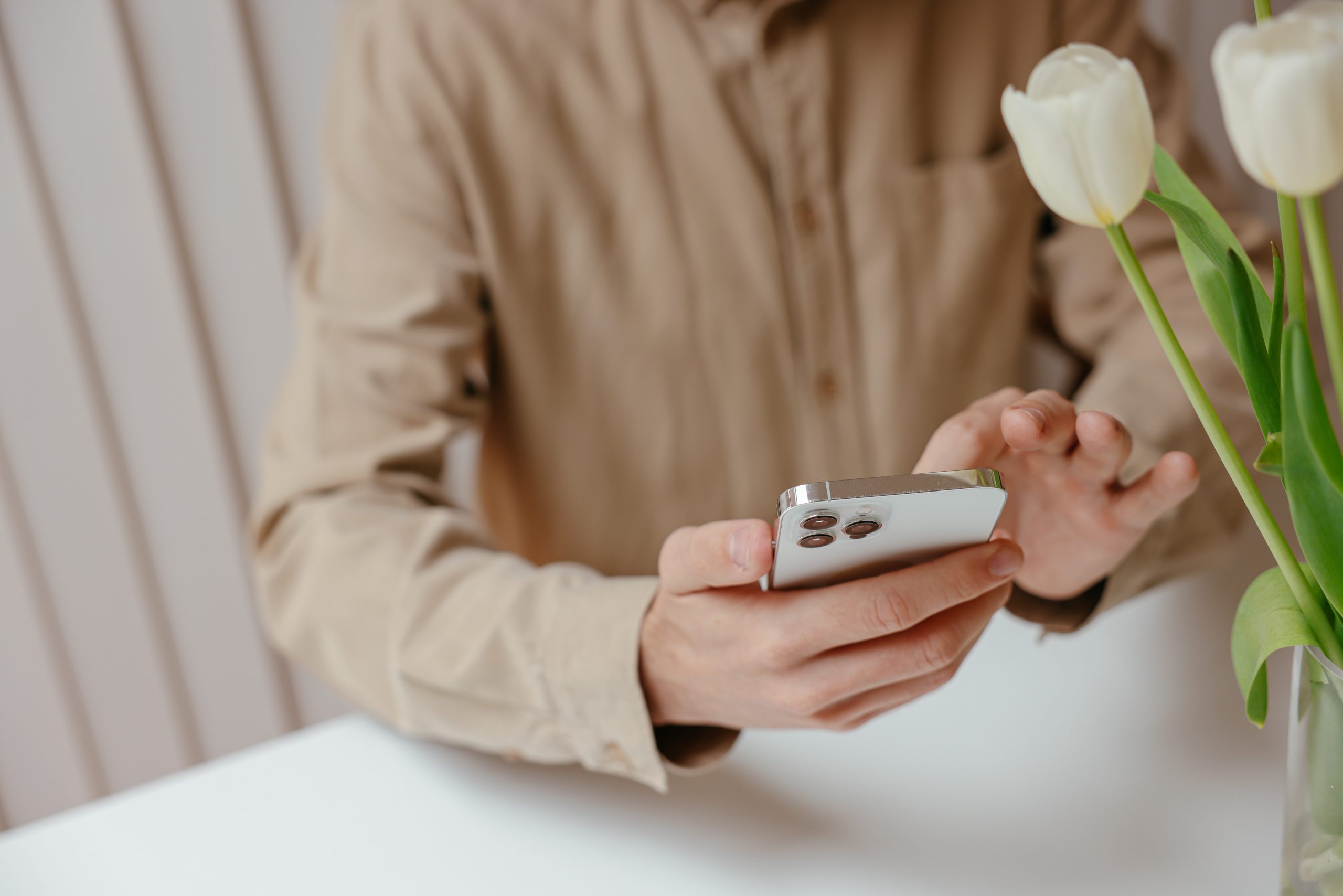 1. Check Your Internet Connection
Before delving into specific troubleshooting steps for the EA app, it's crucial to ensure you have a stable and active internet connection. Slow or interrupted connections can lead to download problems.
Solution:
– Restart your router or modem to refresh the connection.
– Use a wired connection if possible for a more stable download.
2. Clear App Cache and Data (Mobile Devices)
For mobile devices, accumulated cache and interent data can sometimes interfere with app functionality, including downloads.
Solution (Android):
1. Go to your device's settings.
2. Navigate to "Apps" or "Application Manager."
3. Find and select the EA app.
4. Tap on "Storage" or "Storage Usage."
5. Click "Clear Cache" and "Clear Data."
Solution (iOS):
1. Go to your device's settings.
2. Scroll down and select the EA app.
3. Tap on "Offload App" to remove the app's data without deleting it entirely.
3. Free Up Storage Space
Insufficient storage space on your device can prevent apps from downloading or installing properly.
Solution:
– Delete unnecessary apps or files to free up space, or transfer them to an external storage device.
4. Check for App Updates
Outdated versions of the EA app may contain bugs or compatibility issues that can hinder downloads.
Solution:
– Go to your device's app store and check for any available updates for the EA app. If an update is available, install it.
5. Disable VPN or Proxy
Using a Virtual Private Network (VPN) or proxy can sometimes interfere with app downloads.
Solution:
– Temporarily disable any VPN or proxy services you have enabled and try downloading the app again.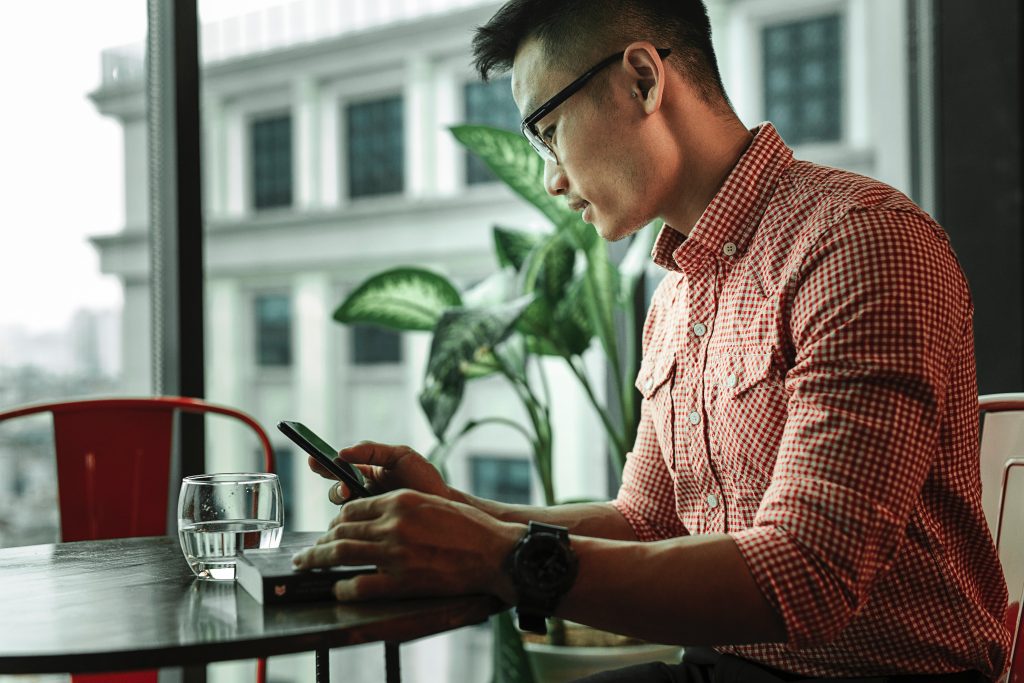 6. Adjust Download Settings (PC)
If you're experiencing download errors on your PC, try adjusting your download settings within the EA app.
Solution:
1. Open the EA app on your PC.
2. Go to "Settings" or "Preferences."
3. Look for download-related options, such as download location or bandwidth limits, and adjust them as needed.
7. Check EA Server Status
Occasionally, download issues may be due to server problems on EA's end.
Solution:
– Visit the [EA Server Status](https://www.ea.com/status) page to check if there are any reported outages or issues affecting downloads.
8. Reinstall the EA App
If all else fails, consider uninstalling and reinstalling the EA app.
Solution (Mobile):
1. Delete the EA app from your device.
2. Go to your device's app store and reinstall the EA app.
Solution (PC):
1. Uninstall the EA app from your computer.
2. Download the latest version from the official EA website and reinstall it.
9. Contact EA Support
If none of the above solutions work, it might be a specific issue that requires assistance from EA's support team.
Solution:
– Visit the [EA Help](https://help.ea.com/) website to contact EA's customer support for further guidance on troubleshooting download errors.
10. Verify Account Details
Ensure that you are logged into the EA app with the correct account credentials. Sometimes, using multiple accounts or entering incorrect login information can lead to download issues.
Solution:
– Double-check your username and password to ensure they are entered correctly. If necessary, reset your password through the EA website.
11. Check for Device Compatibility
Not all devices may be compatible with certain versions of the EA app. Compatibility issues can lead to download errors.
Solution:
– Verify that your device meets the minimum system requirements for the EA app. Check the official EA website for compatibility information.
Encountering download errors in the EA app can be frustrating, but with these troubleshooting steps, you should be well-equipped to resolve the problem. Always remember to exercise caution when applying any solutions, and ensure you're using legitimate means to access and download games from EA. By following these steps, you can get back to enjoying your favorite titles without a hitch. Happy gaming!