In the world of modern consumerism, information is power. As a business, providing your customers with the knowledge they need to make informed purchases not only builds trust but also enhances their overall shopping experience. Here are seven effective strategies to help your customers make well-informed decisions and foster long-lasting relationships.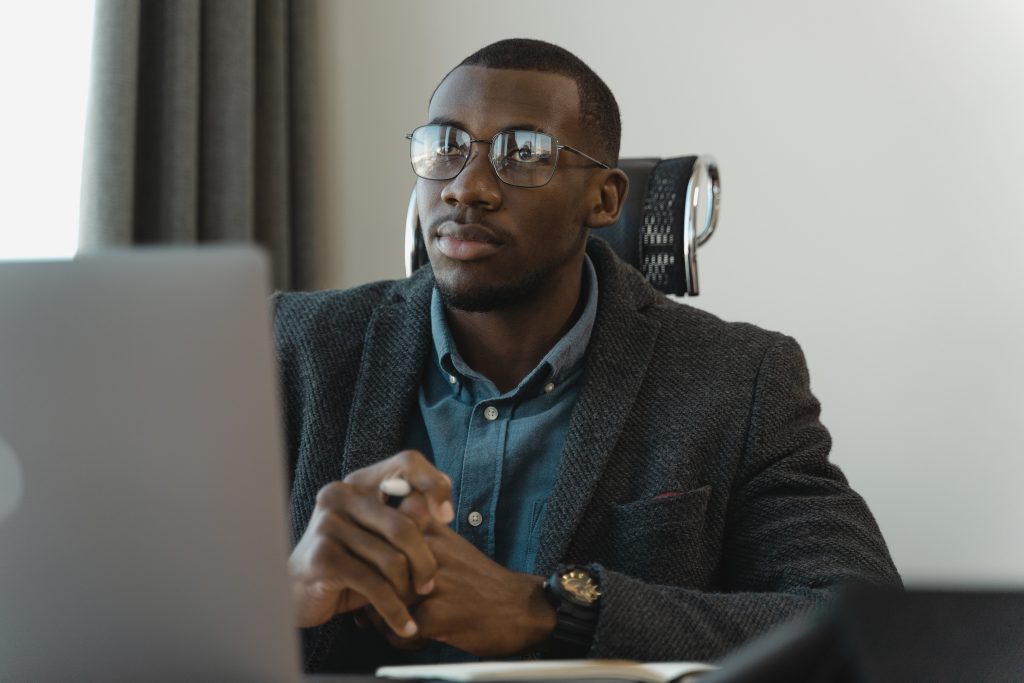 1. Detailed Product Descriptions
When customers browse your online store or visit your physical shop, they rely heavily on product descriptions to understand what they're considering purchasing. Providing detailed, accurate, and comprehensive product descriptions is essential. Include information about features, specifications, materials, sizes, and any other relevant details. High-quality images from different angles can also help customers visualize the product better.
2. Customer Reviews and Ratings
Customer reviews and ratings provide valuable insights into the real-world experiences of others who have purchased the same product. Positive reviews can instill confidence, while negative ones can indicate potential concerns. Encourage customers to leave honest reviews and engage with them by responding to feedback, addressing concerns, and highlighting positive experiences. This interaction builds transparency and credibility.
3. Comparison Tools
Offering comparison tools on your website can empower customers to evaluate products side by side. These tools enable customers to compare features, specifications, and prices of multiple products, helping them make a more informed choice. Comparison tools simplify the decision-making process, especially when customers are choosing between similar items or brands.
4. Educational Content
Create educational content that helps customers understand the products they're interested in. This can include blog posts, videos, infographics, and buying guides. For instance, if you sell skincare products, you could provide content about different skin types, common skincare concerns, and how your products address those issues. Educating your customers not only positions your brand as an authority but also helps them make informed decisions.
5. Personalized Recommendations
Leverage technology to provide personalized recommendations based on customers' preferences, browsing history, and purchase behavior. By suggesting products that align with their interests, you guide them toward options that are relevant to their needs. Personalization enhances the shopping experience and increases the likelihood of customers finding products that meet their requirements.
6. Clear Pricing and Discounts
Transparency in pricing is crucial for building trust. Clearly display the product's price, any additional costs, and available discounts or promotions. Avoid hidden fees or surprise charges that can deter customers from completing their purchases. If you're offering discounts, make sure the terms and conditions are easily accessible, so customers know exactly what they're getting.
7. Responsive Customer Support
Offering responsive and knowledgeable customer support is a key factor in helping customers make informed purchases. Provide various channels for customers to reach out, such as live chat, email, phone, or social media. Your support team should be well-trained to answer product-related questions, offer recommendations, and address concerns promptly. A positive customer support experience can instill confidence in customers and reinforce their trust in your brand.
Helping your customers make informed purchases is a win-win strategy. It not only leads to happier customers who are more likely to return but also promotes positive word-of-mouth and referrals. By implementing these seven strategies, you create an environment where customers feel empowered, valued, and confident in their buying decisions. Remember, the goal is not just to make a sale but to build lasting relationships built on trust, transparency, and exceptional customer experience.