WordPress is one of the most popular content management systems, a platform that allows administrators to manage, build, and change their websites without having to know any coding or programming. While constructing or upgrading your site, you may use WP Maintenance mode to temporarily shut it down. WP Maintenance will not slow down your site or create any bugs because it is regularly upgraded and compatible with other plugins.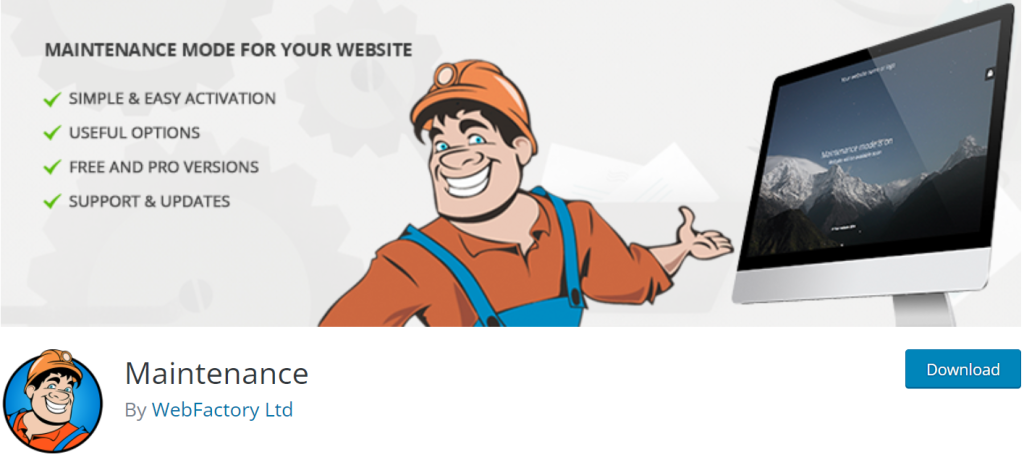 With the free edition, you may add your logo and photographs, exclude some pages from Maintenance mode, enable or disable 503 errors, customize your site's appearance on search engines, and customize just about every visual element – fonts, icons, background, headline, and text. Whether you're just getting started with WordPress by creating a new website or upgrading an existing one, you'll want to let your visitors know that something exciting is coming up. Nonetheless, if you want to push your website to the next stage, enjoy access to pre-made themes, pick from over 3 million high-resolution photos, and receive help from the plugin's creators, you should consider becoming PRO. WP Maintenance PRO offers all of the choices stated above, as well as many more, enhancing the operation of your website. Let's look more closely at the specifications.
Link to the Secret Access Area
Your clients and staff may still want to visit your site even if it's under repair. This is made possible through the Secret Access Connection function, which allows you to create a custom link. You may also select whether you want all of your pages shown or only the ones you've selected. Create a username and password for logging in, or create an IP Whitelisting – a list of IP addresses that will be able to access the site.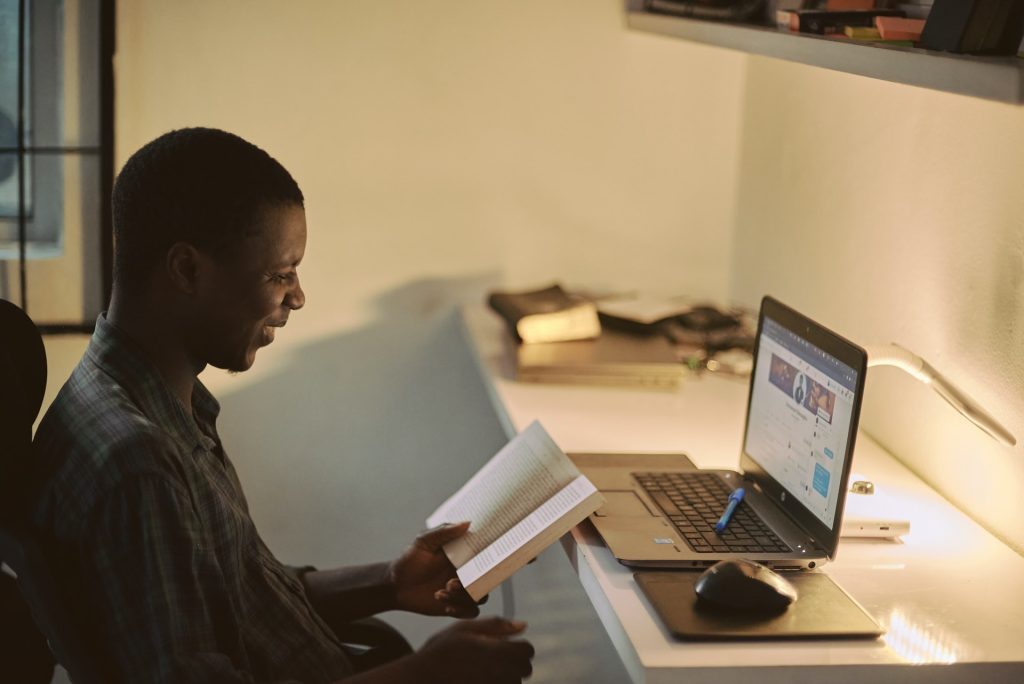 After you have completed your layout, you must select and adjust your backdrop. One of the nicest features of WP Maintenance Mode is that it includes a collection of over 400.000 free photos from which to choose. Of course, you may use your own photographs, but we encourage you to explore some of the alternatives our plugin provides, as we are confident you will not be disappointed. You may not only choose from an array of photos, but you can also alter the image within the plugin. The editor is straightforward, as you can alter the blur level and apply one of the 27 available filters.
People often get stumped on a problem from time to time. WP Maintenance license includes a chatbot help feature that allows you to ask questions directly to the plugin's developers. They will make every effort to address your issue and respond any additional questions as quickly as possible.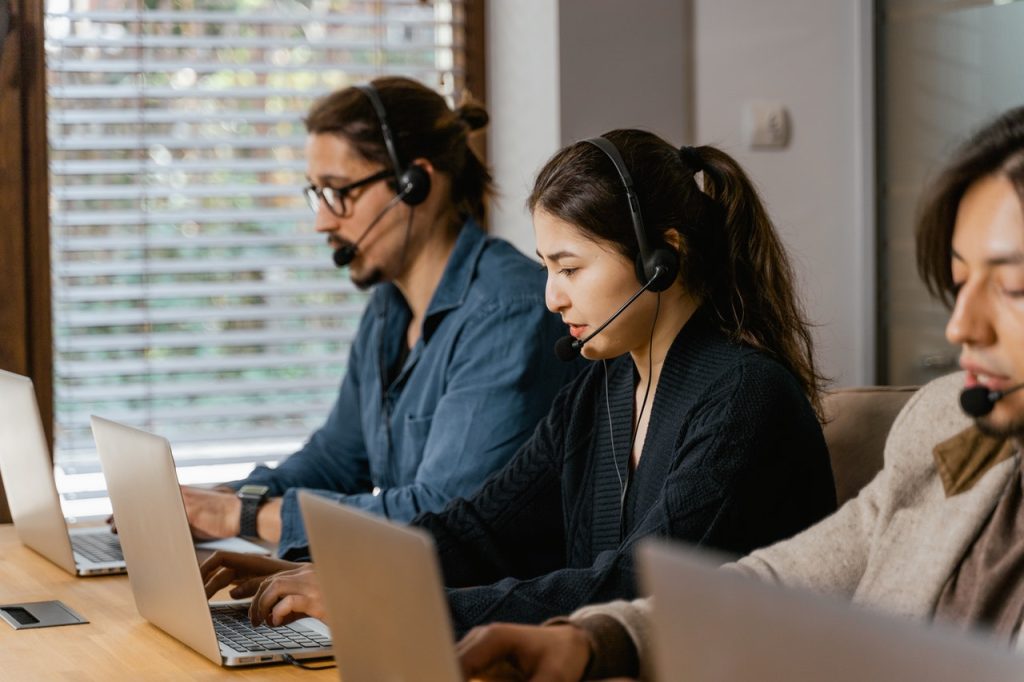 Moreover, in addition to normal access options (such as whitelisting IP addresses and creating unique login links), you can monitor how well your low-maintenance website indicates the efficiency of search engine exposure. The SEO tool in WP Maintenance Mode checks your website and alerts you if it discovers that your page may be utilizing better terms than it is. It also makes it easy to find for any phrase you choose and offers a detailed breakdown of any potential difficulties or advantages.
You can edit by not affecting the code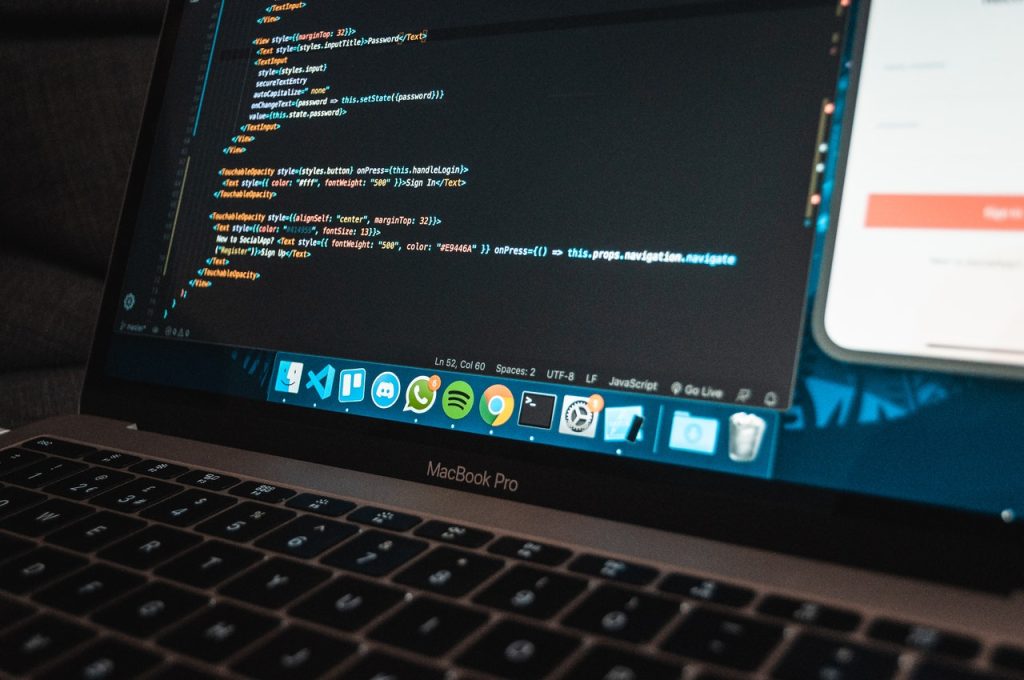 You may make essential adjustments to the website with the WP Maintenance plugin without ever changing its original code. You may change the plugin description, symbol, coloring, and content with a few clicks. In other words, rebrand completely.
Price
WP Maintenance offers a variety of price plans, ranging from free to PRO. Depending on your requirements, you may select 1 site – personal: 59$, 5 sites – team: 69$, or 100 sites – agency: 119$. Every item includes a lifetime warranty, thus it is a one-time payment. You are totally covered by the No-Risk Money Back Guarantee, which states that if you decide within seven days that the plugin was not the best decision, your money will be repaid in full. Many discounts are available as of now, so I'm sure you'd like to take advantage of this opportunity as well.
WP Maintenance, as one of the most economical plugins on the market, is an ideal tool for building or upgrading a website to meet the needs of your company. With so many capabilities included in PRO, you don't need any past programming or coding skills to create a stunning website or update your brand's digital presence. It's also worth mentioning that placeholder pages for under-maintenance aren't the only type of placeholder pages accessible. WP Coming Soon & Maintenance Mode is another amazing plugin that we suggest. You may also use this plugin to create a "coming soon" page. This is a placeholder page for a website that is currently being built and has not yet been released. When you're through constructing your page, don't forget to look into WP Force SSL, which can protect it in minutes!