Adobe Photoshop has long been the go-to software for image editing used by photographer and content creators. Now, Adobe has introduced Photoshop Beta, an exciting new offering that provides users with a sneak peek into the future of Photoshop. In this article, we'll delve into what Photoshop Beta is, its key features, and what users can do with this innovative tool.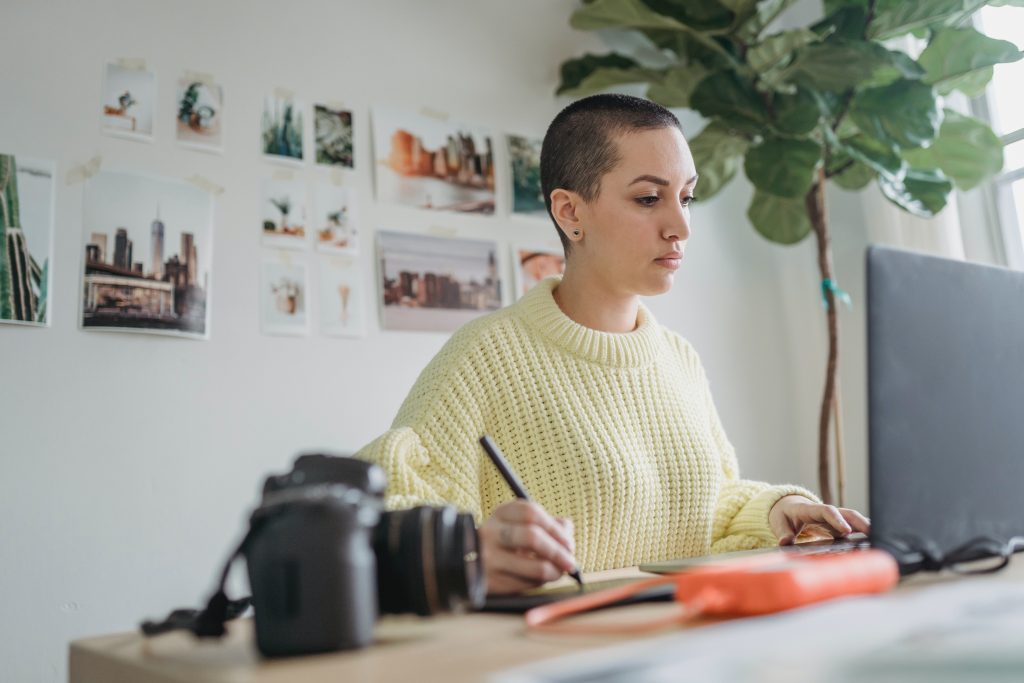 What is Photoshop Beta?
Photoshop Beta is a pre-release version of Adobe Photoshop that allows users to test and experience upcoming features before they are officially rolled out. It provides a unique opportunity for users to provide feedback, report bugs, and help shape the final product.
Key Features of Photoshop Beta
1. AI-Powered Tools
– Photoshop Beta leverages Adobe's Sensei AI technology to enhance various aspects of image editing. This includes features like subject selection, sky replacement, and more, all powered by machine learning algorithms.
2. Improved Sky Replacement
– One standout feature of Photoshop Beta is its ability to intelligently replace the sky in images. This feature offers a wide range of sky options, allowing users to transform the mood and atmosphere of their photos.
3. Object Selection and Editing
– The beta version introduces advanced object selection capabilities, enabling users to easily select and manipulate specific objects within an image. This is particularly useful for tasks like retouching, removing objects, and more.
4. Enhanced Neural Filters
– Photoshop Beta includes an expanded set of Neural Filters, allowing users to apply various artistic effects, make facial adjustments, and even age progression or regression with impressive accuracy.
5. Live Shapes and Text Editing
– Users can now enjoy more flexibility when working with shapes and text. Live Shapes provides the ability to easily resize and adjust shapes dynamically, while text editing has been improved for a smoother and more intuitive experience.
6. Object-Aware Refine Edge
   – This feature allows for more precise selections, particularly around complex objects like hair, where fine details are crucial. The Object-Aware Refine Edge tool intelligently identifies and refines the edges of objects.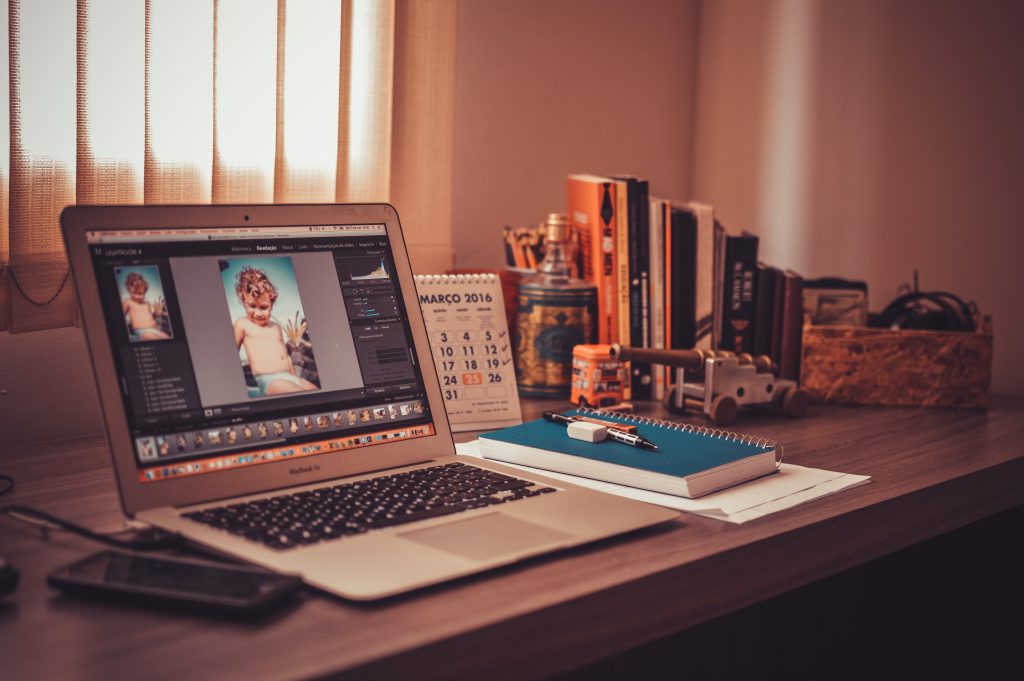 What Can You Do With Photoshop Beta?
1. Advanced Photo Retouching
– Take advantage of the new AI-powered tools and enhanced selection capabilities to perform intricate photo retouching, removing imperfections, enhancing details, and refining portraits.
2. Creative Compositing
– Photoshop Beta allows for seamless integration of different elements into a single image. With improved object selection, users can easily create stunning composites by combining multiple images.
3. Artistic Creations
– Leverage the expanded Neural Filters and refined tools to unleash your creativity. Transform photos into unique artistic pieces, experiment with different styles, and add your personal touch to every creation.
4. Design Projects
– From web graphics to marketing materials, Photoshop Beta equips designers with powerful tools for creating visually compelling designs. The live shapes and improved text editing capabilities enhance the design workflow.
5. Experimentation and Feedback
– As a beta version, one of the key purposes of Photoshop Beta is to gather user feedback. Test out the new features, report any issues, and provide input to help Adobe fine-tune and improve the final release.
6. Enhanced Texturing and 3D Rendering
– Photoshop Beta introduces significant improvements in texturing and 3D rendering capabilities. Users can now apply textures and materials to 3D objects with greater realism and control. This is invaluable for industries such as gaming, product design, and architecture, where realistic 3D visualization is crucial. With the enhanced 3D tools, users can achieve stunning visual effects and renderings, pushing the boundaries of what's possible in digital design and visualization. Whether you're creating lifelike product prototypes or immersive virtual environments, Photoshop Beta provides a powerful platform for achieving unparalleled realism in your 3D projects.
Photoshop Beta represents an exciting step forward in image editing and manipulation. With its innovative features powered by AI technology and enhanced selection capabilities, users can expect a more intuitive and powerful Photoshop experience. Whether you're a professional photographer, graphic designer, or a creative enthusiast, Photoshop Beta offers a glimpse into the future of image editing. Embrace this opportunity to explore, experiment, and provide valuable feedback as Adobe continues to refine this promising addition to the Photoshop family.