Script fonts are attractive types of fonts that imitate calligraphic and handwritten techniques. They can be professional, in which case they will appear sophisticated. Those who are more attracted to casual writing styles can find script fonts like that as well. To ensure that each letter transitions smoothly and continuously into the next, connected fonts are carefully created to fulfill that purpose. A significant decision that affects the overall aesthetic appeal of your website or bespoke designs is selecting the appropriate script font for your designs. 
Many gorgeous free fonts may be utilized for this, and the correct script font can make a significant difference to your creative work. Now that in short, you know what is a script font is keep on reading. In this article, you will find a collection of some of the most appealing free script fonts to suit your company's needs and style.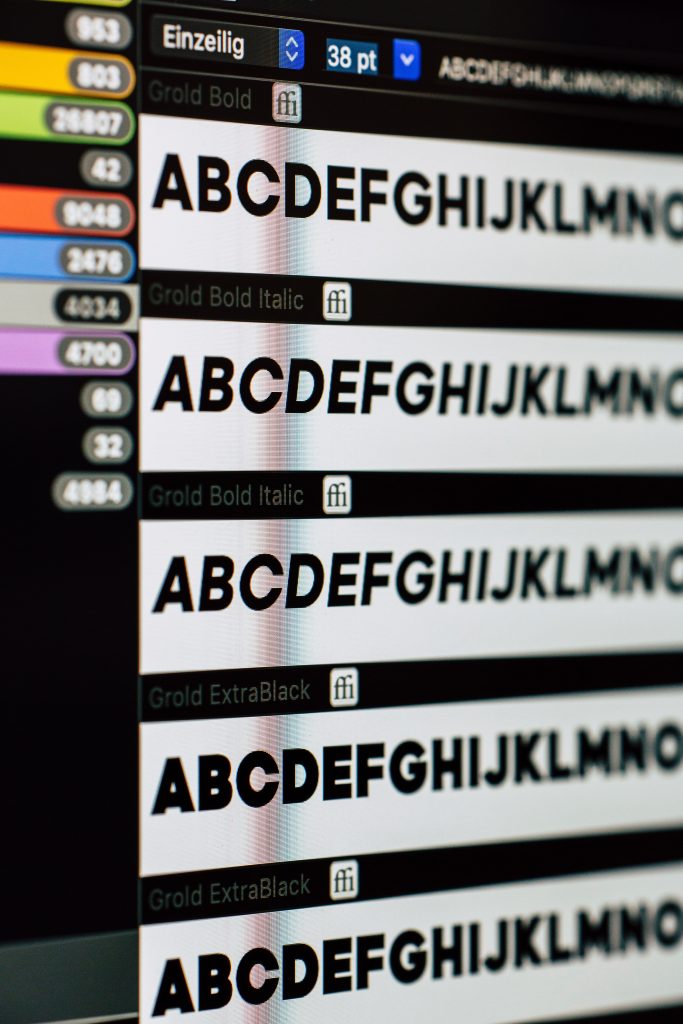 1. Arkipelago – Free Inky Brush Script
Use the lovely script font called Arkipelago free of charge for all of your business needs. Immediately after downloading the font, you can begin utilizing it on your project to make every word look aesthetically pleasing. The typeface has a modern style that will suit most brands. It is making it a wonderful choice for any project including advertising, poster design, invitations, or even a symbol.
2. Great Vibes
Great Vibes is a sophisticated script font created by TypeSETit to be used for different purposes. It is made in the calligraphy style that gives it that graceful look. Whatever word you would want to type, every letter is created to neatly relate to every other letter. It has more than 400 glyphs in one style so you have a lot of freedom.
3. Pacifico
Pacifico is made to make your writing appear sophisticated and easy to read. It is an excellent script font to use for designing banners, and greeting cards for your business. You'll be reminded of typefaces used in the early part of the last century by this connected script font. This retro-inspired font style is available in a single style and comprises more than 200 glyphs.
4. Euphoria Script
You can use the informal script font Euphoria Script for your company to make amazing logos, advertisements, and more material that need writing on. It began as simple doodles of letterforms but now has the final touches of a brushed script. It makes it more lighthearted and informal than the majority of script typefaces. It has more than 200 glyphs in one style.
5. Barista Script Free Font
A stunning connected script font that is well-liked by a lot of people is called Barista Script Free Font. These letters have the appearance of having been twisted like a rope. The Barista is a wonderful alternative for you and your brand if you're seeking a contemporary handwritten font. This delicate script font is a fantastic choice for writing about establishments, making posters, flyers, or even trademarks.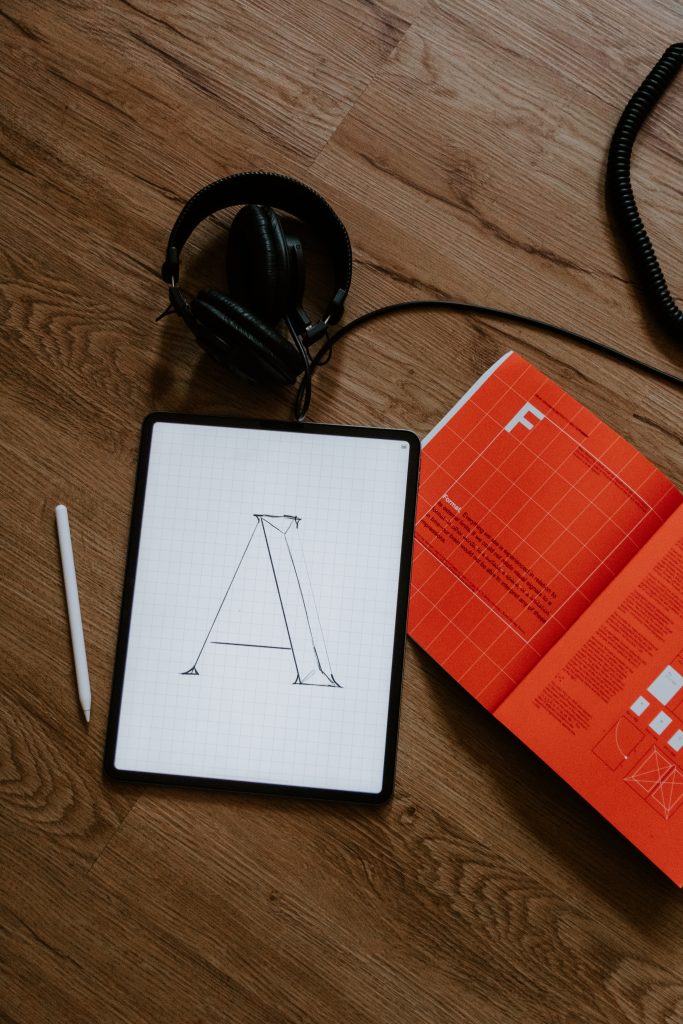 6. Bilbo
TypeSETit's Bilbo is a calligraphic, unconnected script typeface a lot of businesses like to use for different aspects of their work. It comes in two different styles, one of which features capital letter swashes. That gives it a unique look. It can be used in body text even though it was intended to be a show font. It takes a little warmth when using this font to convey a statement.
7. Setta Script
The Setta Script typeface is ideal for designs that call for a natural and unique touch to their brand. You can alter the typeface to suit your need and make it look great. Setta Script even allows you to incorporate a sophisticated message into your design. If you have a fashion brand, this Setta Script is ideal for you as it will make you stand out.
8. Sofia
Sofia may be the ideal font for you and your company if you're seeking a distinctive font design that is easy on the eyes. The fact that this typeface is a semi-connected script font adds to its charm. It is a Linotype creation. Sofia has a distinctive appearance in which some letters harmoniously interlock with one another and others do not. Your branding style may benefit greatly from it.
9. Aquafina Script
Sudtipos' Aguafina Script is a graceful, semi-connected, semi-formal script typeface that will make any text appear more professional. Although it is not as formal as some of the other calligraphic fonts available online, it is also not overly informal. It is available in a single style with more than 200 glyphs.
10. Tangerine
You should look at this font design if you want something that is both straightforward and stunning. Tangerine is a calligraphic script with an exquisite style that can suit a lot of brands. You may be reminded of vintage italic chancery typefaces by Tangerine. The 200 glyphs in this unusual font are divided into two separate styles.
These were some of the best script fonts you can find online. All of them can be used for different materials. Fonts have a huge impact on your overall brand so you need to take extra care when you are picking the one for your business.