In the world of business technology, the decision to migrate to a Software as a Service (SaaS) or a hosted environment is a pivotal one that can shape the efficiency and scalability of your operations. As organizations increasingly seek flexible and cost-effective solutions, understanding the differences between these two options becomes crucial. This article will delve into the considerations and factors that can guide your decision-making process when choosing between SaaS and a hosted environment.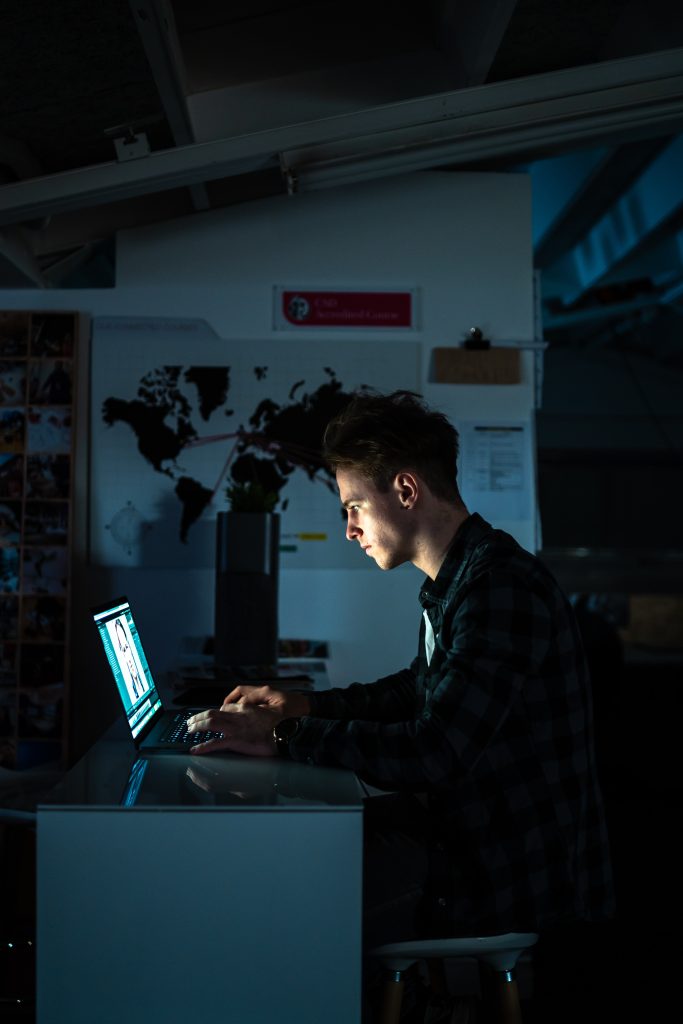 Understanding SaaS and Hosted Environments
SaaS (Software as a Service): SaaS involves accessing software applications over the Internet through a subscription-based model. These applications are hosted and maintained by a third-party provider, freeing businesses from the need to manage infrastructure, updates, and maintenance. Popular SaaS applications include customer relationship management (CRM) systems, collaboration tools, and project management software.
Hosted Environment: A hosted environment, also known as Infrastructure as a Service (IaaS), involves renting virtualized computing resources from a provider. This includes servers, storage, networking, and virtual machines. Unlike SaaS, hosted environments often require businesses to manage their software applications, including updates and security patches.
Factors to Consider When Choosing Between SaaS and a Hosted Environment
1. Cost Considerations
SaaS: SaaS solutions generally involve predictable subscription fees, allowing businesses to manage costs more effectively. There's no upfront investment in hardware or software licenses, making it an attractive option for small and medium-sized businesses with limited budgets.
Hosted Environment: While IaaS offers scalability and flexibility, costs can vary based on the resources used. There might be upfront expenses for setting up infrastructure, and ongoing expenses for maintaining and upgrading the environment.
2. Scalability
SaaS: SaaS applications are designed to scale easily, accommodating growing user bases without significant technical adjustments. This is particularly beneficial for businesses experiencing rapid expansion or fluctuations in demand.
Hosted Environment: Hosted environments also offer scalability, allowing businesses to increase or decrease computing resources as needed. This is advantageous for businesses with fluctuating workloads or those seeking to optimize resource allocation.
3. Maintenance and Updates
SaaS: One of the key advantages of SaaS is that the provider handles maintenance, updates, and security patches. This reduces the burden on internal IT teams, allowing them to focus on strategic initiatives rather than day-to-day maintenance.
Hosted Environment: While IaaS providers manage the underlying infrastructure, businesses are responsible for maintaining and updating the software applications themselves. This can require dedicated IT resources and expertise.
4. Customization
SaaS: SaaS applications are typically designed to be user-friendly and standardized, which can limit the level of customization available. However, many SaaS providers offer configuration options to tailor the software to specific business needs.
Hosted Environment: A hosted environment provides more customization opportunities, allowing businesses to install and configure software applications according to their requirements. This is valuable for businesses with unique processes or industry-specific needs.
5. Data Security and Compliance
SaaS: SaaS providers invest heavily in security measures to protect their clients' data. However, businesses must trust the provider's security protocols and adhere to their data protection practices.
Hosted Environment: With a hosted environment, businesses have more control over data security measures. This can be advantageous for industries with strict compliance requirements or sensitive data.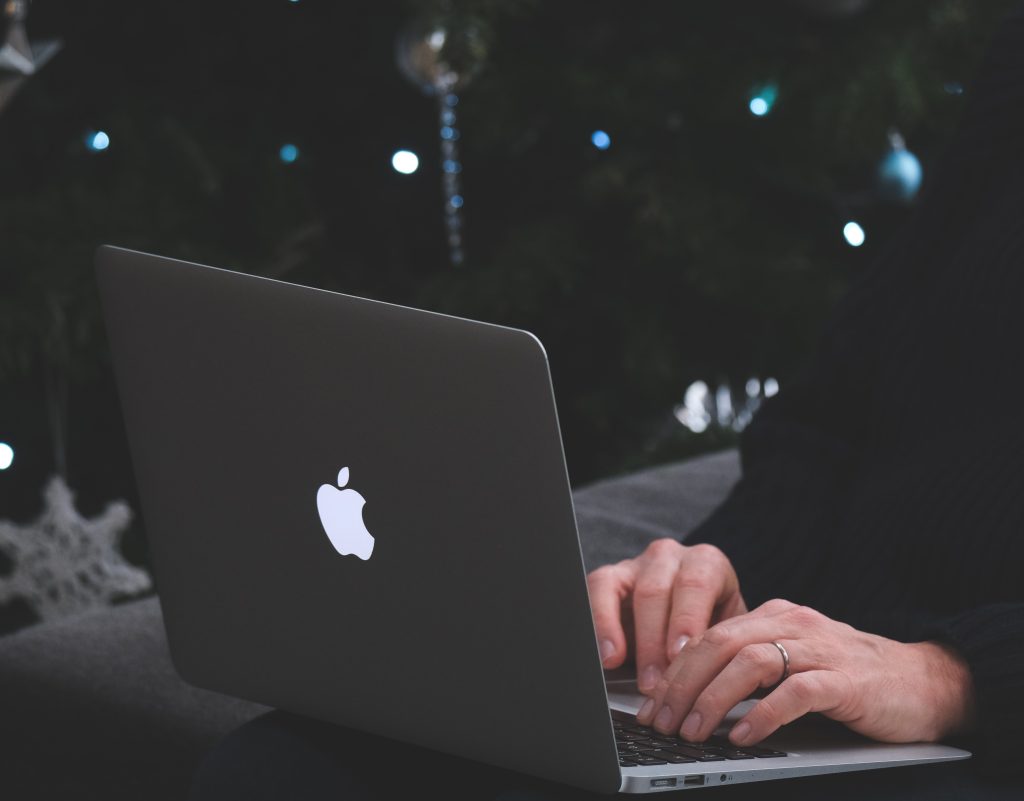 6. Integration
SaaS: SaaS applications often come with integration capabilities, allowing them to connect with other software tools and services. However, the level of integration might be limited depending on the provider.
Hosted Environment: A hosted environment can provide more flexibility for integration, enabling businesses to create seamless workflows by connecting different applications and services.
7. Performance
SaaS: SaaS applications rely on the provider's infrastructure and internet connectivity. While performance can be reliable, it might not be as optimized as a dedicated hosted environment.
Hosted Environment: In a hosted environment, businesses can optimize performance by tailoring resources to their specific needs. This can be important for applications that demand consistent high performance.
Making the Right Decision
Choosing between SaaS and a hosted environment depends on your business's unique needs, goals, and resources. Here are steps to help you make an informed decision:
1. Assess Your Requirements: Determine your business's technical requirements, scalability needs, budget constraints, and compliance considerations.
2. Evaluate Software Needs: Consider the specific software applications you require. If you can find suitable SaaS solutions that meet your needs, it might streamline your decision-making process.
3. Weigh Cost Factors: Compare the upfront costs, ongoing expenses, and potential savings of each option. Factor in not only subscription fees but also potential IT staffing needs for managing a hosted environment.
4. Consider Integration: If your business relies heavily on integrating various software tools, a hosted environment might provide more flexibility in achieving seamless workflows.
5. Assess Data Security: If data security is a top priority and you require granular control over security measures, a hosted environment might align better with your needs.
6. Prioritize Scalability: If you anticipate rapid growth or fluctuations in demand, both SaaS and hosted environments can accommodate scalability. Choose the option that aligns with your business's growth trajectory.
7. Evaluate Vendor Reputation: Research the reputation, reliability, and customer support of potential SaaS providers or IaaS vendors. References and testimonials can offer insights into their track record.
The decision to migrate to a SaaS or hosted environment hinges on your business's unique requirements and priorities. SaaS offers simplicity, cost predictability, and reduced maintenance, making it an attractive choice for businesses with limited resources. On the other hand, a hosted environment provides more customization, control, and flexibility for businesses with specific technical needs or compliance requirements. By carefully evaluating your business's needs, and considering factors such as cost, scalability, customization, and data security, you can make an informed decision that aligns with your long-term goals and technology strategy.