Amazon is globally the most extensive and fastest online marketplace. On Amazon, you can buy everything from laptops to books.
According to Statista, in May 2022, Amazon had 2.4 billion combined visits from desktop and mobile users. Hence, it is one of the most visited e-commerce sites in the USA.
It is estimated that there are well over 9.5 million sellers on Amazon, which is constantly on the rise.
Most of these sellers use Shipping to Amazon FBA Rapid Express Freight, while others are determined to use Amazon FBM.
With rapid seller growth, Amazon built 185 warehouses that manage your inventory under the Amazon FBA.
Amazon FBA Explained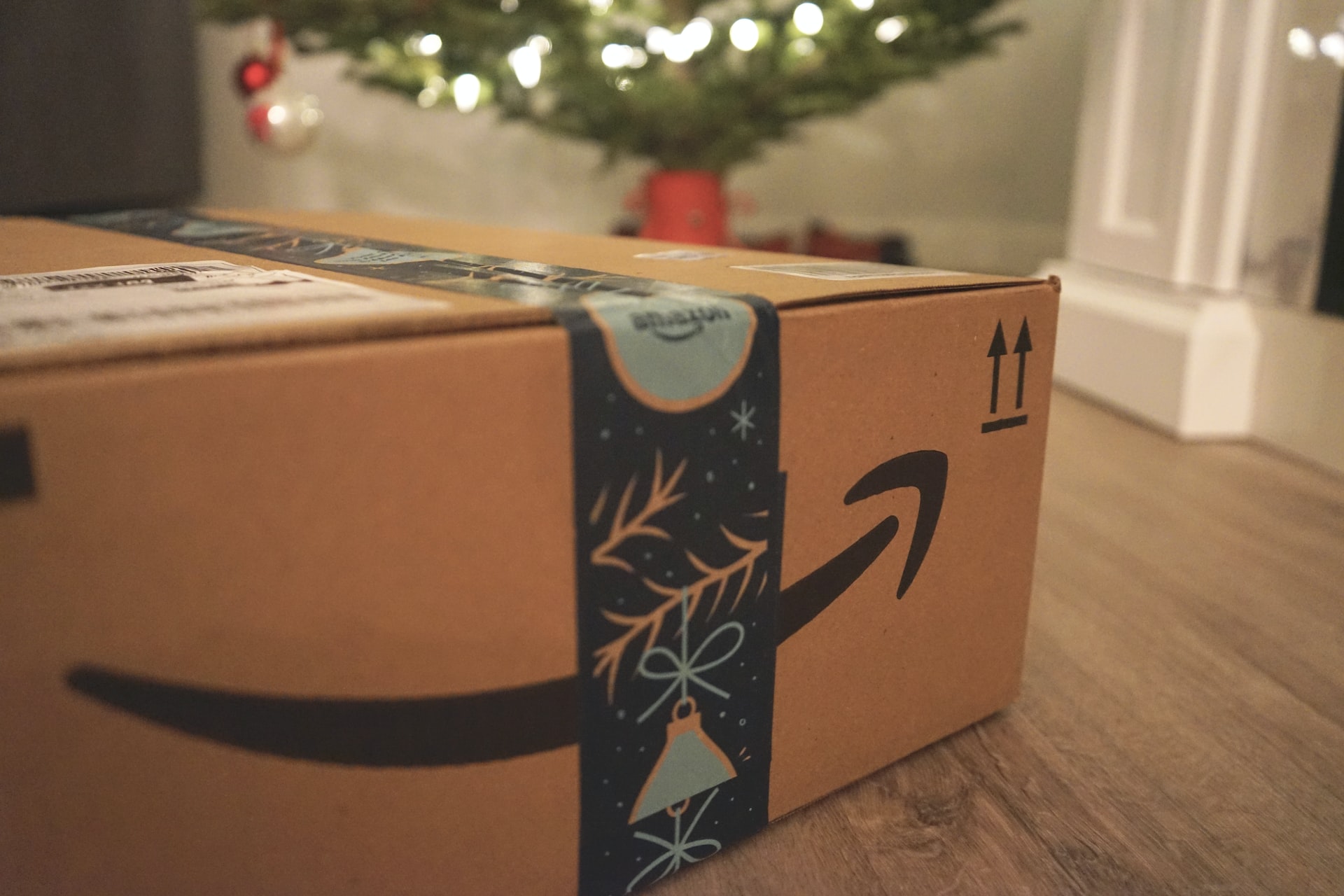 FBA (Fulfillment by Amazon) is a type of Amazon service that assists sellers in storing and shipping their inventory.
Hence, when a visitor orders a product, Amazon FBA picks, packs, and ships that product to the customer. Most sellers use this method as it is simple and suitable to their needs. Even so, it assists new sellers in quickly growing their business and reaching new customers.
But what does "Shipping to Amazon FBA" refer to?
Shipping to Amazon FBA refers to how sellers send their products to fulfillment centers. Sellers usually opt for third-party logistics carriers like FBA Rapid Express Freight.
FBA Rapid Express Freight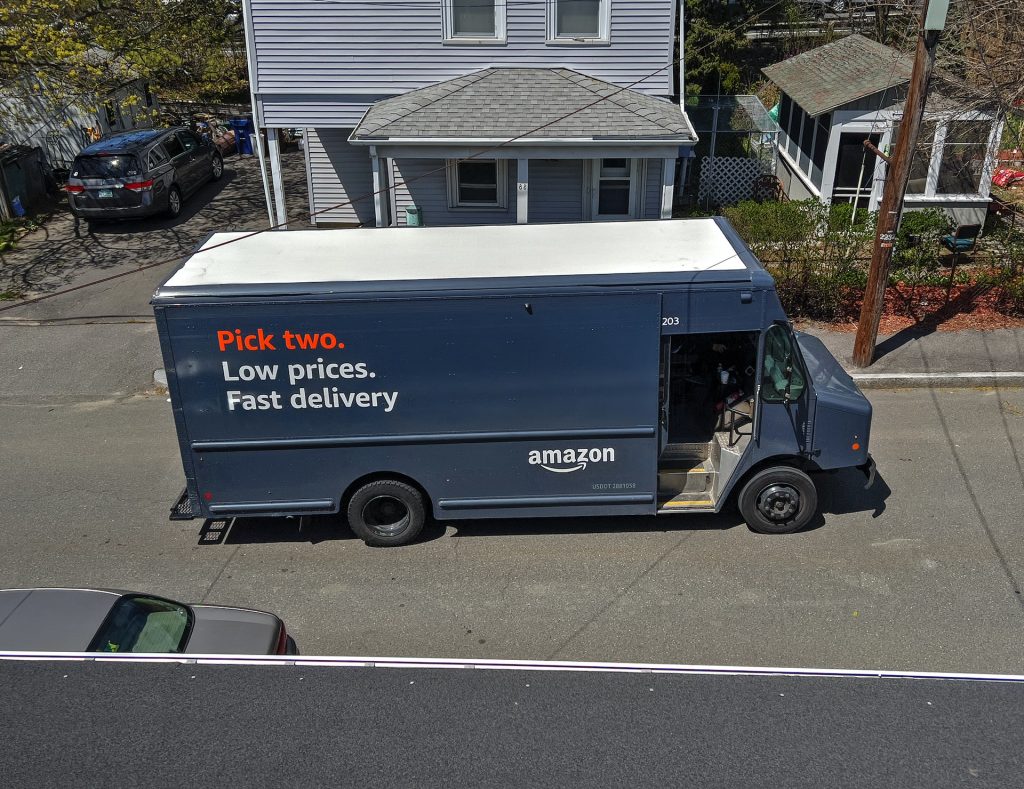 Now to explain what Rapid Express Freight is. It is a complete providing logistics company that uses all the popular transportation options, such as airplanes, trucks, ships, and trains to deliver your inventory to the fulfillment centers.
Rapid Express Freight is an American logistics business that is one of the most trusted in the FBA program. It provides secure and fast delivery and has well-managed monitoring facilities and extensive databases.
Now that you know what Shipping to Amazon FBA Rapid Express means, we will present you with a complete step-by-step guide you can use.
How to Ship Items Using Amazon FBA Rapid Express Freight – Guide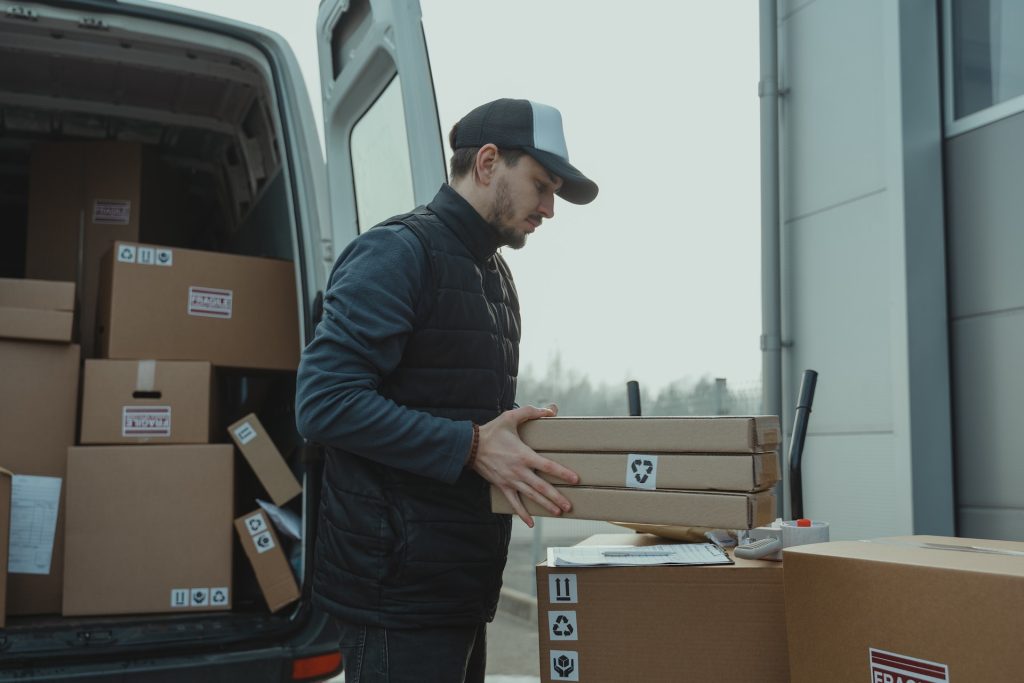 You might be excited to start shipping your products, but first, you must add the product you want to send. Check the inventory and click on "Add a Product".
Step 1. Choose One or Multiple Products
The first step is to choose whether you want to send one or multiple products. After you have picked the right products, you have to click the "Action" button and choose from the drop-down menu "Send/replenish inventory".
Step 2. Create a New or Add to an Existing Shipping Plan
The next step is to select whether you want to create a brand-new shipping plan or add to an existing one. Next, fill in the address you are shipping from as well as if you are sending individual products or products packed in cases.
For this guide, we will be explaining how to create an entirely new shipping plan.
Step 3. Choosing Shipping Service
The following step is vital so take note. You can select "Small parcel delivery" if you send individual boxes. However, if your parcel is a shipping pallet with at least 150 lb, use the "Less than truckload" option.
On top of that, you get to choose if you want to use Amazon-partnered carriers such as UPS or FedEx or your private one.
Step 4. All Products Page
Completing previous steps will land you on the "All products" page. You go to our next step and click on the "Who preps?" drop-down menu.
You got to choose two options: Amazon or Merchant. By selecting a merchant option, the manufacturing company will pack the products you provide.
To get to the next step, you will have to put how many units of a product you are shipping and click on "Print labels on this page." This will create unique labels you need to put on your items so Amazon can quickly identify your products.
Step 5. Shipment Overview
The overview you get is in the form of a final review window. Here you can see the shipment address and the quantity you are shipping and give the last check-up before sending.
If everything is correct, click on "Approve & continue". Choose a preferred paper type to print your labels on and click the "Complete shipment" button.
Congrats, you have completed all the required steps, and you can check your shipment status in the "Manage FBA shipments tab."
To Sum Up
Shipping to Amazon FBA Rapid Express Freight provides a fast delivery service to any seller. On top of that, it is secure, budget-friendly, and has 24/7 customer support.
We hope our step-by-step guide gives you a better understanding of what Amazon FBA is and helps you in your shipment process.