In recent years, ransomware attacks have become increasingly prevalent and sophisticated, wreaking havoc on individuals, businesses, and even government organizations. These malicious cyberattacks encrypt a victim's data and demand a ransom payment in exchange for the decryption key. To effectively combat ransomware, it's crucial to understand how it works and the steps to protect against it.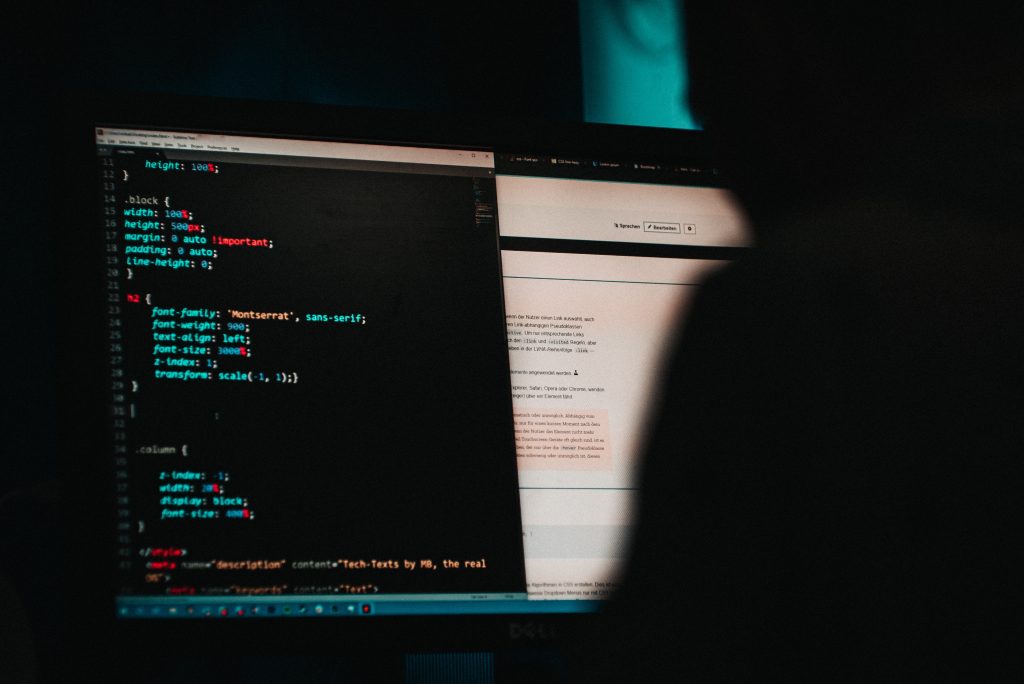 What is Ransomware?
Ransomware is a type of malicious software (malware) designed to block access to a victim's data or computer system. The attacker encrypts the victim's files, rendering them inaccessible. A ransom message is then displayed, demanding payment in cryptocurrency, typically Bitcoin or Ethereum, in exchange for the decryption key.
Ransomware attacks can target individuals, businesses, and institutions of all sizes, making them a significant cybersecurity threat. Attackers may gain access to a victim's system through various means, including malicious email attachments, compromised websites, or exploiting software vulnerabilities.
How Does Ransomware Work?
Ransomware attacks follow a series of steps, from initial infection to ransom payment or recovery. Here's a breakdown of how a typical ransomware attack unfolds:
1. Infection
The first stage involves the initial infection. Attackers often use phishing emails to trick victims into opening malicious attachments or clicking on infected links. Once the victim interacts with the malicious content, the ransomware is executed on the system.
2. Encryption
After infection, the ransomware begins to encrypt the victim's files. It typically targets a wide range of file types, including documents, images, videos, and more. The encryption process transforms the data into an unreadable format, rendering it inaccessible without the decryption key.
3. Ransom Note
Once the encryption is complete, the ransomware displays a ransom note on the victim's screen. This note informs the victim that their data is locked and provides instructions on how to make the ransom payment. Attackers often set a deadline for payment, adding a sense of urgency to the situation.
4. Ransom Payment
The ransom note typically includes details on the payment method, which is almost always in cryptocurrency. Attackers prefer cryptocurrency because it provides a level of anonymity that makes it challenging to trace the funds. Victims are instructed to purchase the required cryptocurrency and transfer it to the attacker's wallet.
5. Decryption Key
Upon receiving the ransom payment, the attacker provides the victim with the decryption key. This key is necessary to unlock the encrypted files. Victims are usually instructed on how to use the key to decrypt their data.
6. Data Recovery
If the victim pays the ransom and receives the decryption key, they can use it to recover their data. However, there are no guarantees that the attacker will uphold their end of the bargain. Some victims pay the ransom but do not receive a working decryption key, leaving their data permanently locked.
7. Post-Infection Cleanup
After the attack, victims must thoroughly clean and secure their systems to prevent reinfection. This involves removing the ransomware from the infected devices, patching vulnerabilities, and strengthening security measures to prevent future attacks.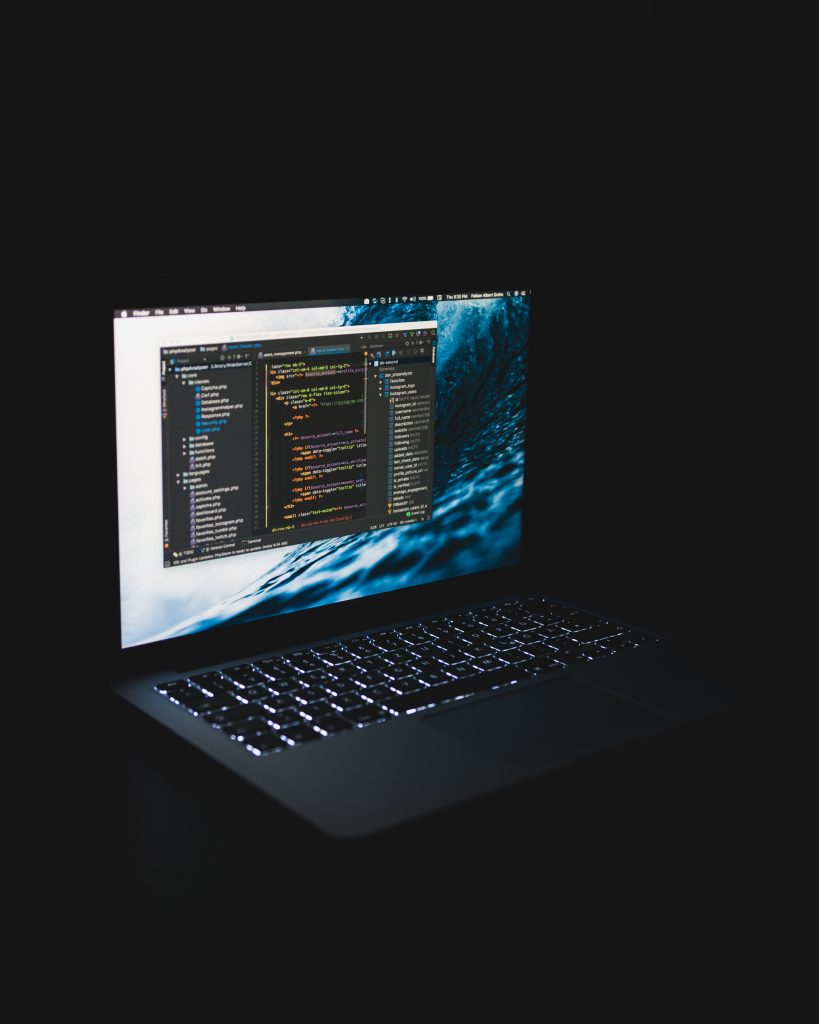 Types of Ransomware
There are various types of ransomware, each with distinct characteristics:
1. Crypto Ransomware
This is the most common type of ransomware and focuses on encrypting a victim's files. Crypto ransomware can encrypt files on individual devices, servers, or entire networks.
2. Locker Ransomware
Locker ransomware takes control of a victim's entire system, preventing access to the desktop or login screen. Victims are locked out of their systems until they pay the ransom.
3. Mobile Ransomware
Mobile ransomware targets smartphones and tablets, often masquerading as legitimate apps. It can lock the device or encrypt files, making it inaccessible until a ransom is paid.
4. Ransomware-as-a-Service (RaaS)
RaaS is a criminal business model where cybercriminals create and distribute ransomware, leasing it to other attackers for a percentage of the ransom payments. This approach has contributed to the proliferation of ransomware attacks.
Protecting Against Ransomware
Preventing ransomware attacks and mitigating their impact requires a multi-faceted approach:
1. Regular Backups
Frequently back up your data to secure, offline storage. In the event of a ransomware attack, you can restore your files without paying the ransom.
2. Keep Software Updated
Ensure that your operating system and all software are up to date with the latest security patches. Cybercriminals often exploit vulnerabilities in outdated software.
3. Educate and Train
Provide cybersecurity training for employees, emphasizing the importance of not opening suspicious emails or downloading attachments from unknown sources.
4. Use Antivirus and Anti-Malware
Install reputable antivirus and anti-malware software on all devices to detect and block ransomware before it can execute.
5. Enable Email Filtering
Implement email filtering solutions that can identify and block phishing emails and malicious attachments.
6. Limit User Privileges
Restrict user privileges to the minimum required for their roles. This can prevent ransomware from spreading laterally through a network.
7. Use Network Segmentation
Segment your network to limit the potential impact of a ransomware attack. If one segment is compromised, it won't necessarily affect the entire network.
8. Incident Response Plan
Develop an incident response plan that outlines the steps to take in case of a ransomware attack. This plan should include procedures for isolating infected systems, reporting the incident, and restoring data.
Ransomware attacks continue to pose a significant threat to individuals and organizations worldwide. Understanding the mechanics of ransomware, its various forms, and the preventive measures to counter it is essential for safeguarding digital assets. By implementing strong cybersecurity practices, conducting regular training, and maintaining up-to-date backups, individuals and organizations can significantly reduce their vulnerability to ransomware attacks and mitigate their impact when they occur. Cybersecurity is an ongoing effort, and vigilance is key in the ever-evolving landscape of cyber threats.