Many laptop and computer brands have come across the hands of students and those who are constantly looking for the best performances for the best price. However, one of the brands kept around for a while, gaining popularity among not only students but other profiles such as gamers and workers. Especially if there are budget constraints, Nware 17 seems to be a great solution equipped with a good configuration that features 8 GB of Ram, 256 GB, and Intel Core i5. Also, Full HD IPS technology is applied to display, so watching movies will be a great experience. 
The design aspect of the Nware 17 laptop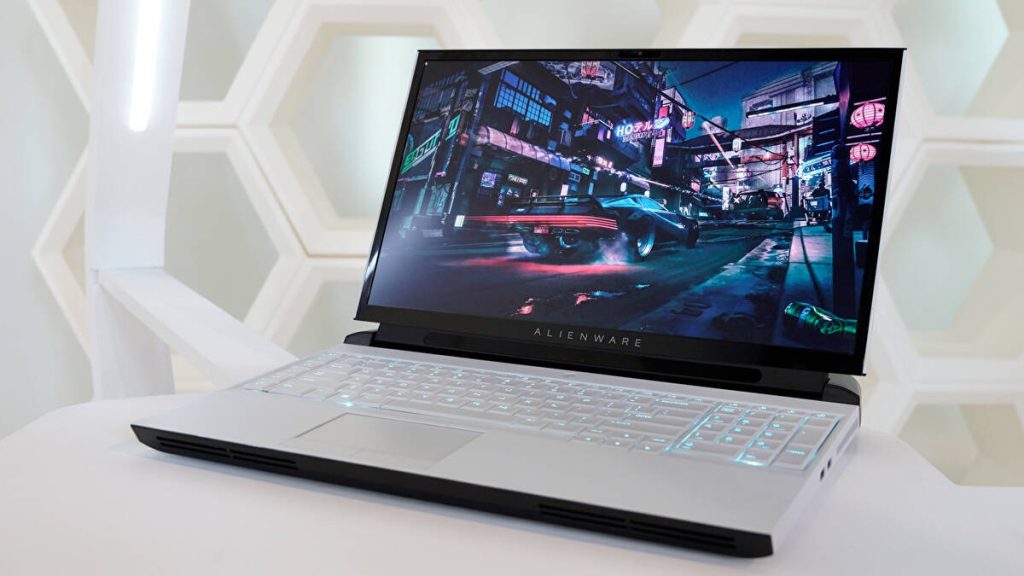 Believe it or not, some of the most attractive and stylish laptops available are those labeled as 17in Nware laptops. They are characterized as both stylish and presentable, coming at a very affordable price. This versatile product provides a full HD IPS display which helps you decide even more quicker. Flawless display properties will make sure you never miss a second of content due to bright lighting ambient. Your picture will remain clear and high-quality.
Nware17in Laptop Performances
When it comes down to performance, Nware 17in laptops fascinated its users. At the first glance, it makes them wonder how such an efficient laptop fit inside this lightweight product. Nevertheless, Nware 17in is a favorite choice for those who are looking to get the best performance on a limited budget. Many gamers, streamers, and other people who intensively use laptops' capacities to achieve goals will confirm this side of the story. Whether you are working, gaming, or watching video content, this device will make sure everyone benefits. Especially the students, since the performance will enable multi-tasking flawlessly. Excessive RAM storage will provide all the necessary support for your most intense laptop activities. Weighing less than 4 pounds, this product will be a perfect match for any student in the world.
Processor Characteristics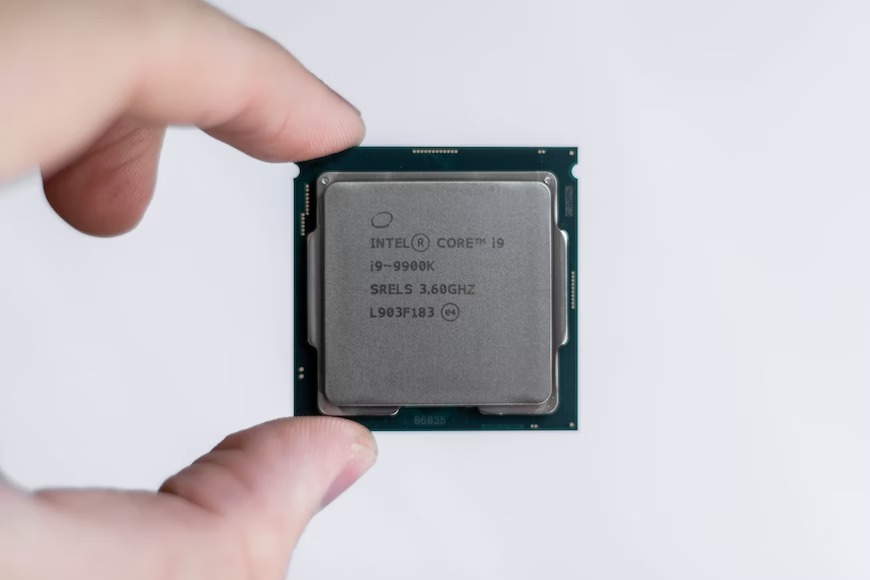 With a 17-inch Nware laptop, one can expect the support of Turbo Boost technology. Intel core processor that can work up to 3.5 GHz is certainly a great asset to this device and helps it once again qualify as the most beneficial device for various professionals, especially students. 
RAM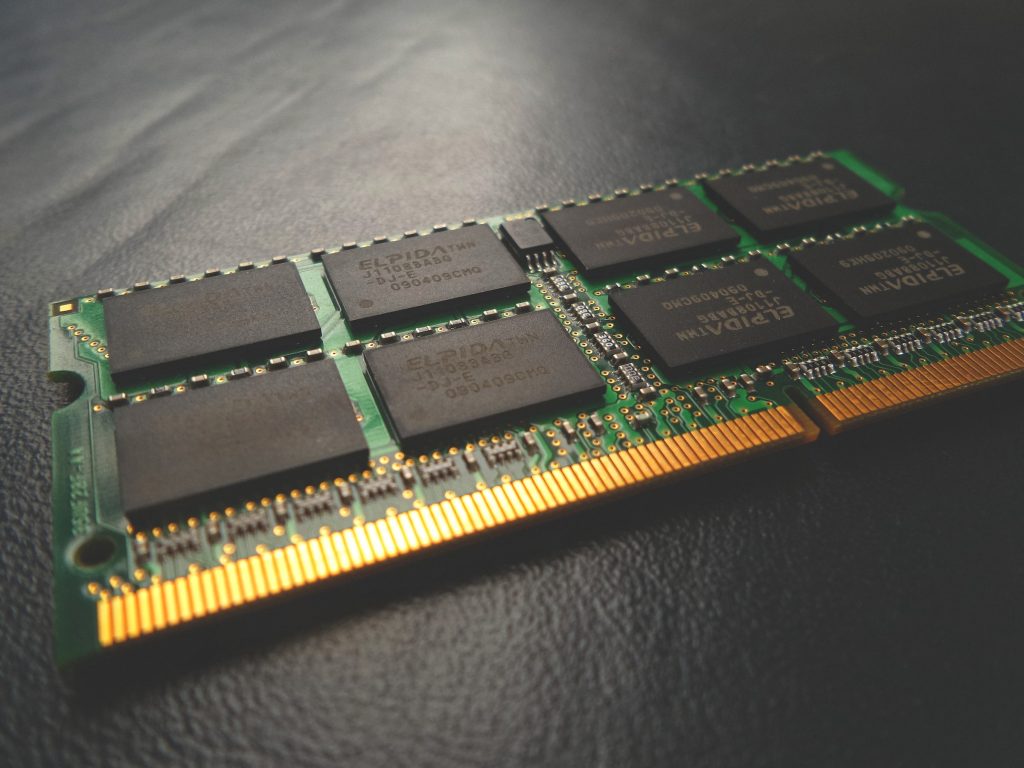 Good news for those who tend to upgrade RAM in their laptops. Nware 17in is not only well equipped with 8 GB, but it also allows you to upgrade to more. Perhaps students love it because multi-tasking works perfectly, with no bugging or lagging. 
HDD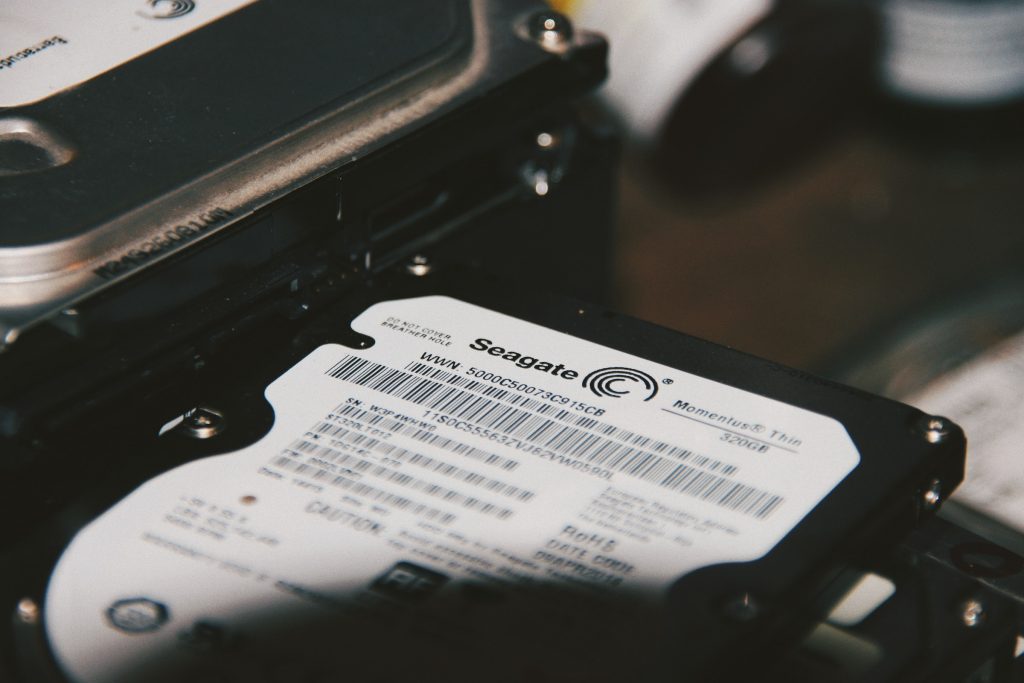 Nware 17 seems to dominate everywhere. As one of the best options when it comes to laptop storage, this lightweight product can store up to 1000 GB, which should meet the needs of any student. Even if you store movies to enjoy on the full HD screen, Nware 17in laptop HDD is yet another great asset. 
Battery life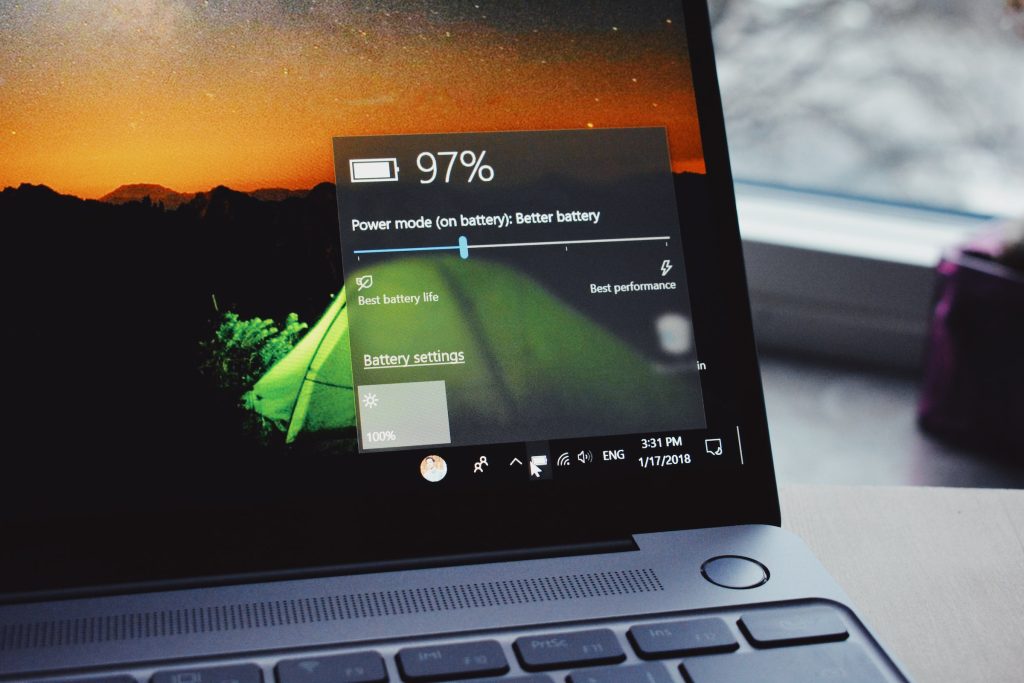 Regardless of the configuration of the laptop, battery life remains one of its main characteristics. However, Nware 17in the laptop will make sure you can always spend 12 hours of working, streaming, or gaming. This significantly contributes to the overall value of the product, especially for students since it will be the best solution for a road trip.
Is It Worth the Money Invested
Before talking about price, let's reflect on what Nware 17in laptops brings to the table and what makes it a perfect choice for students. For students or even professionals who heavily depend on remote work can safely go with it. Large RAM, Large storage, good processor and finesses such as widescreen and high resolution make this product both reliable and optimally enjoyable. In that sense, Nware 17in laptops seems to be a surprisingly reliable solution for various professionals. 
Is There Anything Before Considering
There is no doubt that this product perfectly matches those who are seeking a highly efficient, lightweight, and elegant-looking device. If finances are limited, this product certainly ranks as the number one pick for numerous students as well as other professionals. Keep in mind that besides being reasonably valued in terms of money, Nware appears in three sizes: large, medium, and small.
Conclusion
To conclude, there are several valid reasons why Nware 17in laptop is a greatly beneficial device for students. The features that come with it exceed the expectations of those who use the computer for about 10 h straight. Besides its high-performance capacity backed up with large RAM and intel processor, Nware 17in laptop can be found at a reasonable and affordable price. Also, it is important to highlight the battery life, which takes up to 12 h of working, as well as the 17 inches display backed with full HD IPS technology. So far, the lack of optical drives and more than just one port are occasionally mentioned.