The Tesla app is an essential tool for Tesla vehicle owners, allowing them to remotely monitor and control their cars. However, like any software, it's not immune to occasional glitches. One such issue that users may encounter is a 500 Server Error. This error typically indicates a problem with the server hosting the Tesla app. In this guide, we'll walk you through the steps to resolve this error and get back to enjoying seamless connectivity with your Tesla vehicle.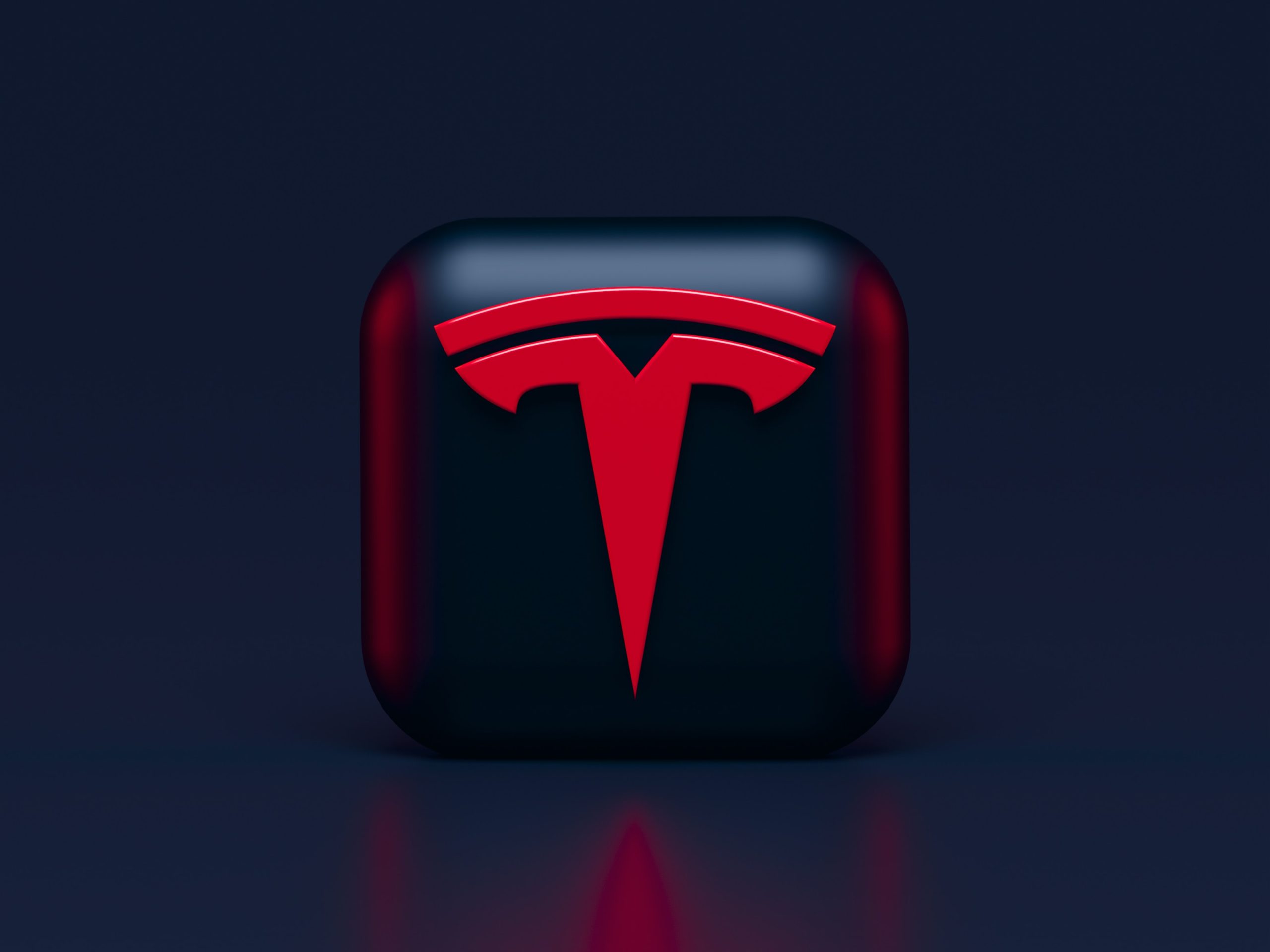 Understanding the 500 Server Error
A 500 Server Error, also known as an Internal Server Error, is a generic error message that indicates something has gone wrong on the server's end. It's a non-specific error that can be caused by a variety of issues, ranging from server misconfigurations to problems with the server's software.
Steps to Resolve a 500 Server Error on the Tesla App
1. Check Tesla's Service Status
Before troubleshooting on your end, it's a good idea to check if Tesla's services are experiencing any outages. You can do this by visiting Tesla's official website or social media channels for any announcements regarding service disruptions.
2. Verify Your Internet Connection
Ensure that your mobile device is connected to a stable and reliable internet connection. A weak or unstable connection could lead to communication issues with Tesla's servers.
3. Clear App Cache (For Android Users)
If you're using an Android device, try clearing the cache for the Tesla app. This can help remove any temporary data that may be causing conflicts.
4. Update the Tesla App
Make sure you have the latest version of the Tesla app installed on your device. Outdated versions may have compatibility issues with Tesla's servers.
5. Restart the App
Close the Tesla app completely and then reopen it. This can sometimes resolve minor glitches or connection issues.
6. Restart Your Mobile Device
A simple device restart can sometimes clear out any temporary software hiccups that may be causing the error.
7. Check for App Permissions
Ensure that the Tesla app has the necessary permissions to access your device's features, such as location services and Bluetooth.
8. Reinstall the Tesla App
If all else fails, try uninstalling and reinstalling the Tesla app. This will give you a fresh start with the application.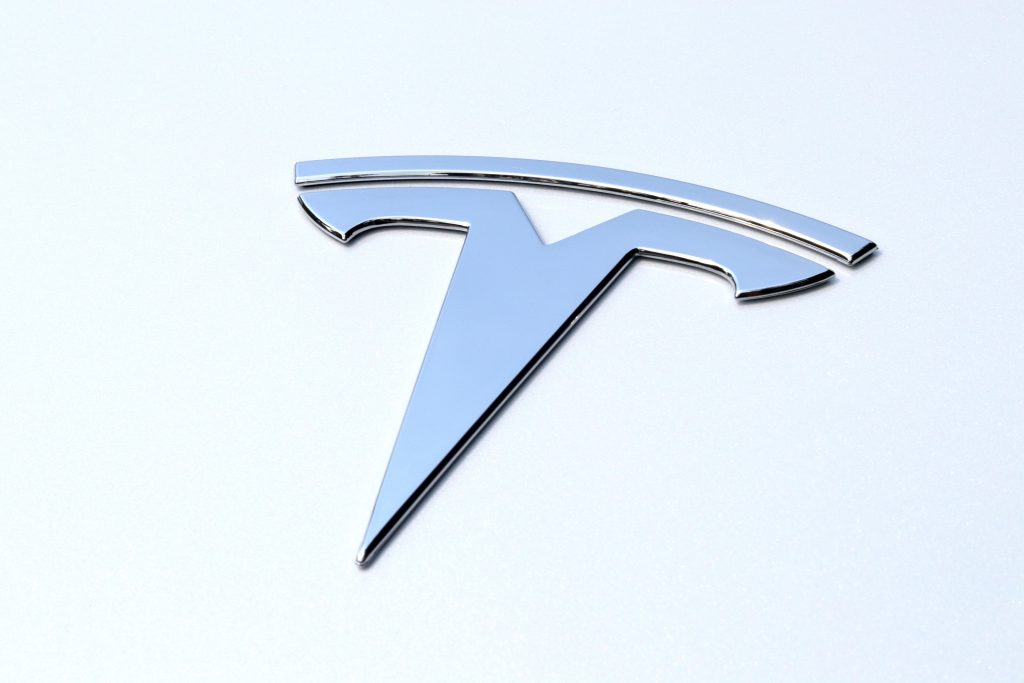 9. Contact Tesla Support
If the error persists, it's recommended to reach out to Tesla's official support channels. They may be able to provide specific guidance or address any known issues related to the app.
10. Check for App Updates (iOS Users)
For iOS users, make sure you have the latest version of the Tesla app from the App Store. Developers often release updates to address bugs and improve app performance.
11. Monitor Tesla Forums and Communities
Sometimes, widespread issues with the Tesla app may be discussed on Tesla forums or online communities. Checking these platforms can provide insights into whether other users are experiencing similar problems and if there are any community-suggested solutions or workarounds.
12. Try a Different Network
If possible, attempt to access the Tesla app on a different network. This could be a different Wi-Fi network or switching from Wi-Fi to cellular data, or vice versa. Sometimes, network-specific issues can contribute to server errors.
It's important to remember that troubleshooting steps may vary depending on your device's operating system and app version. Additionally, exercising caution and ensuring that you have a stable internet connection throughout the process is crucial. By following these steps and staying informed about any official announcements or community discussions, you'll be better equipped to resolve a 500 Server Error on the Tesla app and continue enjoying the benefits of remote vehicle management.