Are you a Squarespace user looking to monetize your website? If so, you're in luck! Adding Google AdSense to your Squarespace site is an excellent way to generate passive income through targeted advertisements. However, if you're not familiar with the process, it can seem daunting at first. Fortunately, we've got you covered with this step-by-step guide that will walk you through the entire process of adding Google AdSense to your Squarespace website. So sit back, relax, and get ready to start earning money from your online platform!
Why Google AdSense is important for Squarespace
Google AdSense is a crucial tool for businesses using Squarespace. The platform provides a user-friendly solution for website creation, but without generating revenue, it can be hard to sustain an online presence. That's where Google AdSense comes in. By allowing website owners to display targeted ads and earn money from clicks and impressions, AdSense helps businesses monetize their websites effortlessly.
One of the biggest advantages of integrating Google AdSense with Squarespace is its seamless integration on the platform. It only takes a few simple steps to connect your AdSense account with your Squarespace website, and you're ready to start earning. This saves business owners time and effort that they can instead dedicate towards creating quality content or improving other aspects of their online presence.
Additionally, Google AdSense provides access to highly relevant ads tailored to the content on your site. Through advanced algorithms and machine learning, ads are displayed based on visitors' browsing behavior and interests. This ensures that the advertisements shown are more likely to catch the attention of your target audience, resulting in higher click-through rates and increased revenue potential.
Overall, incorporating Google AdSense into Squarespace allows businesses to turn their online presence into a profitable venture easily.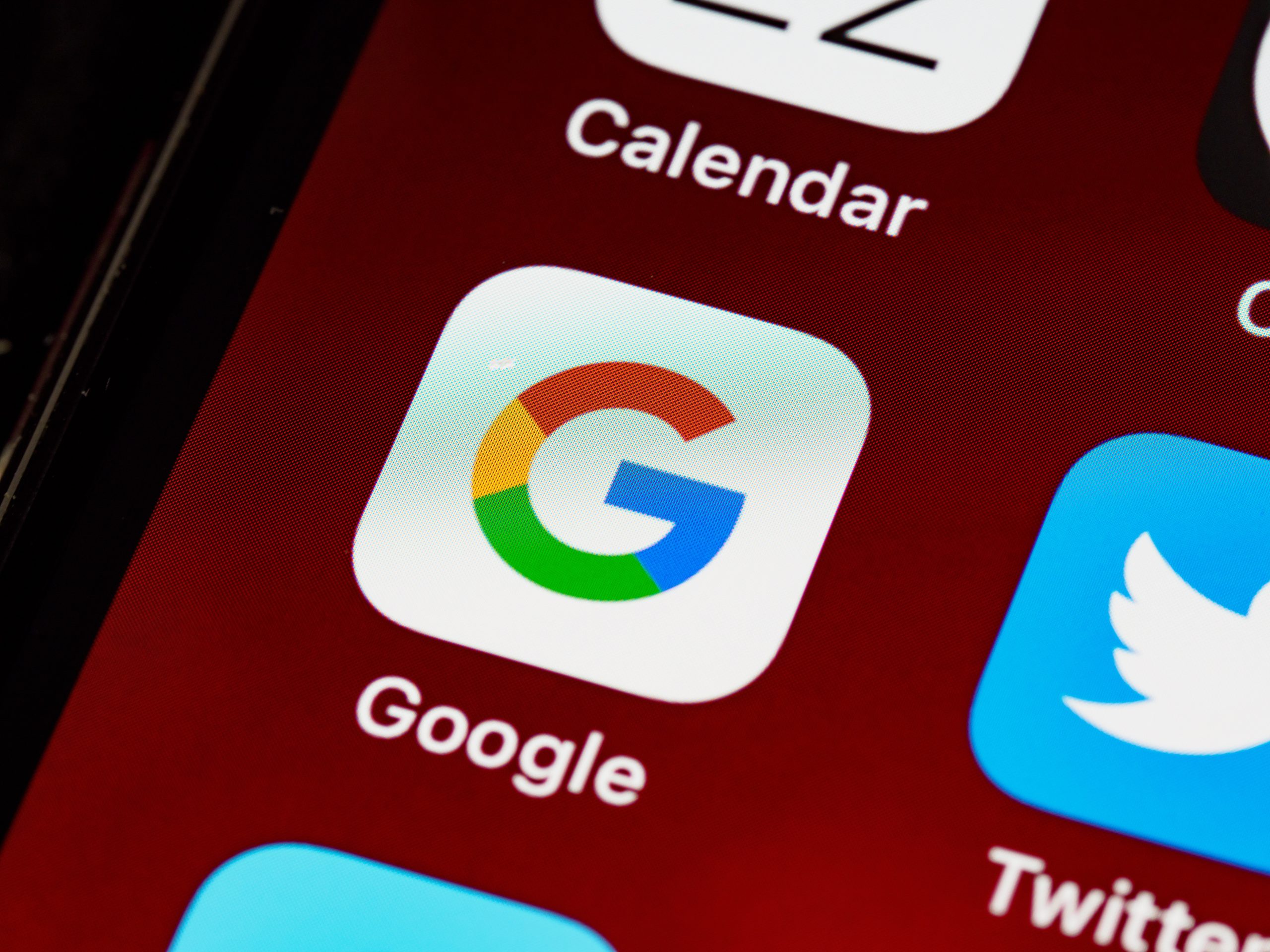 Step 1: Sign up for Google AdSense
Signing up for Google AdSense is the first step in monetizing your Squarespace website. But why should you choose Google AdSense over other advertising platforms? Well, for starters, AdSense is one of the most widely used ad networks in the world, which means it has access to a vast pool of advertisers and can offer competitive rates. Additionally, AdSense uses contextual targeting technology to display ads that are relevant to your content, increasing the likelihood of attracting clicks and earning you more revenue.
To sign up for Google AdSense, simply visit their website and click on Sign up now. You'll need to provide some basic information about your website and choose an ad format that suits your needs. Once you've submitted your application, Google will review it to ensure compliance with their policies. This process typically takes a few days but can sometimes take longer. Once approved, you'll receive a notification email with instructions for implementing the ad code on your Squarespace site.
Remember to read through Google's policies and guidelines thoroughly before applying for AdSense. They have strict rules regarding click fraud, invalid activity, and prohibited content that could result in account suspension or termination if violated. It's essential to maintain high-quality content on your site while adhering to these guidelines as it will not only help in getting approved but also ensure a positive user experience for visitors interacting with the ads displayed on your site.
Step 2: Generate AdSense code
Once you have been approved by Google AdSense and have access to your account, the next step is to generate the AdSense code. This code is what will allow you to display ads on your Squarespace website and start earning revenue. To generate the code, simply log in to your AdSense account and navigate to the Ads section. Here, you can choose from various ad formats and sizes that best suit your website's design and layout.
One important consideration when generating the AdSense code is choosing between responsive or fixed-sized ads. Responsive ads automatically adjust their size based on the device and screen size of the user, providing a seamless viewing experience. On the other hand, fixed-sized ads have a specific width and height, maintaining their dimensions regardless of where they are displayed.
Another option worth exploring is customizing ad styles to match your website's look and feel. This can be done through Google's new Auto Ads feature or by manually selecting colors, fonts, borders, etc., for each individual ad unit. Balancing user experience with monetization goals is crucial here – remember not to overwhelm visitors with too many ads that might compromise navigation or content readability.
Overall, generating AdSense code involves tailoring ad formats and styles according to your website's needs while optimizing for both user experience and revenue potential. Experimenting with different options may be necessary initially until you find what works best for attracting clicks without interrupting or detracting from overall content engagement on your Squarespace site.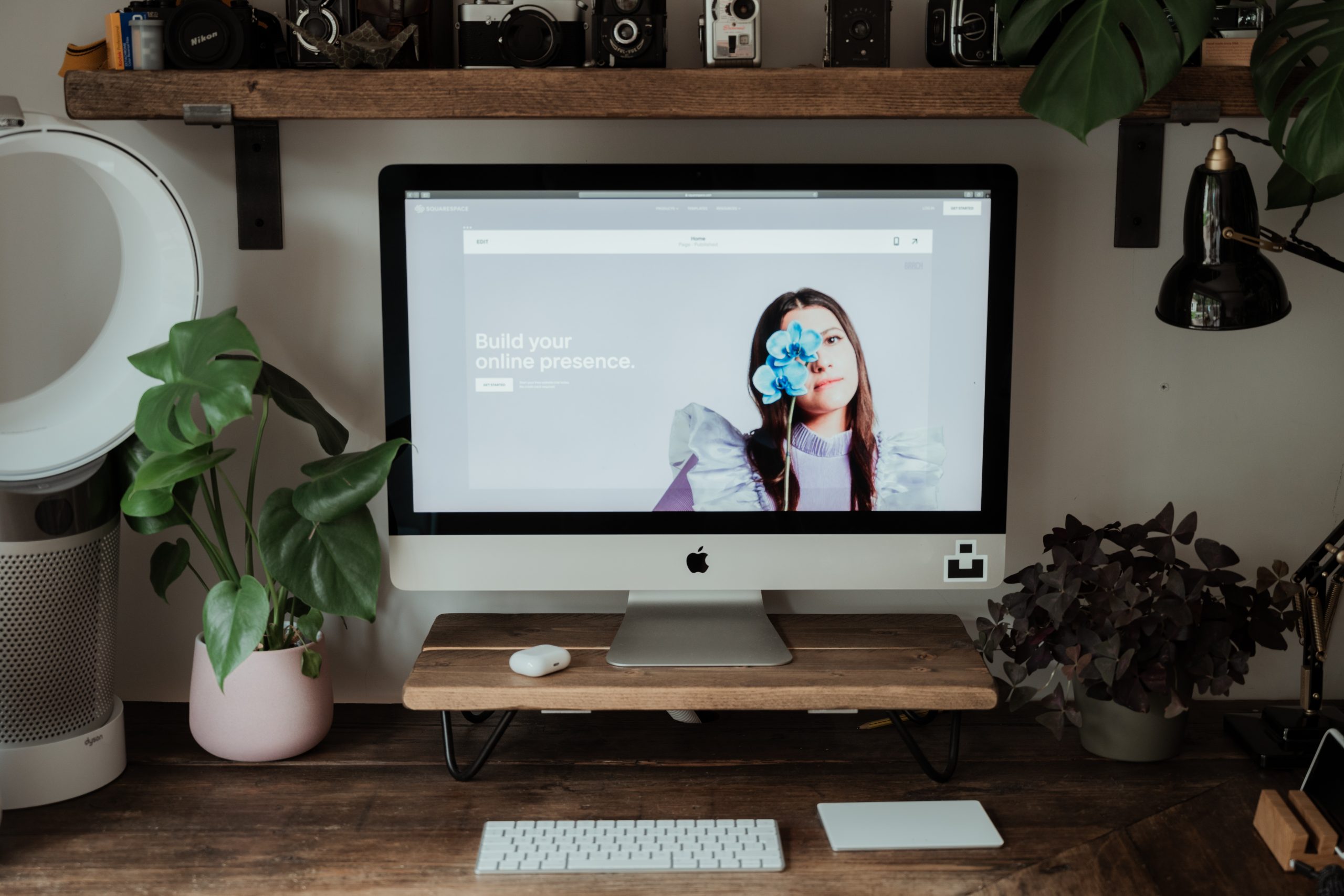 Step 3: Add code to Squarespace website
Once you have obtained your Google AdSense code, it's time to add it to your Squarespace website. To do this, you will need to access the backend of your Squarespace dashboard. Once logged in, navigate to the page where you want the ads to appear and click on Edit or Settings.
Next, look for the option that allows you to insert code snippets into your website. In Squarespace, this is usually found under the Page Settings or Advanced Settings tab. Once you've located this option, simply paste in your AdSense code and save the changes.
It's important to note that if you want the ads to display on every page of your site, you'll need to repeat this process for each individual page. Alternatively, if you only want them on certain pages, make sure to add the code specifically where desired.
Adding Google AdSense code may seem like a daunting task at first, but with Squarespace's user-friendly interface and clear instructions provided by Google AdSense itself, it becomes a simple step in monetizing your website.In no time at all, you can start earning money from relevant and targeted advertisements displayed on your Squarespace site. Don't underestimate the potential revenue that can be generated through strategic ad placement – it could be a game-changer for your online presence!
Step 4: Customize AdSense settings
Now that you have successfully integrated Google AdSense with your Squarespace website, it's time to delve into the customization options available to you. This step is crucial in optimizing your ad placements and ensuring that they blend seamlessly with your site's design.
Start by accessing the AdSense dashboard and navigating to the My Ads section. Here, you can create custom ad units tailored specifically to your website's layout and format. Experiment with different sizes, colors, and styles to find what works best for your audience.
Furthermore, don't forget to enable auto ads – a powerful feature that uses machine learning algorithms to automatically place ads in optimal positions throughout your site. This not only saves you time but also improves revenue potential by maximizing ad visibility without compromising user experience.
Remember, customization is key when it comes to AdSense settings. Take advantage of the tools at your disposal and continue monitoring performance metrics regularly so you can make informed decisions on further tweaking placements for better results.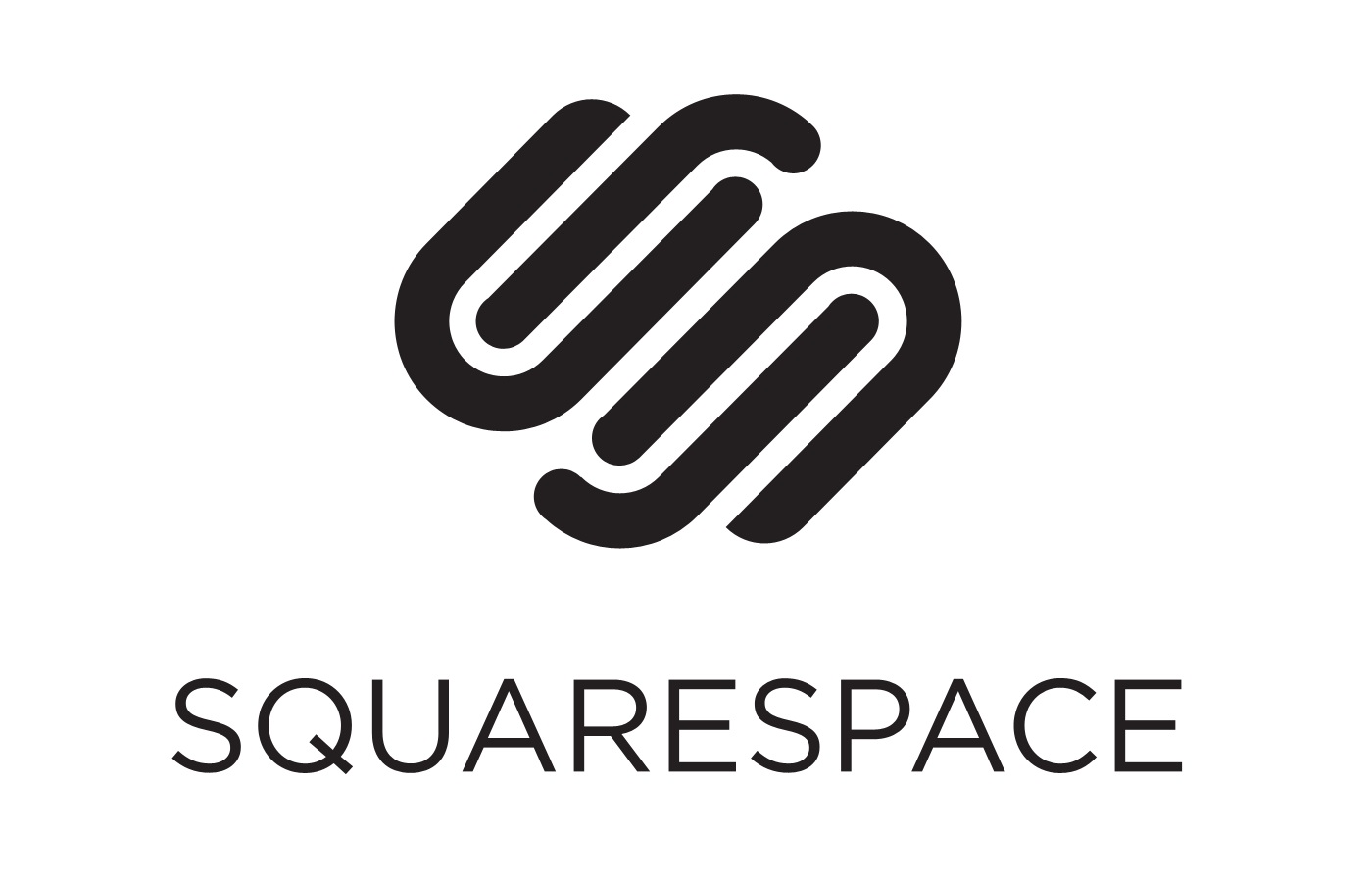 Step 5: Monitor and optimize your ads
Once your Google AdSense ads are up and running on your Squarespace website, it's crucial to regularly monitor and optimize their performance. This step is important because it allows you to make adjustments and improvements to maximize your ad revenue.
One way to monitor your ads is by utilizing the built-in reporting tools provided by Google AdSense. These tools provide valuable insights into how well your ads are performing, such as the number of impressions, click-through rates (CTR), and earnings generated. By analyzing this data regularly, you can identify trends and patterns that can help you optimize your ad placement for better results.
Optimizing your ads involves experimenting with various variables like ad sizes, colors, positioning, and even the content surrounding them. It's essential to continuously test different combinations to find what works best for your audience. Additionally, A/B testing can be an effective method for comparing different versions of ads against each other to determine which one resonates more with users.
Remember that optimizing requires patience and a willingness to iterate over time until you find the optimal setup for generating the highest possible returns from your Google AdSense ads integrated into Squarespace. Keep monitoring their performance closely so that you can make informed decisions based on data-driven insights. With every adjustment made, remember to track its impact on both click-through rates and revenue streams while striving for user-friendly ad experiences that also align with the overall aesthetics of your website.
Conclusion: Maximizing revenue with Google AdSense
In conclusion, maximizing revenue with Google AdSense requires a strategic approach and a thorough understanding of your website's audience. One key aspect is to ensure that your ad placements are optimized for visibility and engagement. By strategically placing ads in areas where users are more likely to notice them, such as above the fold or within content that aligns with their interests, you can increase clicks and ultimately boost your revenue.
Additionally, it's important to regularly monitor and analyze the performance of your ads. With Google AdSense, you have access to detailed reports that provide insights into which ads are performing well and which ones may need adjustment. By leveraging this data, you can make informed decisions about ad positioning, size, formatting, and targeting to maximize revenue generation.
Finally, don't overlook the power of experimentation. Testing different ad formats or even trying out different colors or design elements can help optimize your ad performance further. Continuously monitoring results and making incremental changes based on feedback from your audience will ultimately lead to higher revenue potential with Google AdSense.
In summary, while adding Google AdSense to Squarespace is a straightforward process outlined in our step-by-step guide article (link), maximizing revenue through effective placement strategies like optimizing visibility and engagement areas is key. Regularly monitoring and analyzing the performance of ads using Google AdSense's reporting tools ensures you can make informed decisions for optimization whilst experimenting periodically with format-type choices enables further revenue maximization opportunities over