Gumroad has emerged as a popular platform for creators, artists, and entrepreneurs to sell their digital products directly to their audience. If you're using Gumroad to monetize your content, understanding the payment schedule is crucial. In this article, we'll delve into how often you can expect to receive payments from Gumroad and what factors might influence the payout frequency.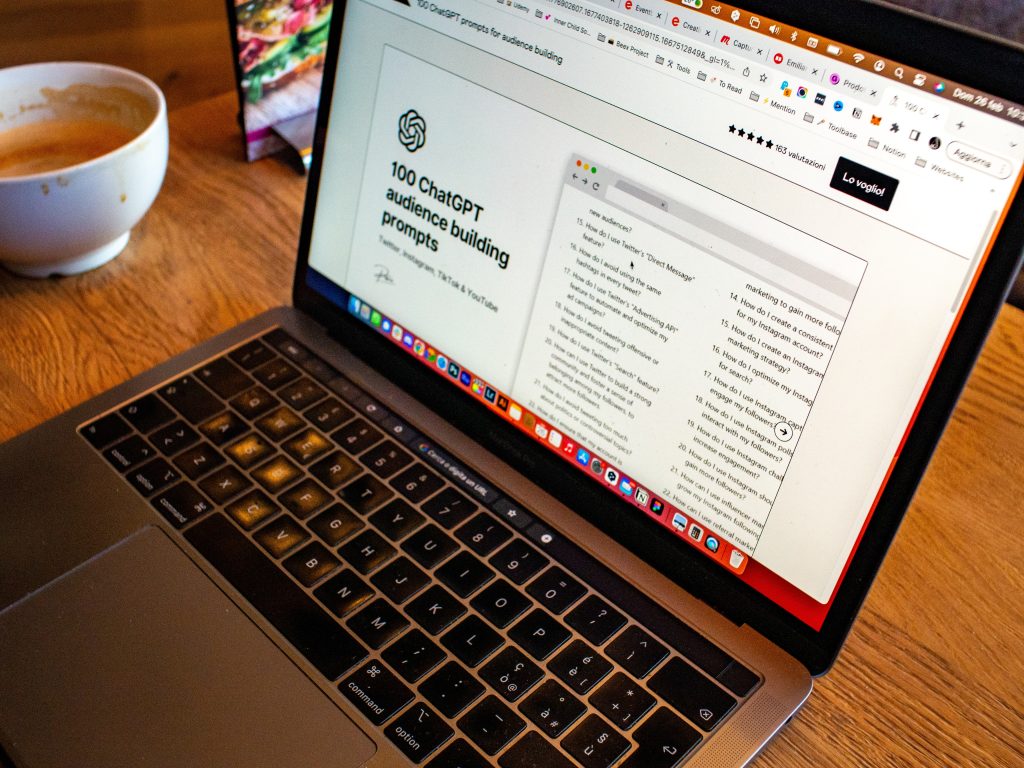 1. Payout Frequency
Gumroad offers a flexible payout schedule, allowing creators to choose between two payout frequencies: weekly and monthly.
– Weekly Payouts: This option allows you to receive payments every Friday for transactions that occurred during the previous Monday to Sunday period.
– Monthly Payouts: If you prefer a less frequent payout schedule, you can opt for monthly payments. With this choice, you receive your earnings on the 1st or 2nd day of each month for transactions from the previous month.
2. Minimum Payout Threshold
To receive payments on Gumroad, you must meet a minimum payout threshold. As of my last knowledge update in September 2021, the minimum payout threshold for creators outside of the United States is $10, while for creators within the U.S., it's $5.
If your earnings for a specific payout period do not meet this threshold, your earnings will roll over to the next payout period until you reach the minimum required amount.
3. Processing Times
After Gumroad initiates a payout, it may take a few days for the funds to reach your designated bank account or PayPal account. The exact processing time can vary depending on factors such as your location, the banking system, and any potential holidays or weekends that might affect the transaction process.
4. Transaction Fees
Keep in mind that Gumroad applies a transaction fee for each sale. As of my last update, the fee structure includes a 5% charge on the transaction amount plus an additional $0.30 for each sale. It's important to factor in these fees when calculating your earnings.
5. Refund Policy and Impact on Payments
In cases where a customer requests a refund for a product they've purchased from you, Gumroad's refund policy applies. If a refund is approved, the corresponding amount will be deducted from your earnings. It's important to be aware of this as it can affect the final payout amount.
6. Revenue Holds and Account Verification
For security and anti-fraud measures, Gumroad may implement revenue holds or request additional verification steps for certain accounts. This can temporarily delay payouts. If you find that your payments are being held, it's advisable to contact Gumroad support for assistance in resolving the issue.
7. Tax Withholding and Reporting
As a platform that facilitates online sales, Gumroad is required to comply with tax regulations. Depending on your location and tax status, Gumroad may be required to withhold taxes from your earnings. It's recommended to consult with a tax professional or refer to Gumroad's tax documentation for specific details.
8. Payment Method Options
Gumroad offers two primary methods for receiving payments:
– Direct Deposit (ACH): This method allows creators in the United States to have their earnings deposited directly into their bank account.
– PayPal: Creators outside of the U.S. and those who prefer not to use direct deposit can opt to receive their payments through PayPal.
Understanding the payment schedule on Gumroad is crucial for creators looking to monetize their content effectively. By selecting the payout frequency that aligns with your preferences and keeping track of transaction fees and refund policies, you can maximize the benefits of using this platform. Additionally, staying informed about any updates or changes to Gumroad's policies regarding payments is essential for a smooth and hassle-free experience.