In today's digital age, user experience plays a vital role in the success of any website. As an online business owner or content creator, it's essential to provide your visitors with a seamless and interactive experience, and part of that is ensuring the security of their interactions with plugins like WP Force SSL for secure data transmission, and WP Login Lockdown to protect against brute force attacks. One effective way to enhance user experience on your WordPress website is by leveraging the power of chatbots. Chatbots can assist users, provide instant support, and engage with visitors in a personalized manner. In this article, we will explore the benefits of using the Bot Cat plugin for WordPress to boost user experience on your website.

What is Bot Cat?
Bot Cat is a powerful chatbot plugin designed specifically for WordPress websites. It enables website owners to create and implement interactive chatbots that can assist visitors, answer questions, provide recommendations, and offer personalized experiences. With Bot Cat, you can enhance user engagement, improve customer support, and streamline user interactions on your website.
Key Features of Bot Cat
Easy Setup and Customization: Bot Cat offers a user-friendly interface that allows even non-technical users to set up and customize chatbots with ease. You can customize the appearance, behavior, and responses of your chatbot to align with your website's branding and tone.
AI-Powered Natural Language Processing (NLP): Bot Cat utilizes AI-powered natural language processing to understand user queries and provide accurate responses. This advanced feature ensures that your chatbot can comprehend and respond to a wide range of user inputs, making the interaction more conversational and effective.
Automated Responses and FAQs: You can create predefined responses and set up frequently asked questions (FAQs) within the Bot Cat plugin. This allows the chatbot to provide instant and accurate answers to common inquiries, saving time and providing a seamless user experience.
Interactive Conversations: With Bot Cat, you can create interactive conversations that guide users through different steps or processes. Whether it's assisting with product recommendations, collecting user information, or guiding users to relevant content, the plugin enables you to create dynamic and engaging chatbot conversations.
Integration with Third-Party Services: Bot Cat seamlessly integrates with popular third-party services, such as email marketing platforms or customer relationship management (CRM) systems. This integration enables you to capture user data, build email lists, and enhance your overall marketing strategy.
Analytics and Insights: Bot Cat provides analytics and insights into the performance of your chatbot. You can track metrics like user interactions, conversation success rates, and frequently asked questions. These insights allow you to optimize your chatbot's performance and continually improve user experience.
chat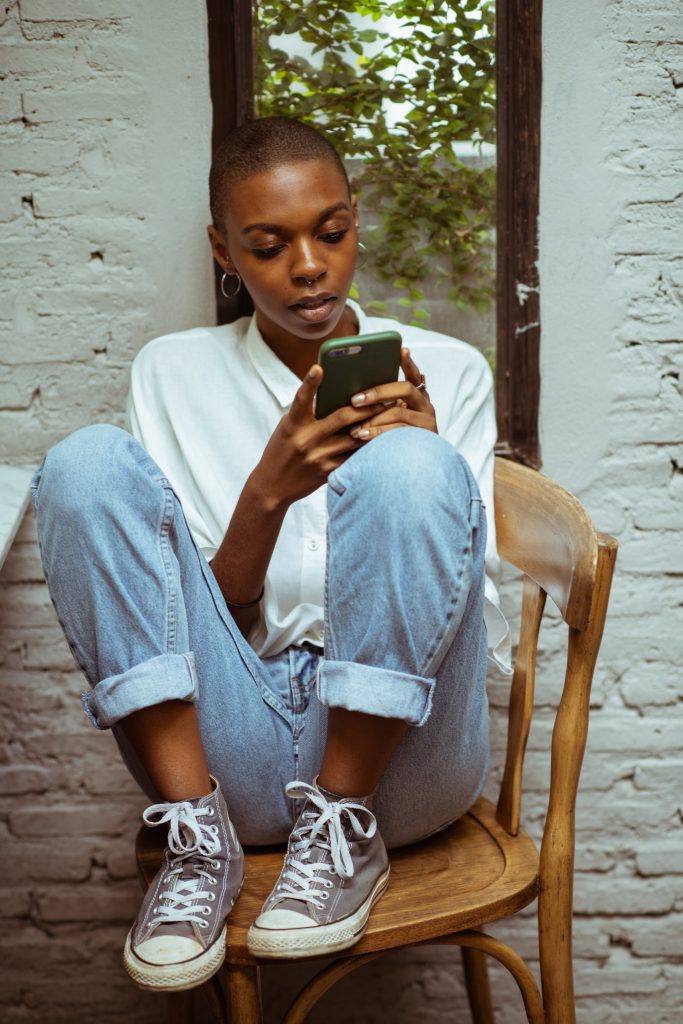 Benefits of Bot Cat for User Experience
Instant Support and Assistance: With Bot Cat, users can receive instant support and assistance without having to wait for a human response. The chatbot can address common queries, provide relevant information, and guide users to the right resources, creating a seamless and efficient user experience.
Personalized Recommendations: By utilizing AI-powered technology, Bot Cat can analyze user preferences and behavior to offer personalized recommendations. Whether it's suggesting related products, articles, or resources, the chatbot can enhance user engagement and provide tailored experiences.
24/7 Availability: Unlike human support agents, a chatbot powered by Bot Cat is available 24/7. This ensures that users can access support and information at any time, leading to improved user satisfaction and engagement.
Reduced Response Time: By automating responses to frequently asked questions and common inquiries, Bot Cat significantly reduces response time. Users can quickly find the information they need without having to wait for a manual response, resulting in a more efficient and positive user experience.
Improved User Engagement: Interactive chatbot conversations created with Bot Cat can captivate users and encourage them to explore more of your website. The personalized and interactive nature of the chatbot enhances user engagement and encourages users to spend more time on your website.
Incorporating the Bot Cat plugin into your WordPress website can significantly enhance user experience and engagement. By leveraging the power of chatbots, you can provide instant support, personalized recommendations, and streamline user interactions. With its easy setup, customization options, and AI-powered capabilities, Bot Cat is an excellent choice for improving user experience on your website. Embrace the power of chatbots and unlock the full potential of user engagement with the Bot Cat plugin for WordPress.