If you love creating aesthetic photos, this article is going to give you some great tips on how to structure your shoot. In it, you'll find out about 7 Best Ideas for Aesthetic Photoshoot to get perfect shot, we will also discuss how you can be professional in photoshoot.
7 Ideas For The Perfect Aesthetic Photoshoot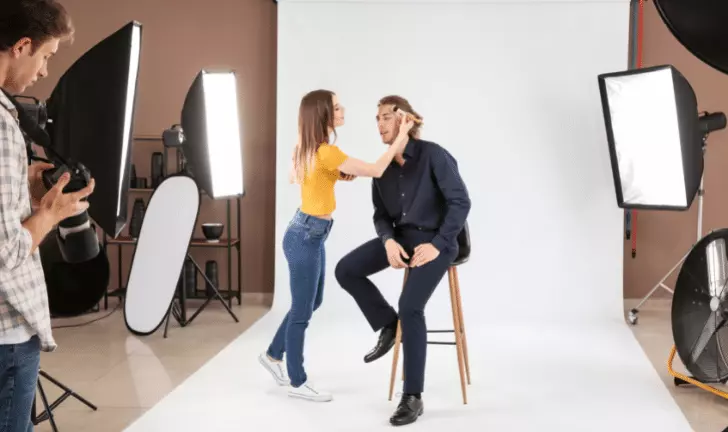 An aesthetic photoshoot is a photo shoot that captures the natural beauty of your models. This type of shoot can be used for a variety of purposes, such as wedding photography or product photography. There are a few key things to keep in mind when planning an aesthetic photoshoot.
Creating the perfect aesthetic photoshoot can be a challenge, but with a little bit of planning and effort, you can achieve spectacular results. Here are seven tips to help you get started:
Choose your location wisely – think about what is visually appealing in your location and try to capture that in your photos.
Have fun with it – don't take yourself too seriously! Shoot for a moody or whimsical vibe rather than an overly polished look.
Incorporate natural light – bring some sunlight into the picture by using window light or shooting outdoors during the day.
Use props and settings that complement your model – use props that reflect their personality or outfit, and adjust lighting accordingly to create the most flattering shot possible.
Capture timeless shots – keep your photos timeless by avoiding trendy poses and scenes that will date quickly (e.g., using outdated technology).
Take plenty of pictures – it's always better to have more than you need, so if something doesn't work out as planned simply delete it without feeling guilty!
Review your shots frequently – once you're finished editing all of your photos go through them carefully one last
Types of Aesthetic Photoshoots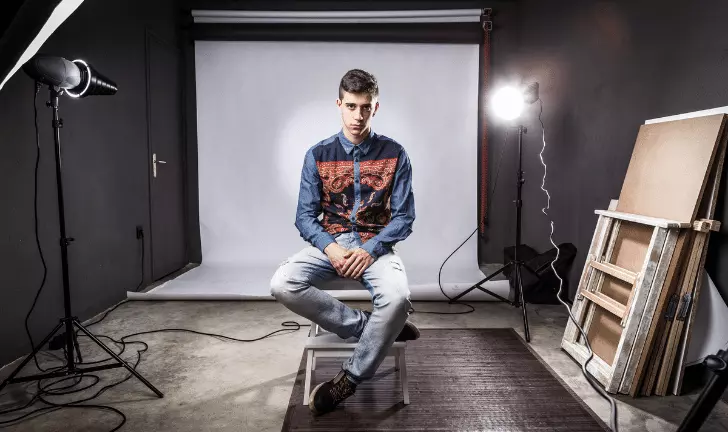 There are a variety of types of photoshoots that you can create to reflect your unique style. Some examples include:
Group photo shoots: A great way to capture everyone in your life in one shot and show off their natural chemistry.
Romantic shoot: Capture the moment with a loved one and create a sweet, romantic image.
Vintage inspired shoot: Get that vintage feel with your photos and use props, settings, and clothing from the past to give your images a retro feel.
Illustrative shoot: Use bright colors, dramatic lighting, and interesting props to create striking images that tell a story.
Photojournalistic shoot: Capture the moment with candid shots that tell a story.
Whatever type of photo shoot you choose, make sure to put your own unique spin on it and create photos that reflect your personality and style.
Best Ideas For Perfect Aesthetic Photo Shoot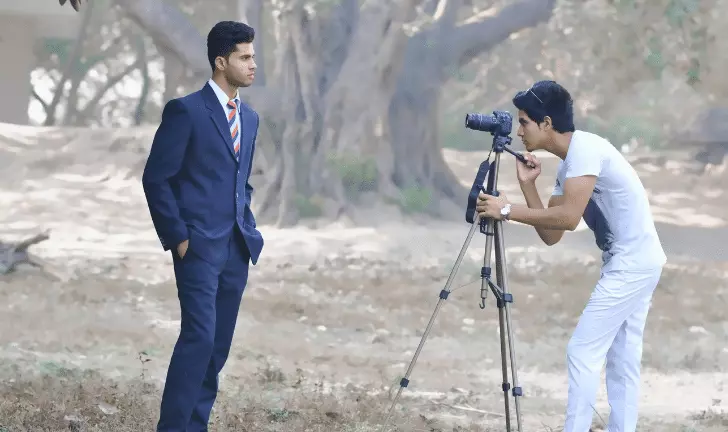 Creating the perfect aesthetic photo shoot can be a challenging but rewarding process. There are a few key things to keep in mind when planning your shoot, and by following these tips you'll create photos that look both stylish and professional.
Location Ideas
Consider the location. Do you want to shoot in a park, on a beach, in an old building, or at a scenic location? Once you decide where you'd like to shoot, consider what makes that place special to you. Is it the architecture? The landscape? The people?
Always try to Shoot in Good Natural light
Think about the light. Your photoshoot will be more successful if there is good natural light available. If shooting outdoors, try to find a location that has bright sunlight streaming down on your subject. Indoors, try to find a spot with plenty of natural light coming in from windows or skylights.
Use Best lens
Decide on your lens(s). You don't need the most expensive lens for every photoshoot – you just need one that will give you the results you're looking for. For outdoor shoots, consider investing in a telephoto lens; this will help capture distant objects and scenery beautifully. For indoor shots, consider investing in a wide-angle lens so that you can capture more of the room around your subject.
Needed Equipments
Get organized! Before starting your shoot, make sure to have all of your equipment ready and organized so that everything runs smoothly. This includes setting up your camera gear and choosing which shots you'd like to take first – it'll save time later on!
What to Wear for the Shoot?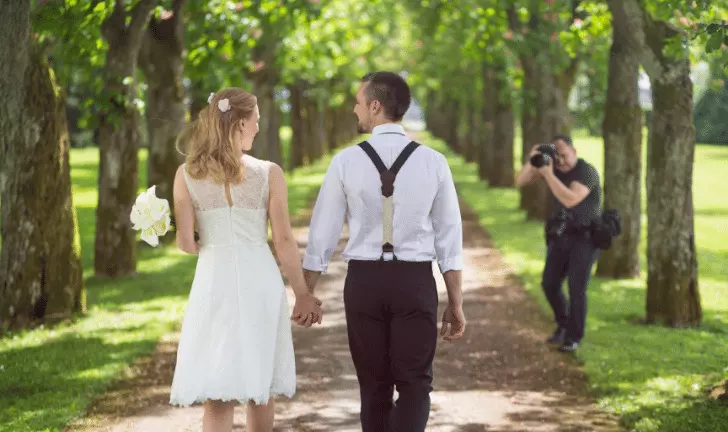 When planning your next photo shoot, be sure to keep your outfit stylish and on-trend. Here are a few tips to help you achieve the perfect aesthetic:
Whether you want to go for a bright and bold hue or something more subtle, using an eye-catching color scheme will help set the tone for your shoot.
Whether you're opting for a classic black dress or something more daring and avant-garde, make sure that your clothing can be styled in multiple ways. This will give you plenty of options when it comes to styling your photos for online galleries or prints.
Whether you're opting for elegant jewelry or trendy shoes, make sure that everything complements each other visually. This will create a cohesive look and help to create a polished and professional photo shoot aesthetic.
Planning the Shoot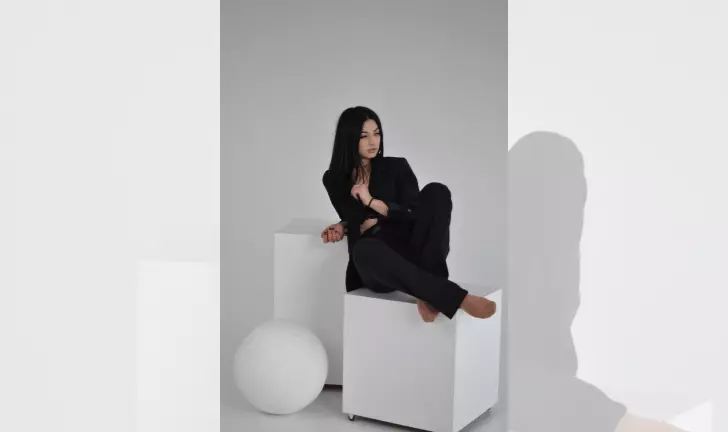 There are a few things to keep in mind when planning your photoshoot. First, think about what type of photos you want to create. Do you want to focus on candid shots of your friends and family, or do you want something more polished and professional? Once you have an idea of what type of photos you'd like to capture, start scouting out locations for your shoot.
Once you have a list of potential locations, it's time to get started on the planning process. First, make sure that all the necessary props are available. This includes anything from clothes to accessories to set pieces. Next, figure out how much time you will need for the shoot and plan accordingly. Remember that a longer shoot can be more productive if it is well planned and executed, while a shorter shoot can be more enjoyable if it is less stressful.
Once everything is ready, it's time to start taking pictures! Start by setting up your shot and working with your subjects to get them comfortable and relaxed. Once they are ready, start shooting! Be patient and take plenty of pictures – everyone will feel better once they have some amazing memories from their photoshoot!
What Equipment Need to Create a successful Aesthetic Photography Shoot?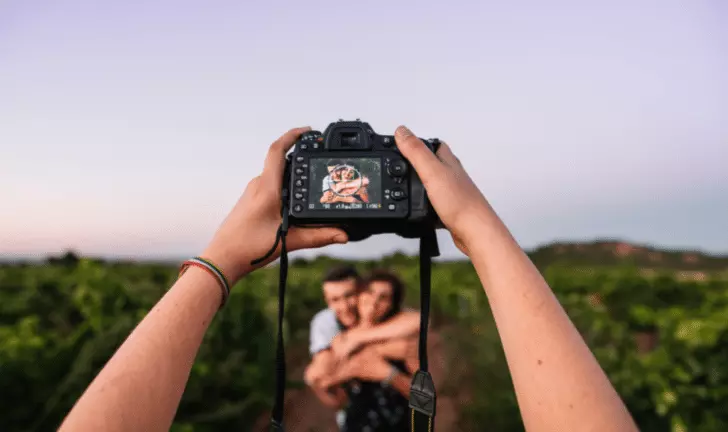 To create a successful aesthetic photography shoot, you'll need a camera, some editing software, and a few other basic supplies. Here's what you need to get started:
Camera
The first thing you'll need is a camera. You can use anything from a smartphone to a high-end DSLR, but it all comes down to what you're comfortable shooting with and how much detail you want in your photos. A good starting point is something that's easy to carry around and takes decent photos, like a smartphone or compact camera. If you want to get more advanced, then consider investing in a DSLR or mirrorless camera.
Editing Software
Once you've got your camera sorted out, the next step is editing software. This will let you make adjustments to your photos before uploading them to social media or printing them off for use as reference material. Some popular options include Lightroom and Photoshop. However, there are plenty of other options available too so find the one that suits your needs best.
Lighting
One of the most important factors when shooting aesthetic photos is good lighting. Without it, your photos will look flat and unappealing. To achieve the perfect lighting setup for your shots, start by finding an area of your room that will work well as a backdrop and then setting up your lights there accordingly. You can also try using natural light instead of artificial lighting if possible – just be sure to adjust your settings to make sure your photos look good in all lighting conditions.
Backgrounds
One of the most important things to remember when shooting aesthetic photos is to choose a good background. This can be anything from a simple white sheet to a more complex landscape or scene. Try to find something that complements your subject and looks professional when photographed.
Props
Finally, don't forget about props! They can help add depth and interest to your shots, and can also be used to create interesting backgrounds. Some popular options include flowers, fruit, and foliage. Just be sure to use props sparingly so they don't take over the shot and detract from the overall aesthetic of your photo.
How i Get Perfect aesthetic photography shoot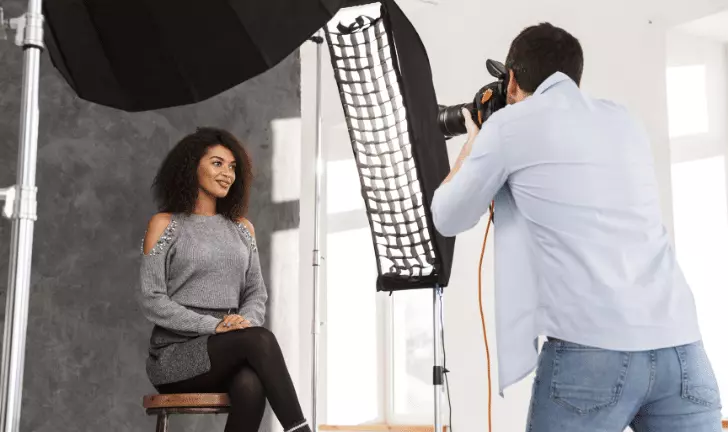 There are a few things that you need to keep in mind when planning an aesthetic photography shoot. One of the most important is to make sure that your subject is comfortable and happy. This means that you should take into account their clothing, makeup, and accessories.
You can also help to create a perfect aesthetic shoot by choosing the right location. The right setting can help to emphasize certain elements of your subject's appearance, and can add realism or atmosphere to your photo.
Finally, it's important to have good lighting when shooting an aesthetic photo. This will help to bring out the features and colors of your subject's clothing and skin, and will create a natural look for your photos.
Conclusion
Creating the perfect aesthetic photoshoot can be a daunting task, but with a little strategy and some helpful tips, it can be a breeze. Whether you're looking to capture an intimate moment or want to showcase your creative side, these seven tips will help you create the perfect photo shoot. So what are you waiting for? Get started today and see how much easier photography can be!