In recent years, chatbots have become a popular tool for businesses of all sizes to improve customer experience, increase engagement, and ultimately drive more sales. ChatGPT is a powerful language model that can be used as a chatbot to engage with customers, answer their questions, and provide valuable information about your business. In this article, we'll explore 10 ways you can use ChatGPT to market your small business and take your marketing efforts to the next level.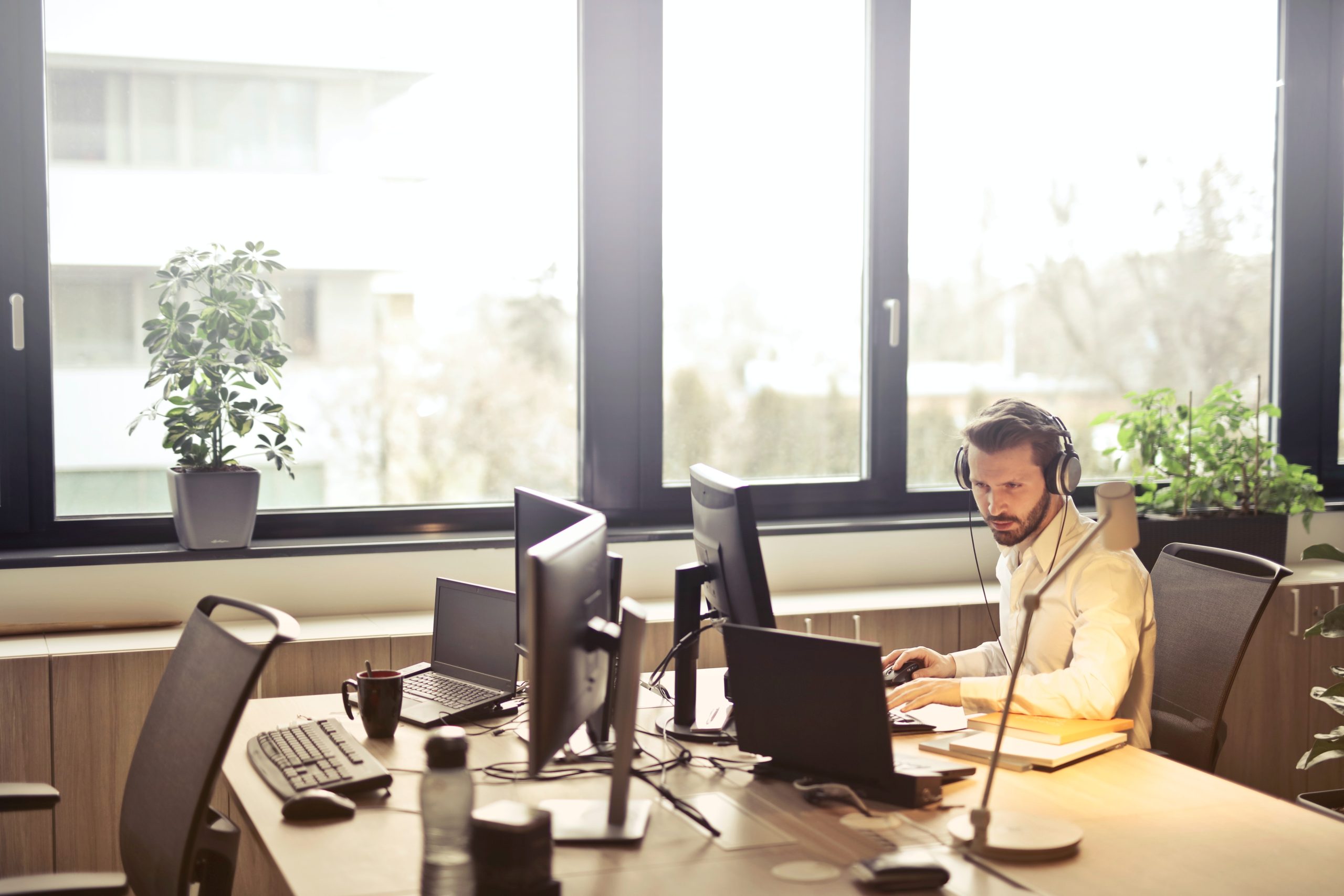 1. Personalize the Customer Experience
ChatGPT allows you to personalize the customer experience by providing personalized responses to customer inquiries. By using natural language processing, ChatGPT can understand the context of a conversation and provide relevant information to the customer. This personalized approach can help build stronger relationships with customers and improve their overall experience with your brand.
2. Provide 24/7 Customer Support
ChatGPT can be used as a virtual customer service agent, providing customers with 24/7 support. This means that customers can get help with their questions and issues at any time, even outside of regular business hours. By offering this level of support, you can improve customer satisfaction and reduce the number of customer complaints.
3. Generate Leads and Sales
ChatGPT can be used to generate leads and sales by engaging with customers and providing them with relevant information about your products or services. By using targeted messaging and personalized recommendations, ChatGPT can help drive sales and increase customer loyalty.
4. Automate Customer Service
ChatGPT can be programmed to automate customer service tasks, such as answering frequently asked questions, processing returns, and tracking orders. By automating these tasks, you can reduce the workload on your customer service team and improve response times to customer inquiries.
5. Gather Customer Feedback
ChatGPT can be used to gather customer feedback by asking customers for their opinions on your products or services. By collecting this feedback, you can identify areas for improvement and make changes to your business that will better meet the needs of your customers.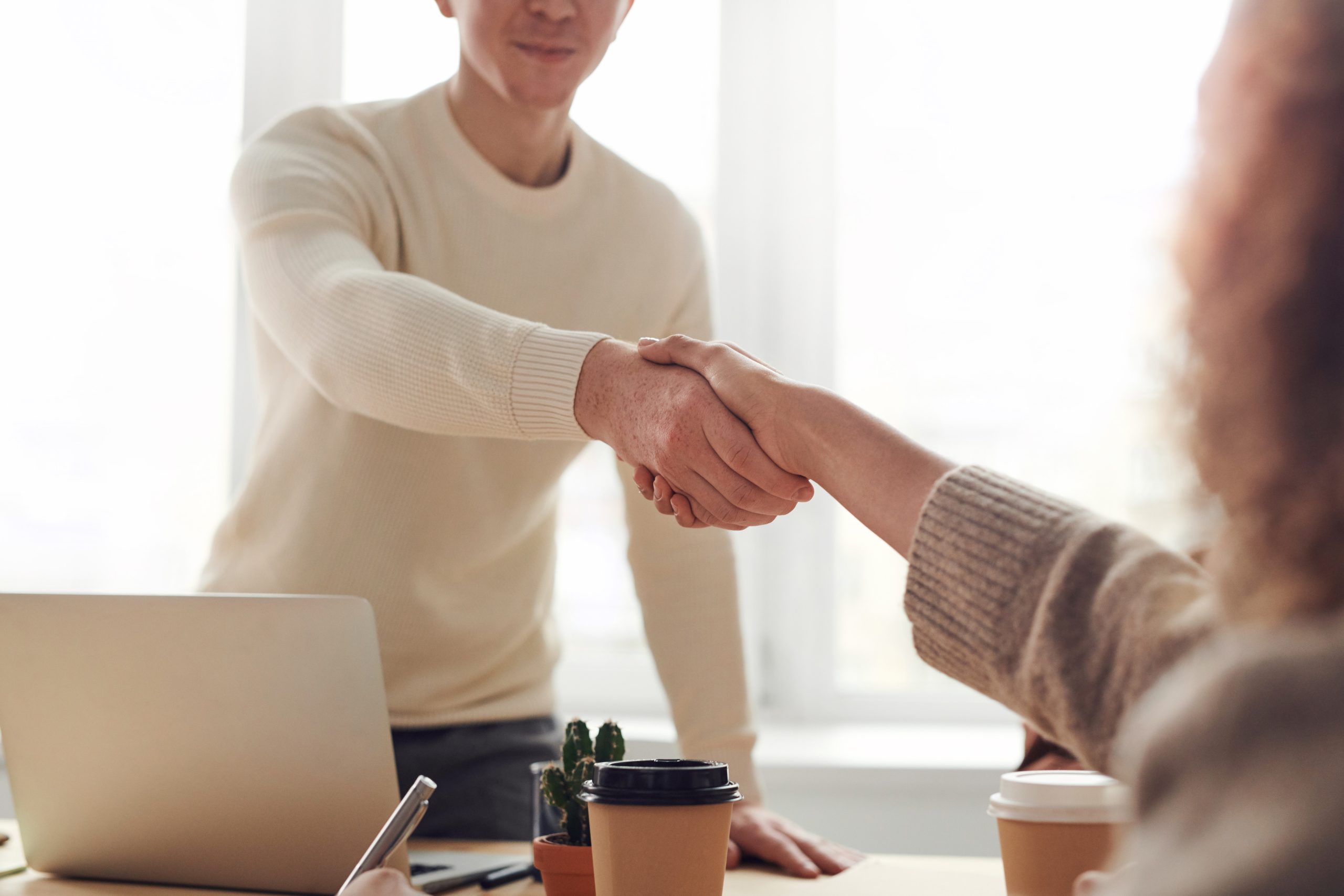 6. Provide Product Recommendations
ChatGPT can be programmed to provide personalized product recommendations based on customer preferences and purchase history. By using machine learning algorithms, ChatGPT can learn about your customers and suggest products that are likely to appeal to them.
7. Offer Promotions and Discounts
ChatGPT can be used to offer promotions and discounts to customers who engage with your chatbot. By providing exclusive deals to chatbot users, you can encourage more people to engage with your brand and ultimately drive more sales.
8. Schedule Appointments
ChatGPT can be programmed to schedule appointments with customers, such as consultations or service appointments. By allowing customers to schedule appointments through your chatbot, you can streamline the appointment booking process and reduce the workload on your staff.
9. Provide Educational Content
ChatGPT can be used to provide educational content to customers, such as tutorials and how-to guides. By providing this type of content, you can position your business as an authority in your industry and build trust with customers.
10. Conduct Market Research
ChatGPT can be used to conduct market research by asking customers about their preferences, habits, and opinions. By collecting this data, you can gain insights into your target audience and use this information to improve your marketing efforts.
In conclusion, ChatGPT is a powerful tool that can be used to enhance your marketing efforts and improve the customer experience. By using ChatGPT to personalize the customer experience, provide 24/7 support, generate leads and sales, automate customer service, gather customer feedback, offer promotions and discounts, schedule appointments, provide educational content, and conduct market research, you can take your small business to the next level.